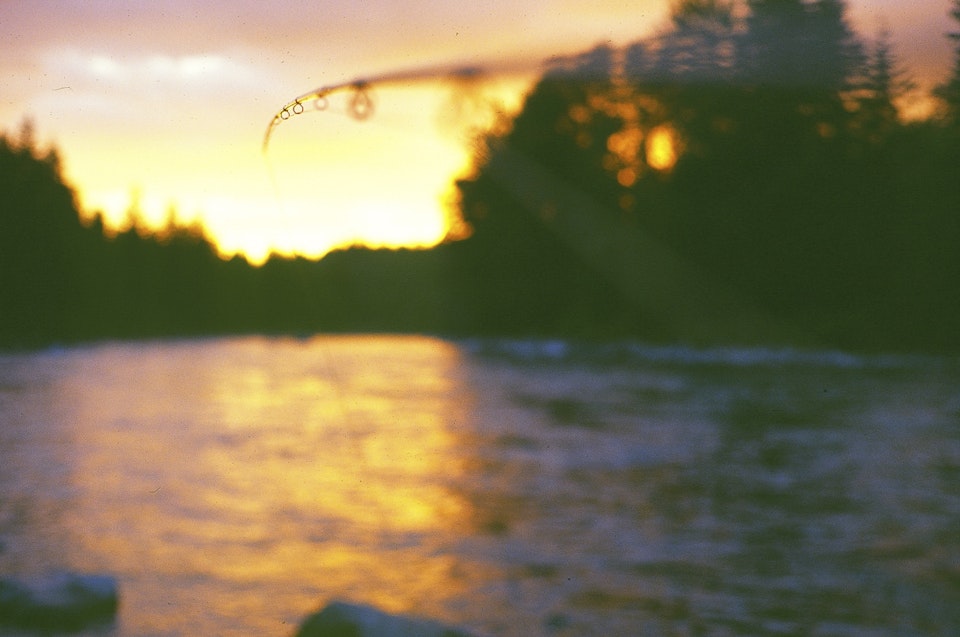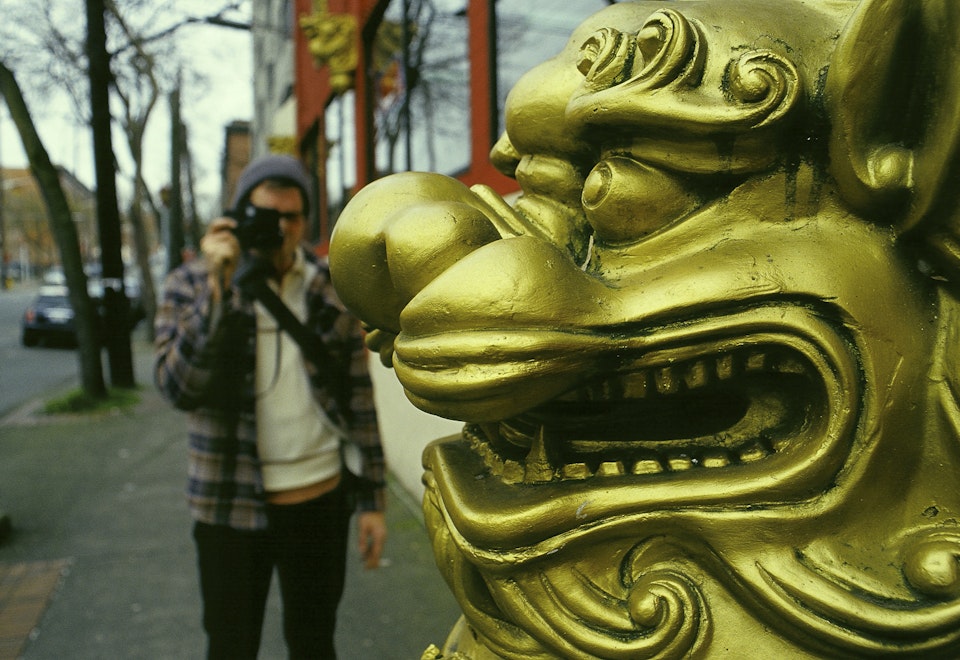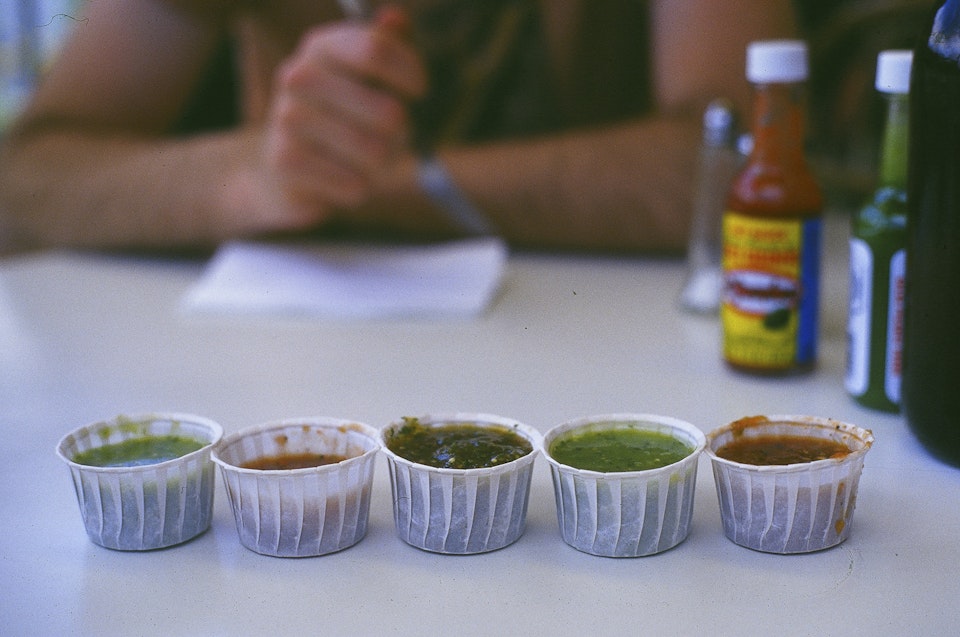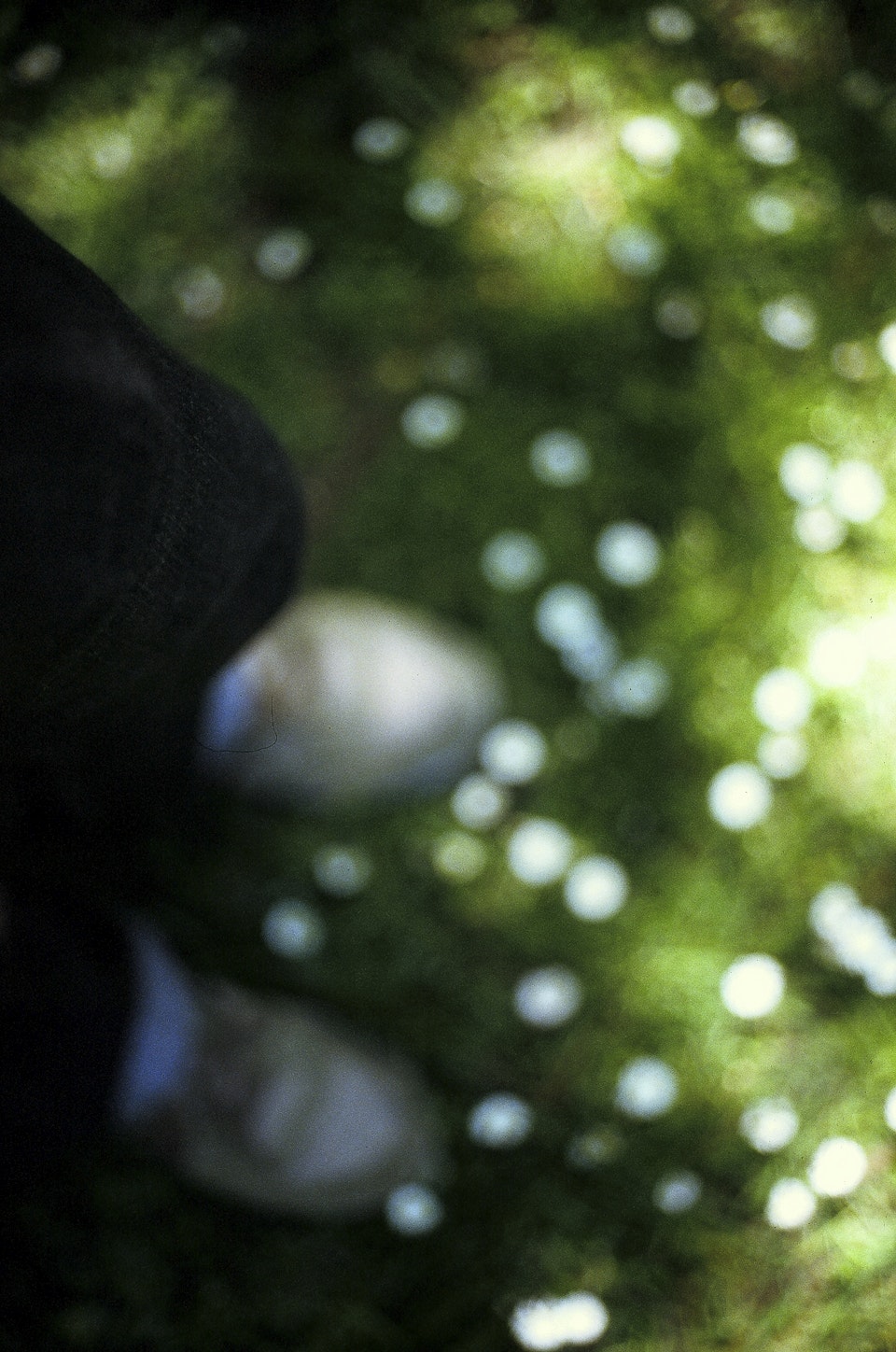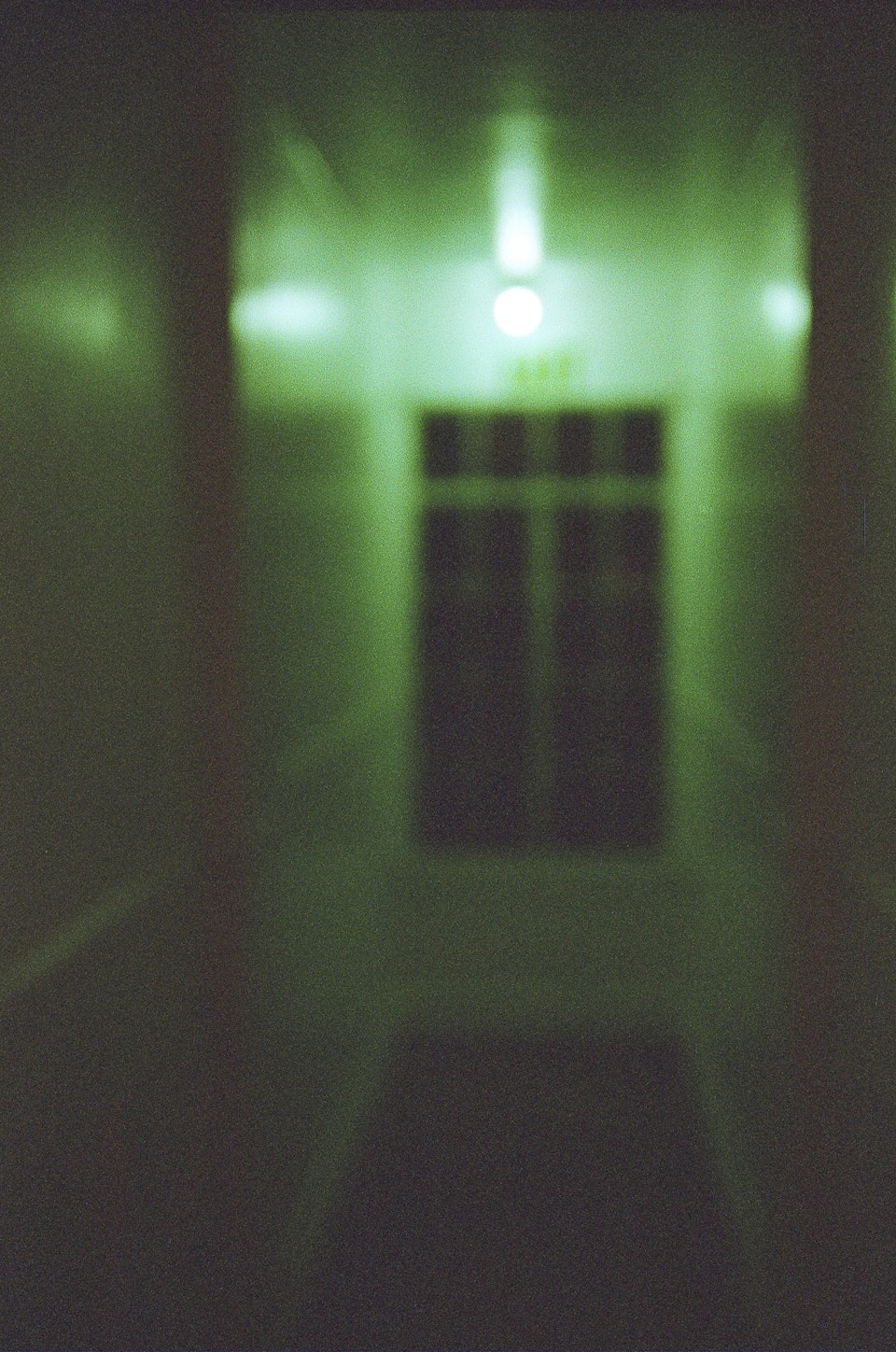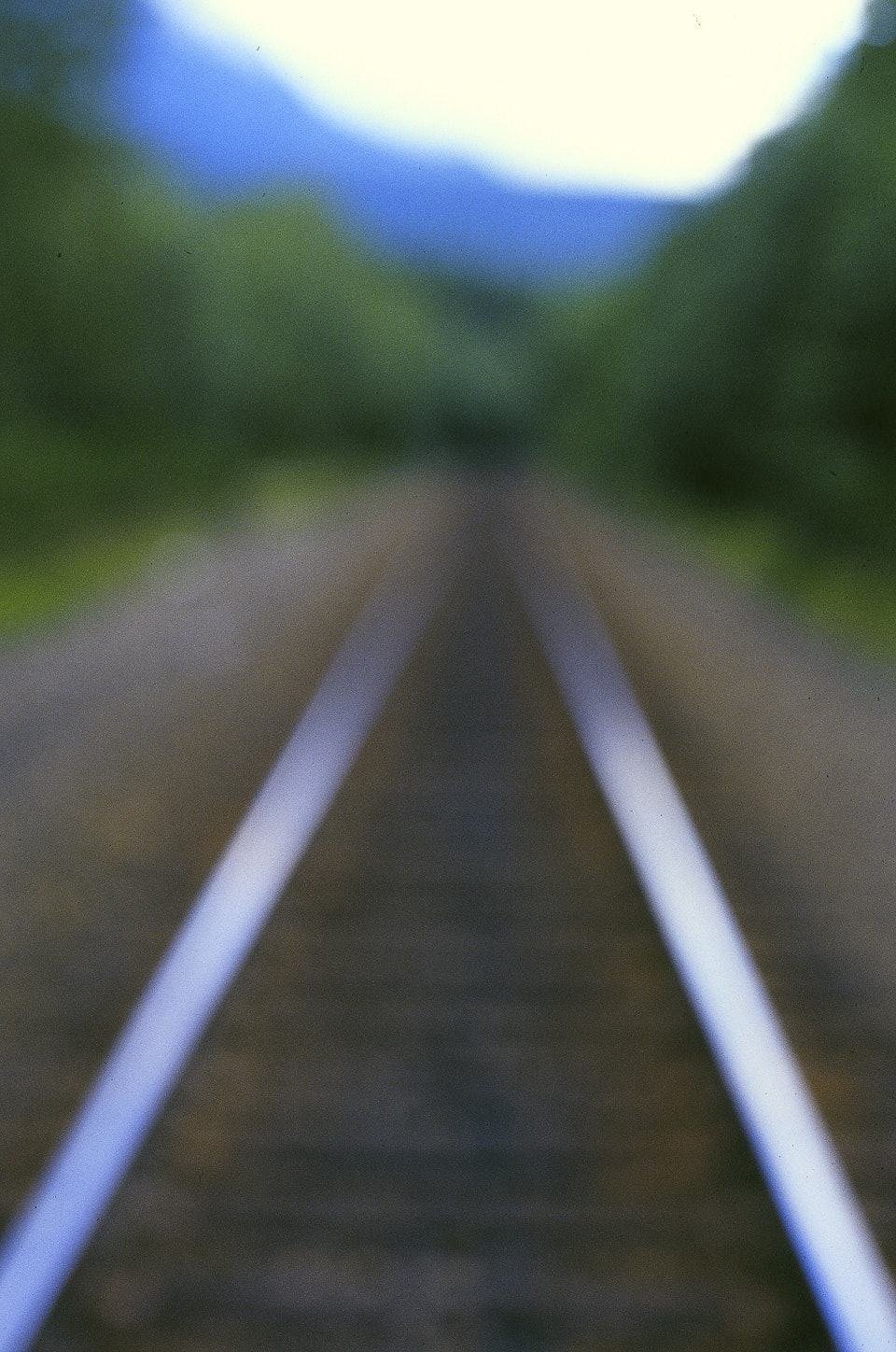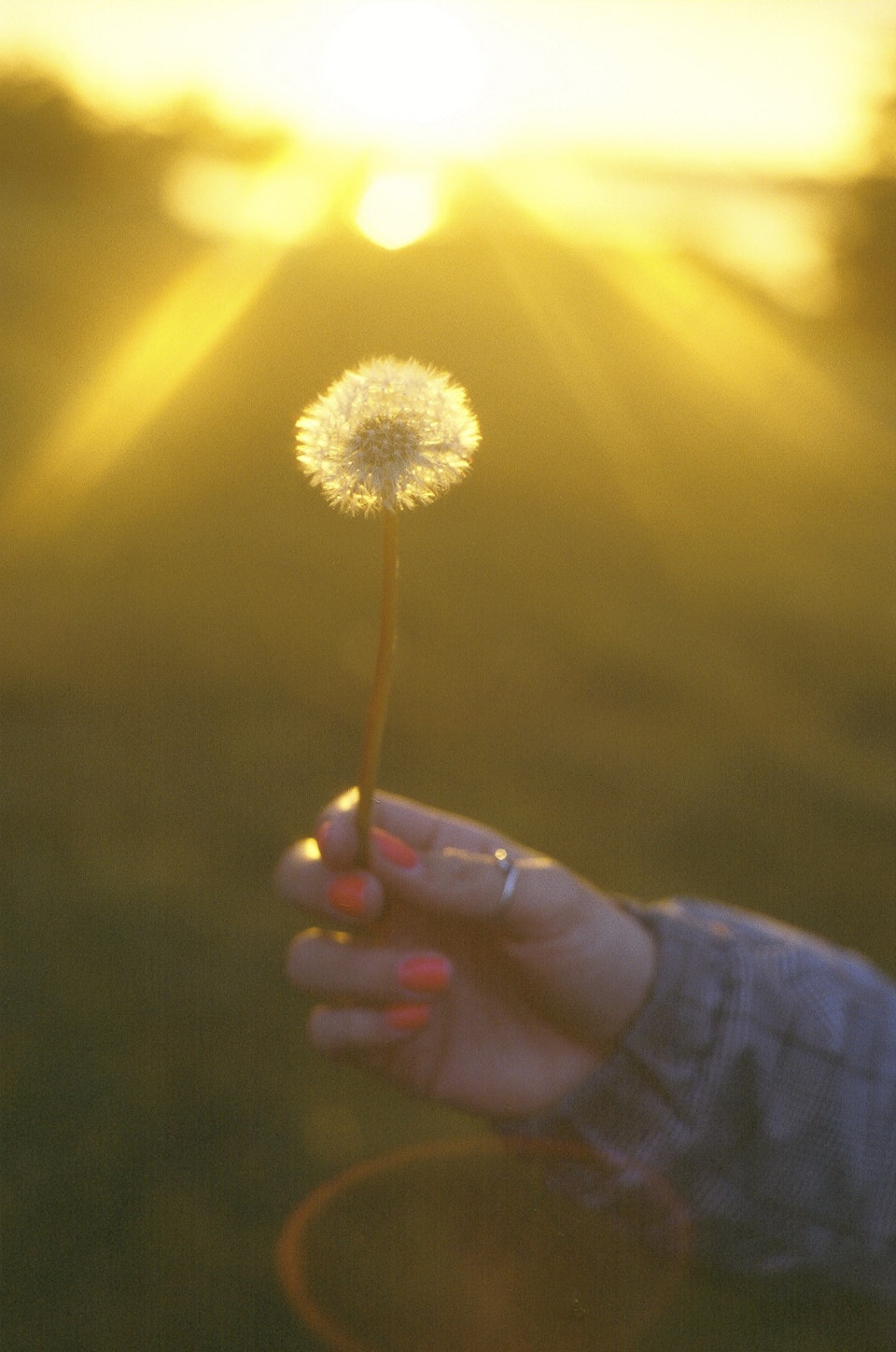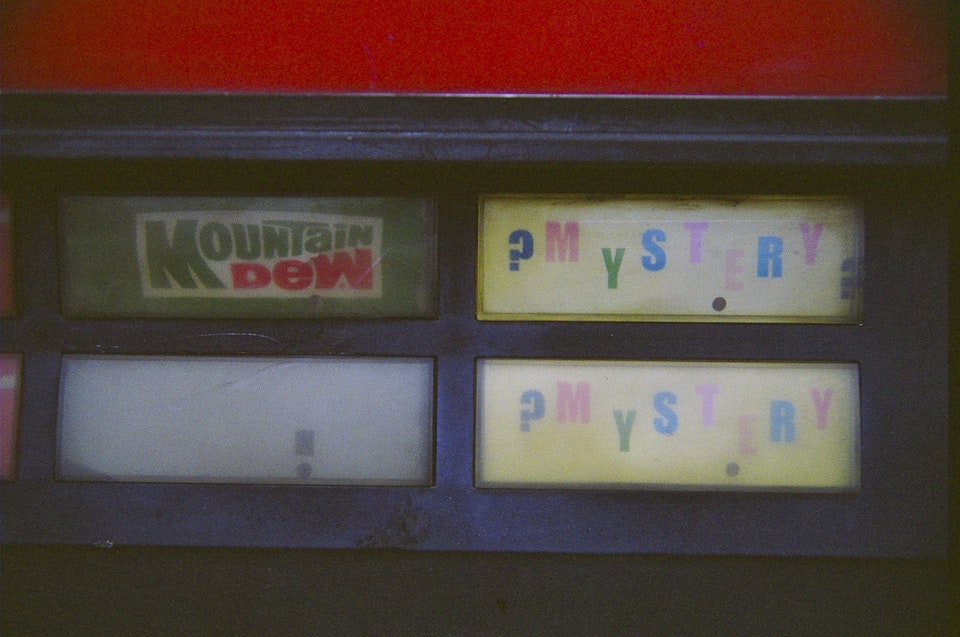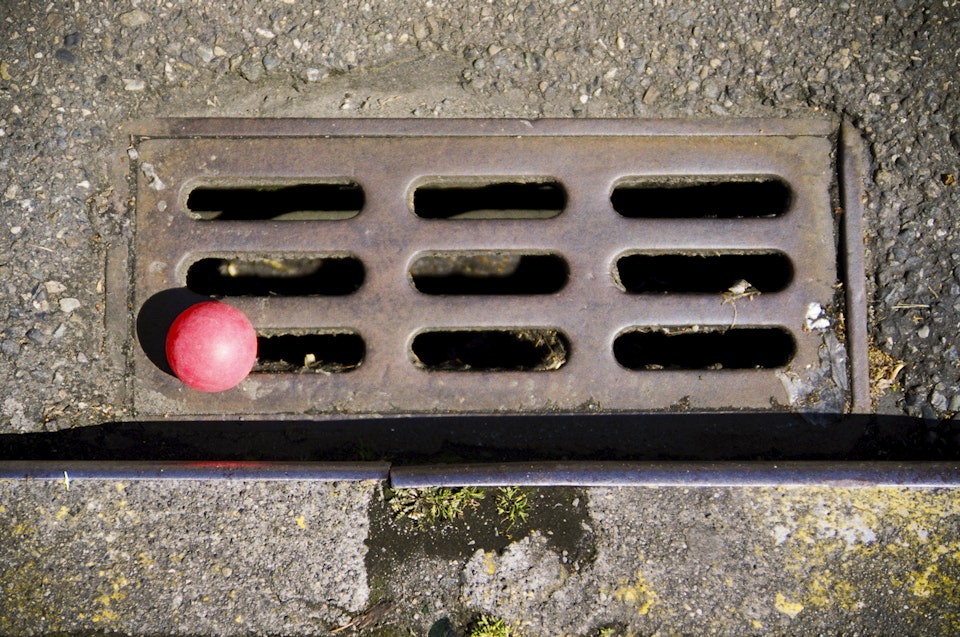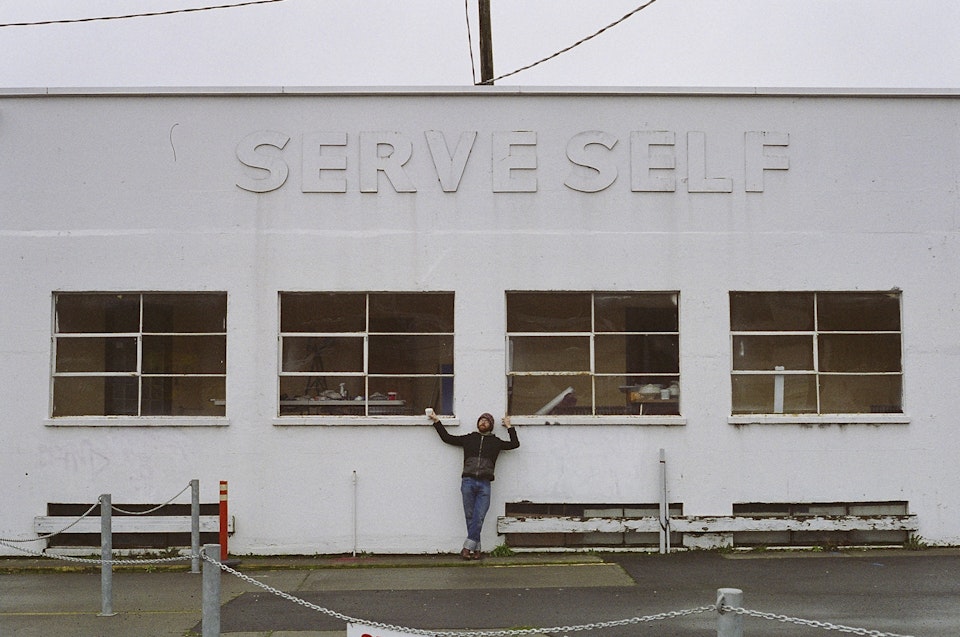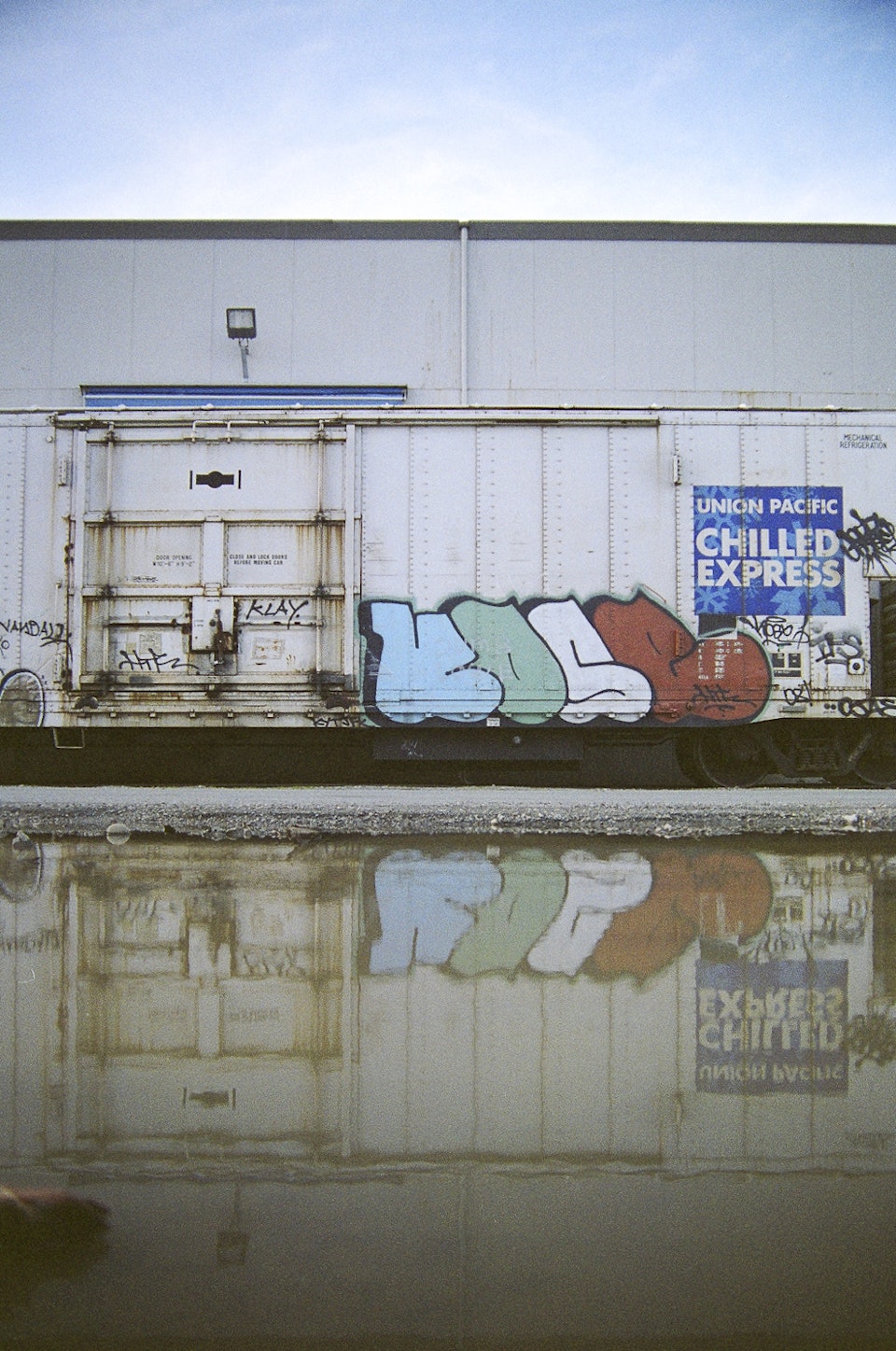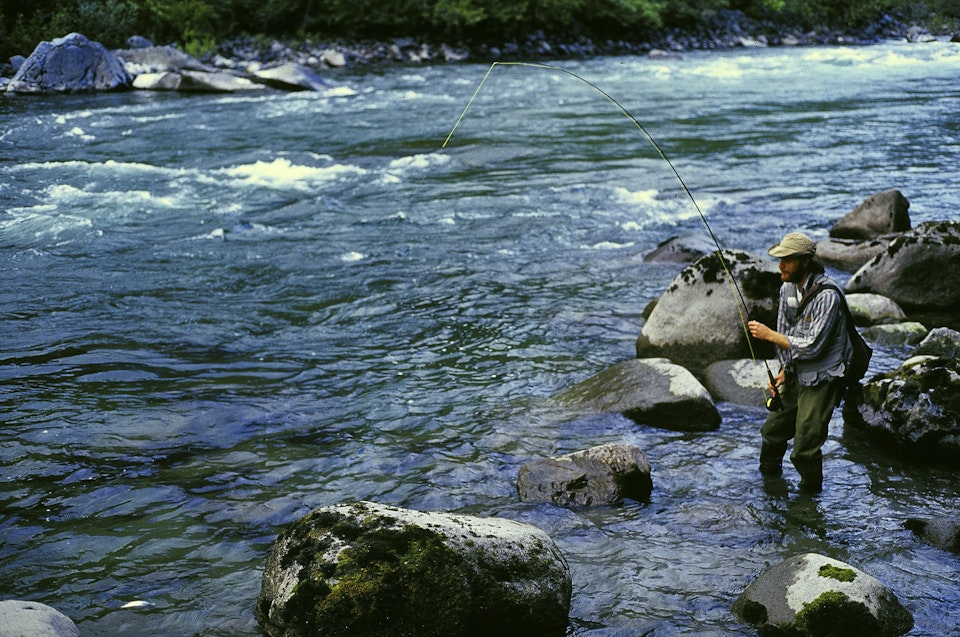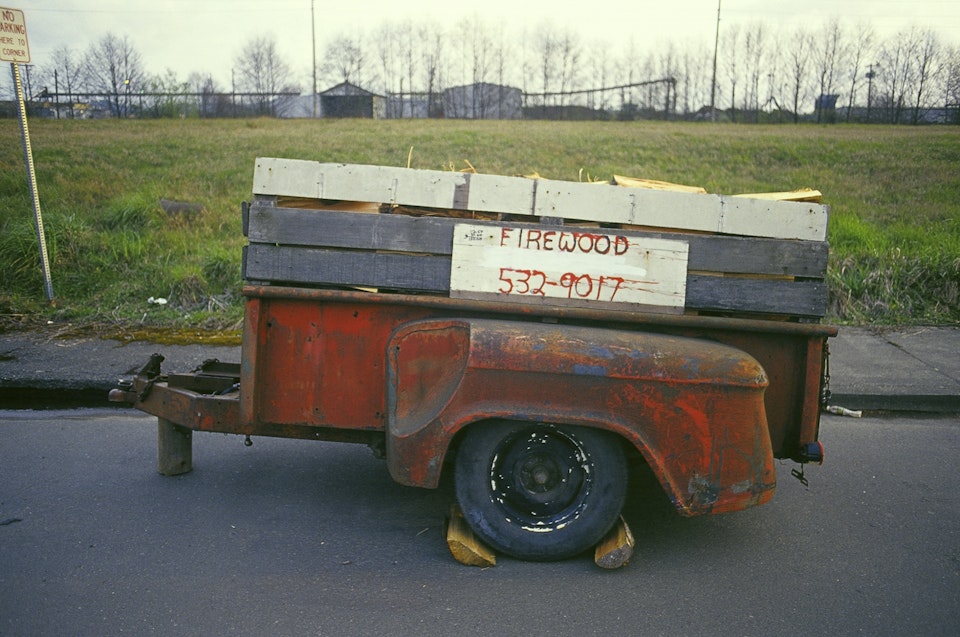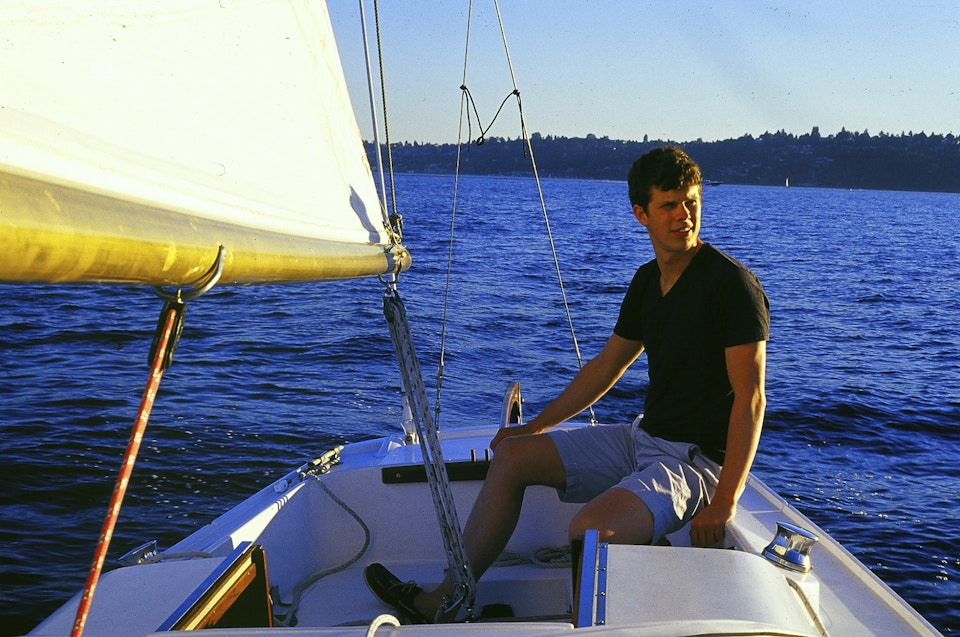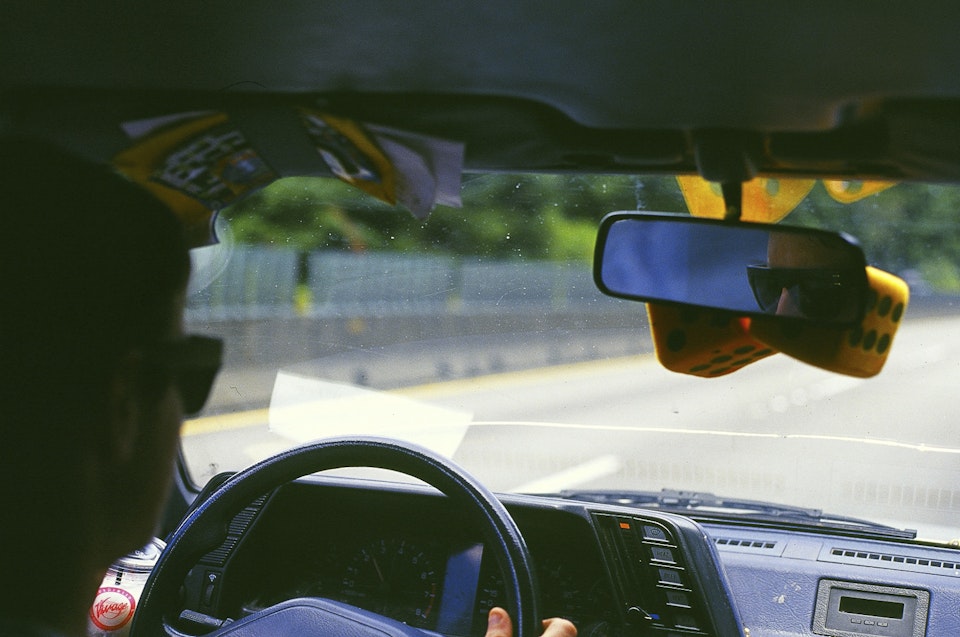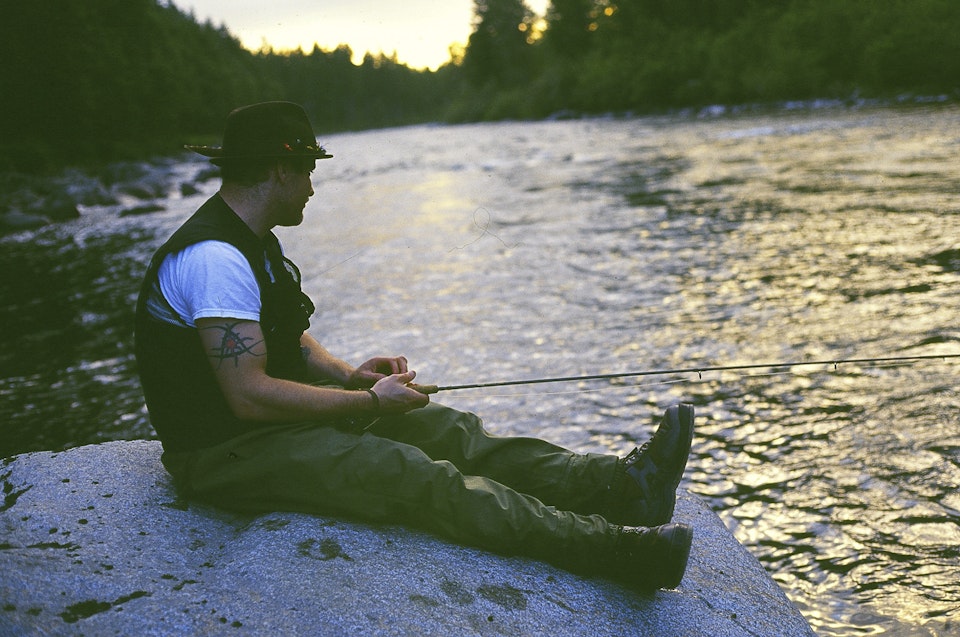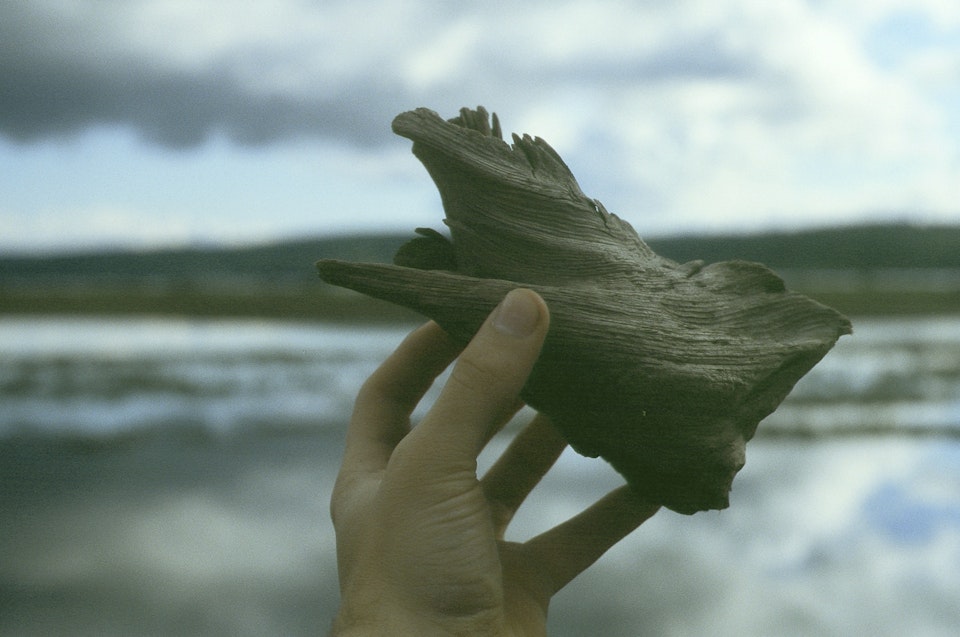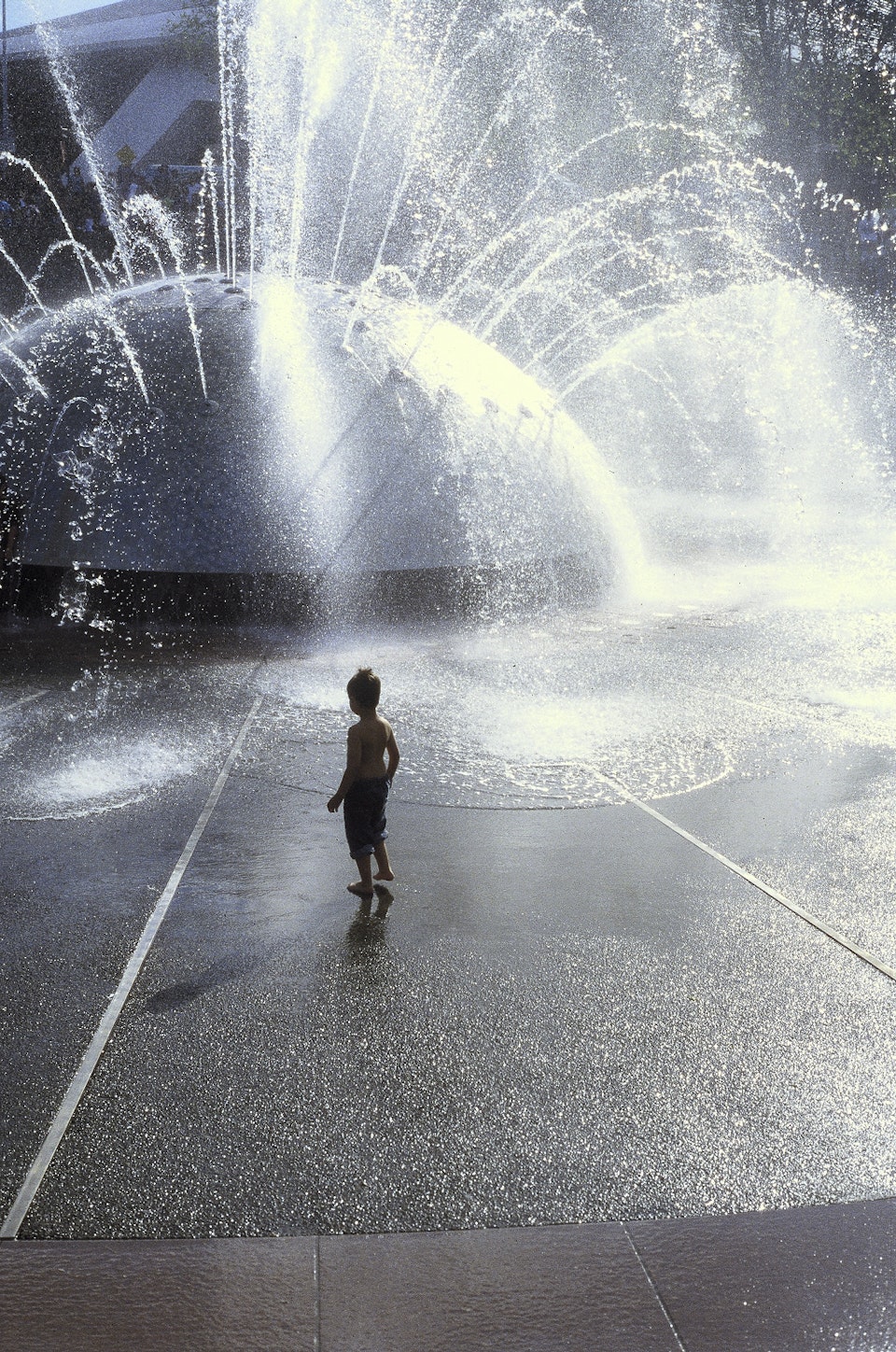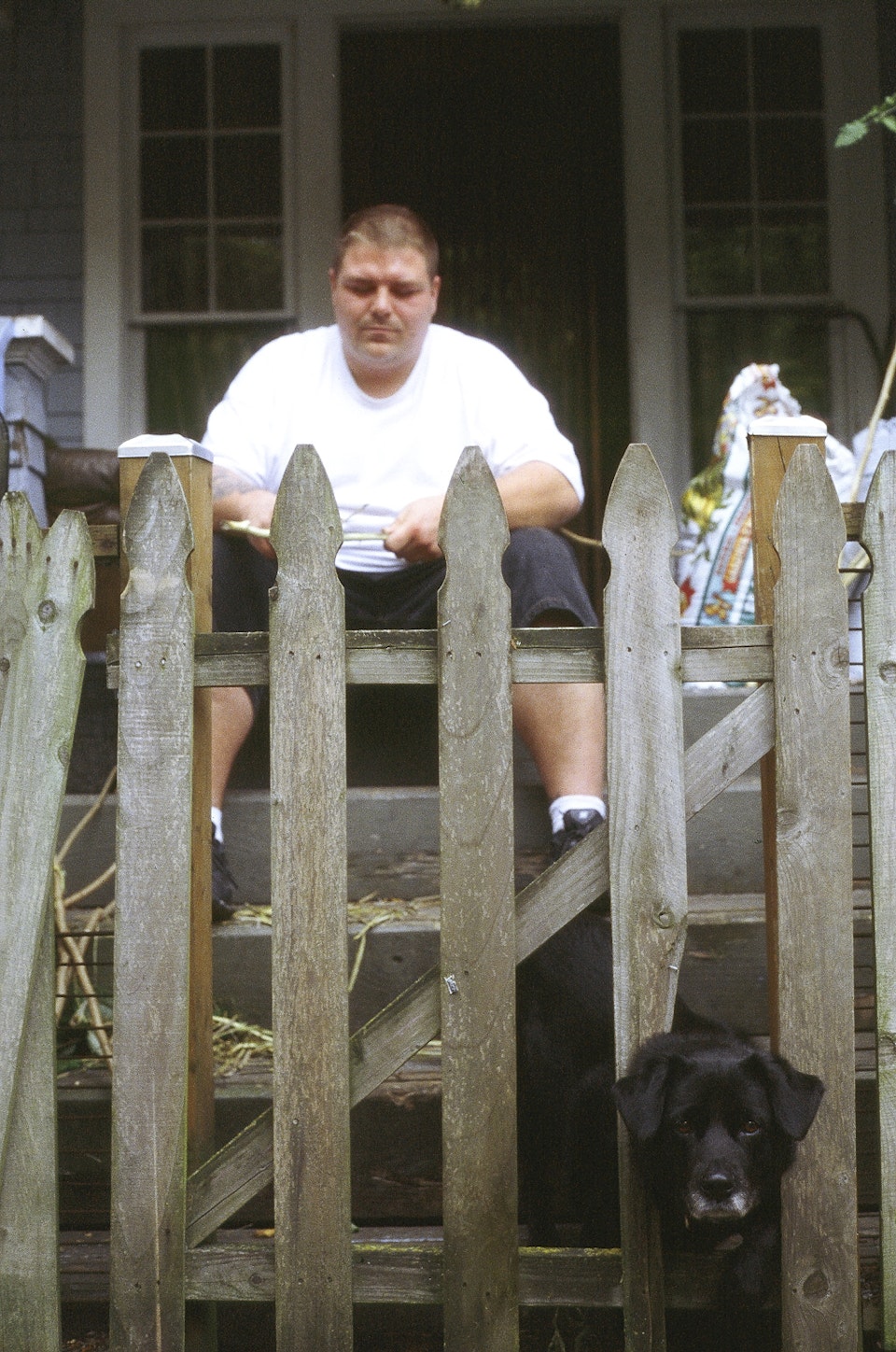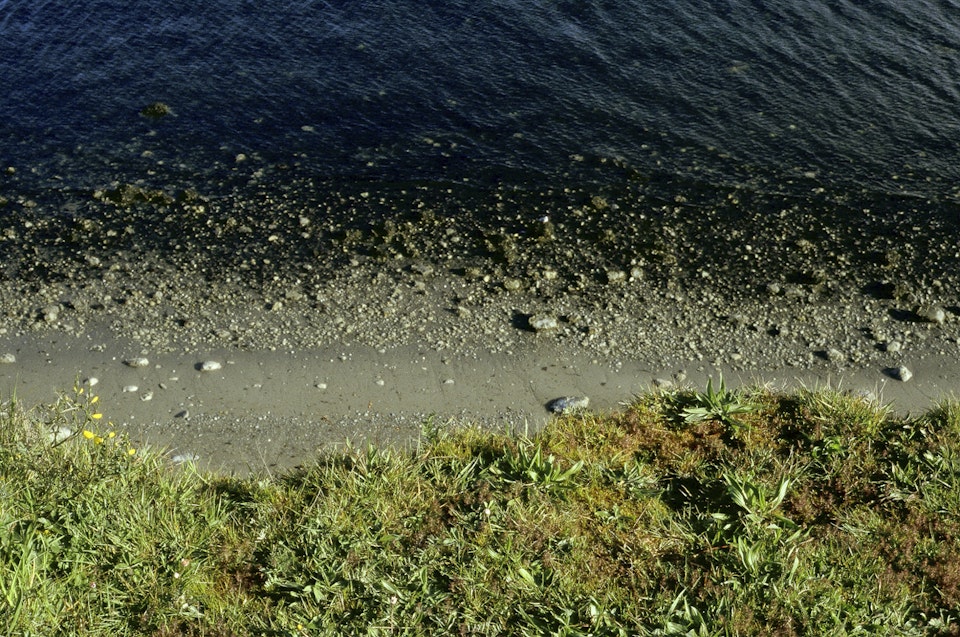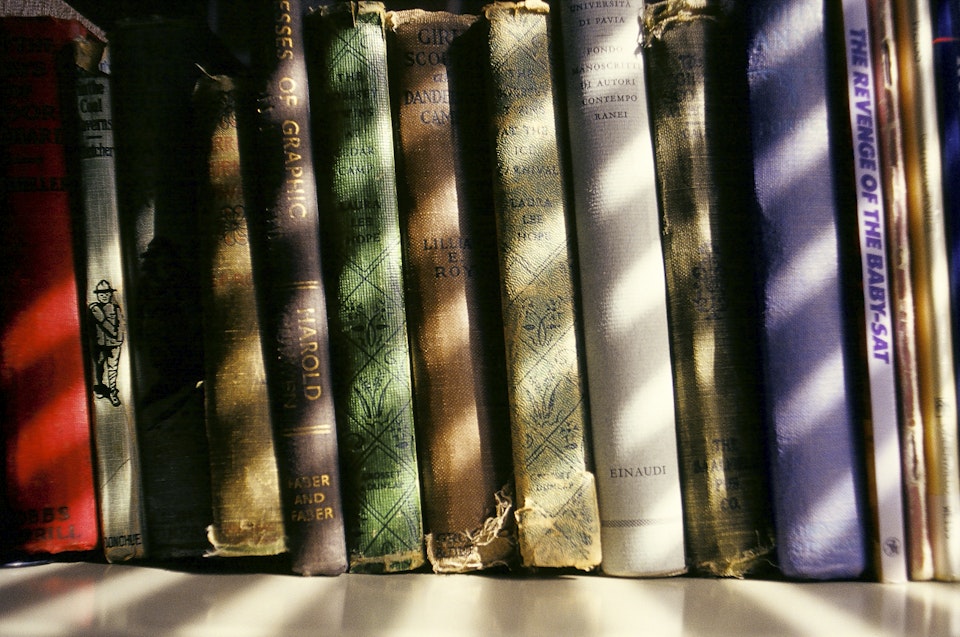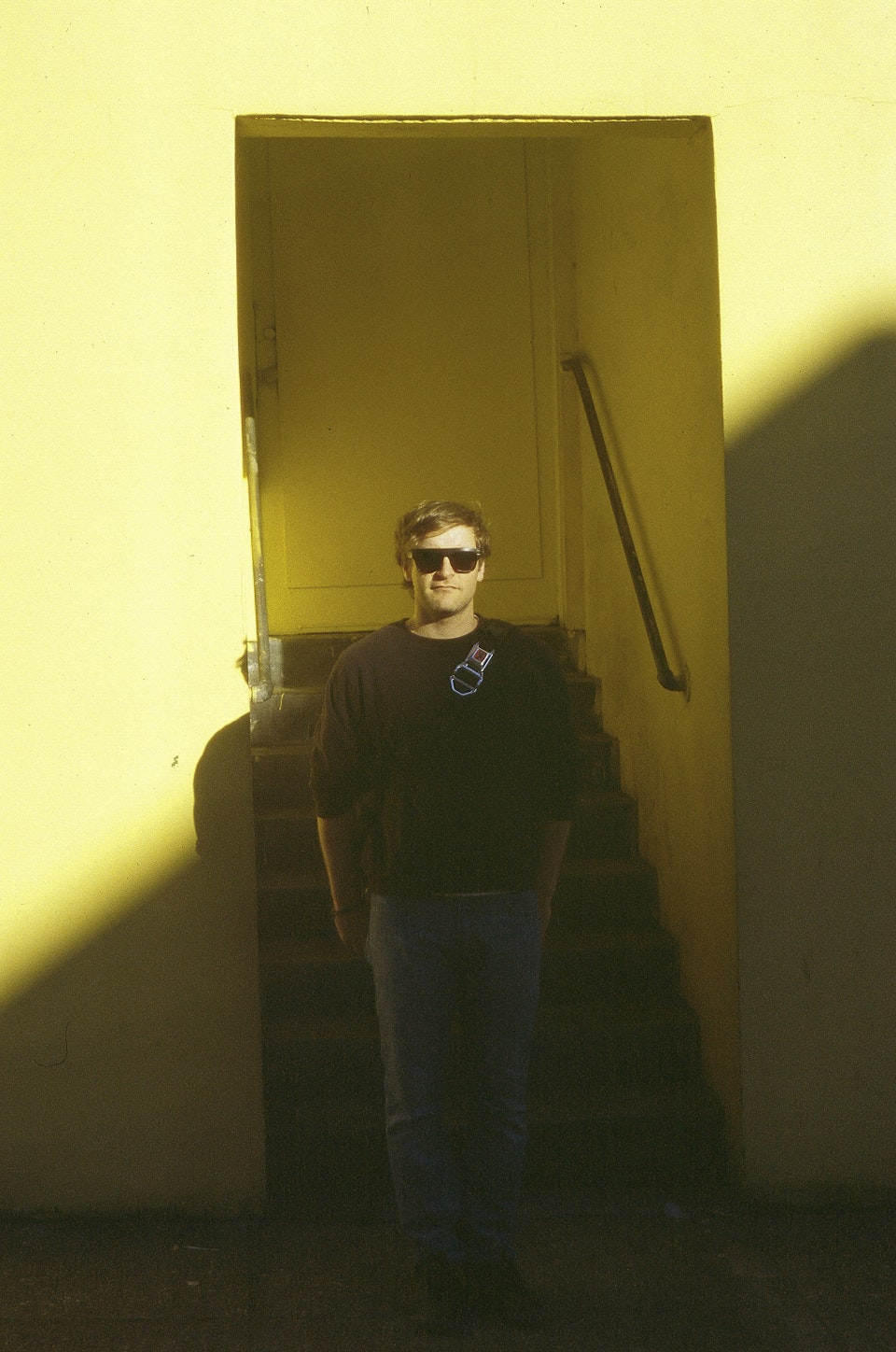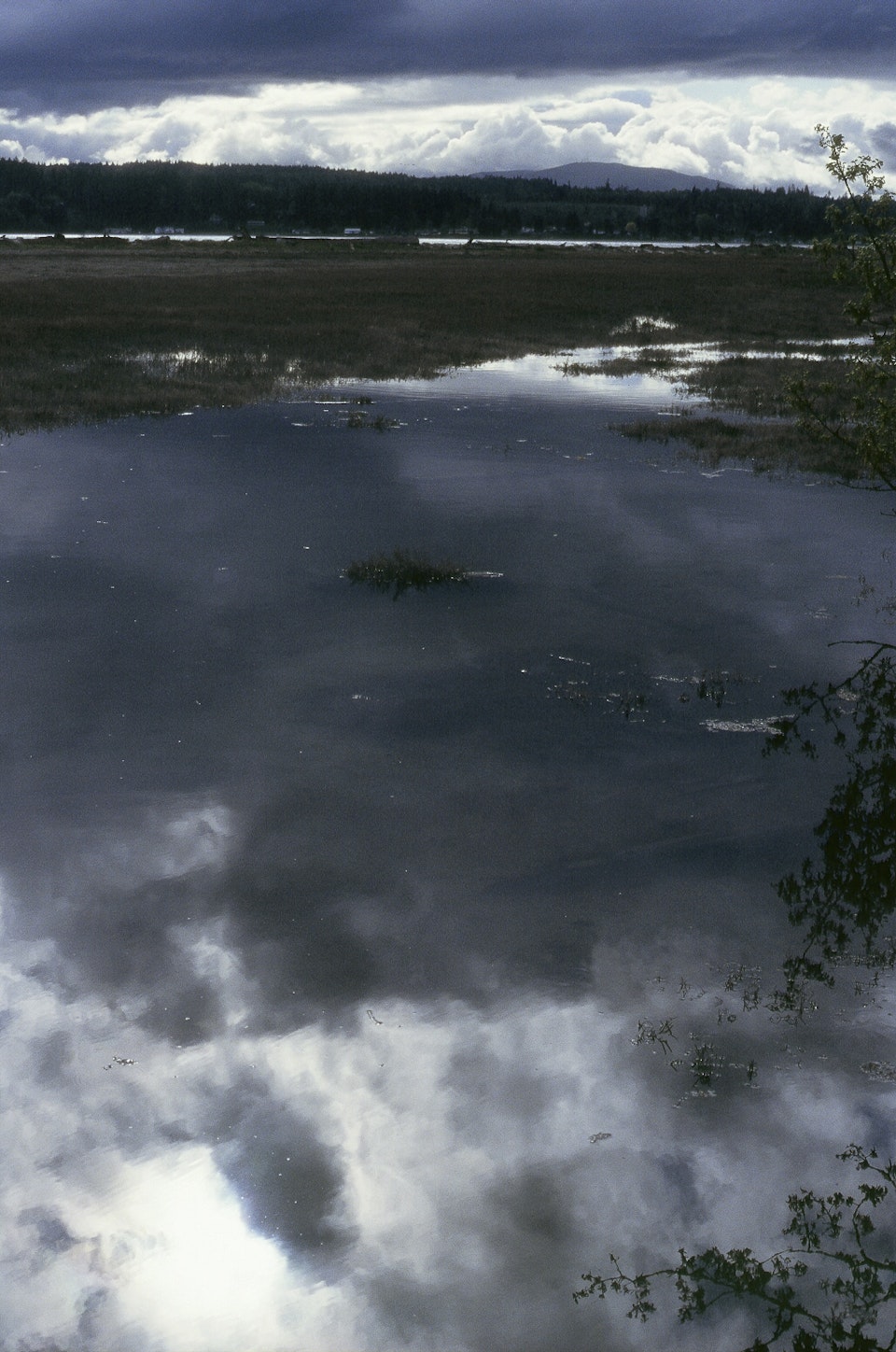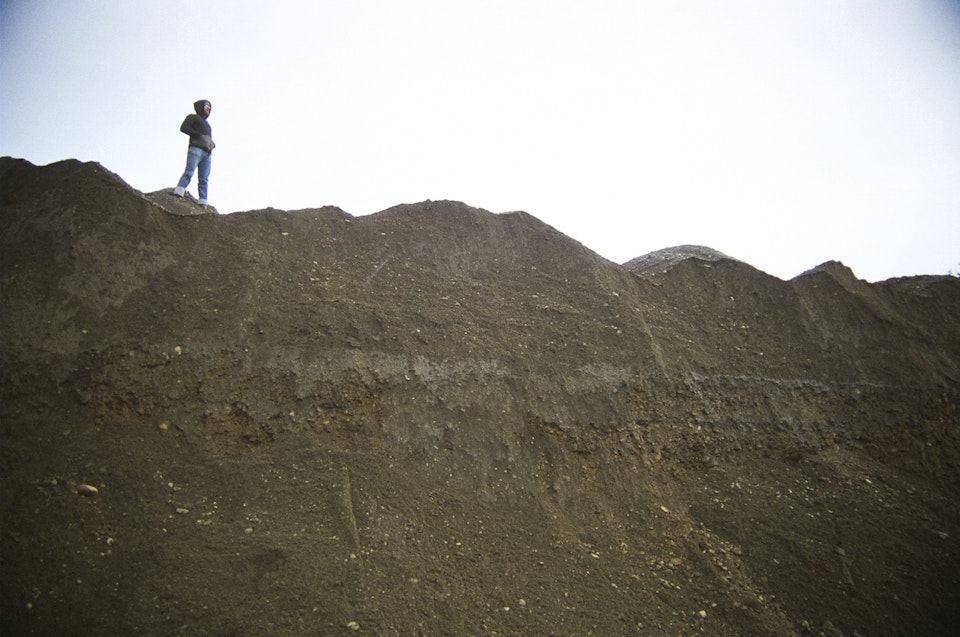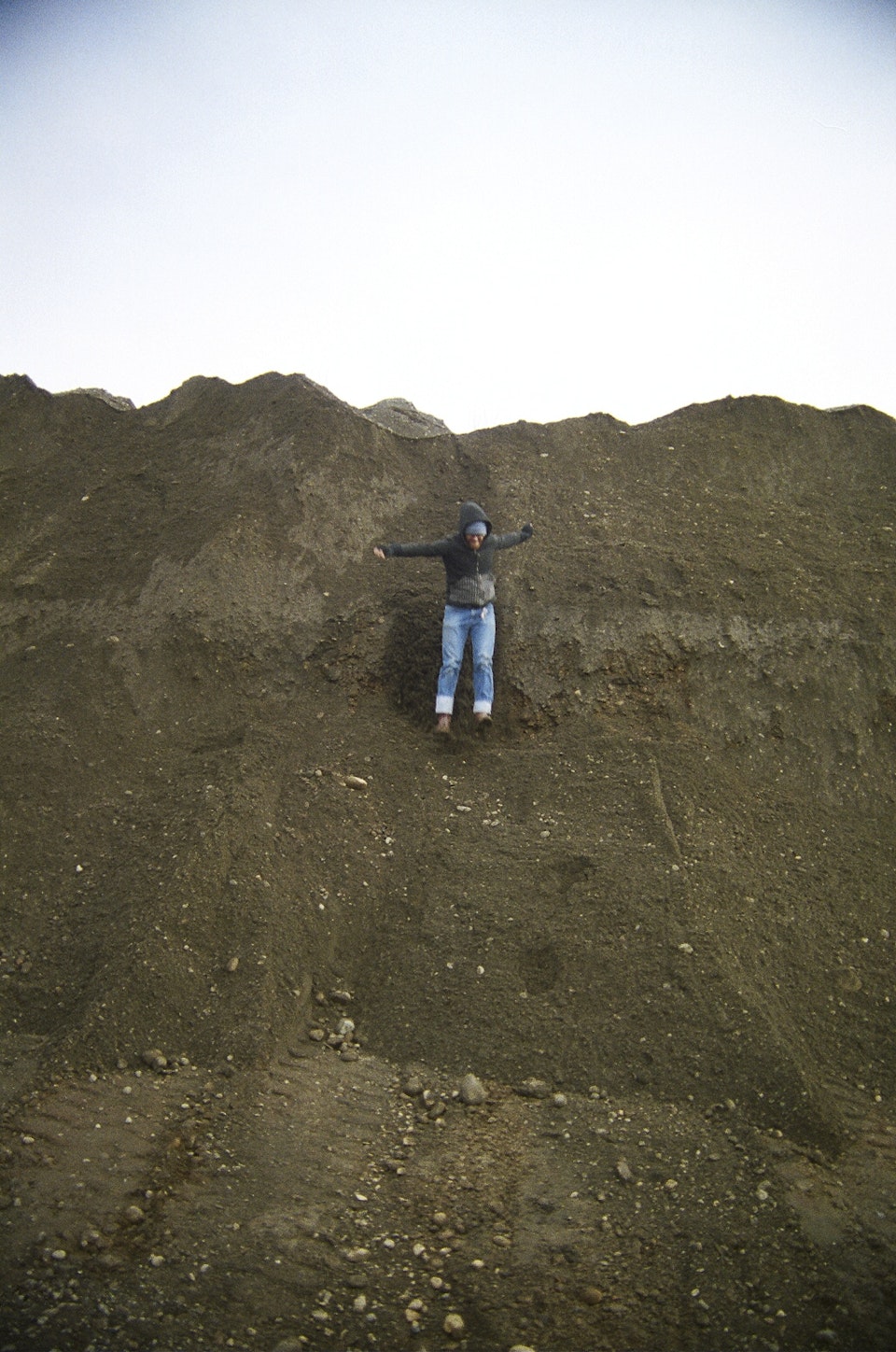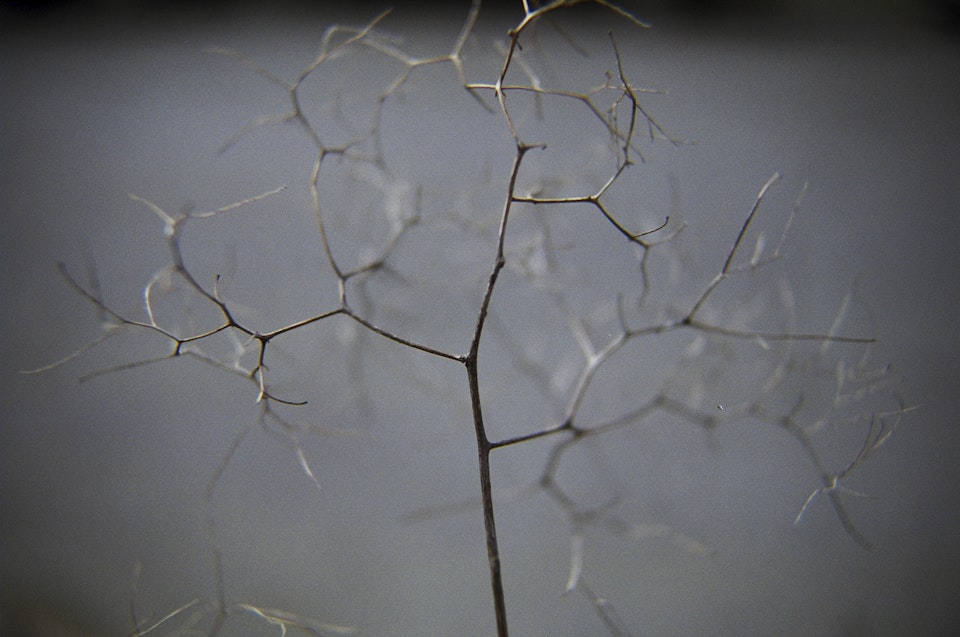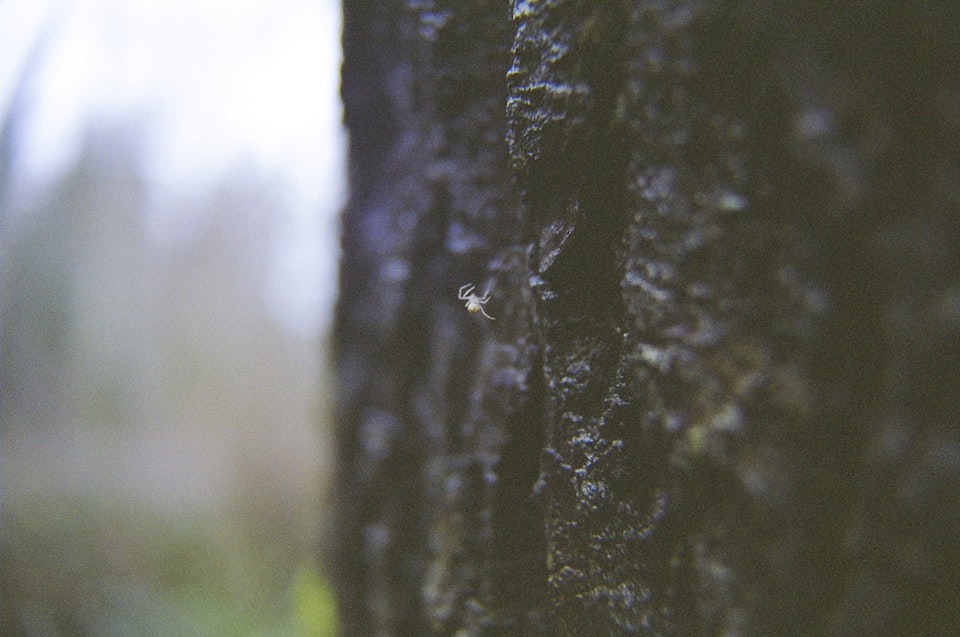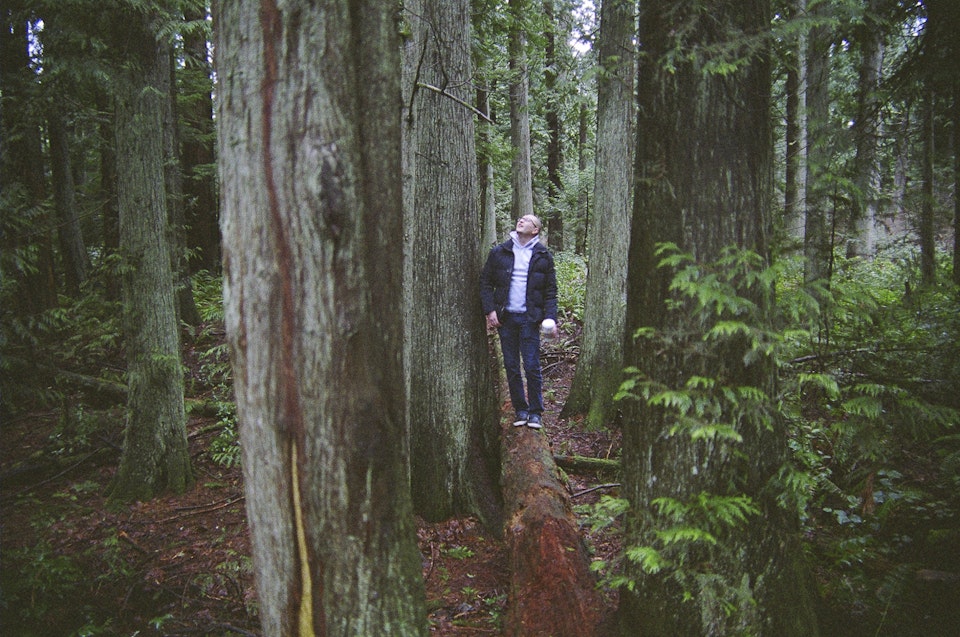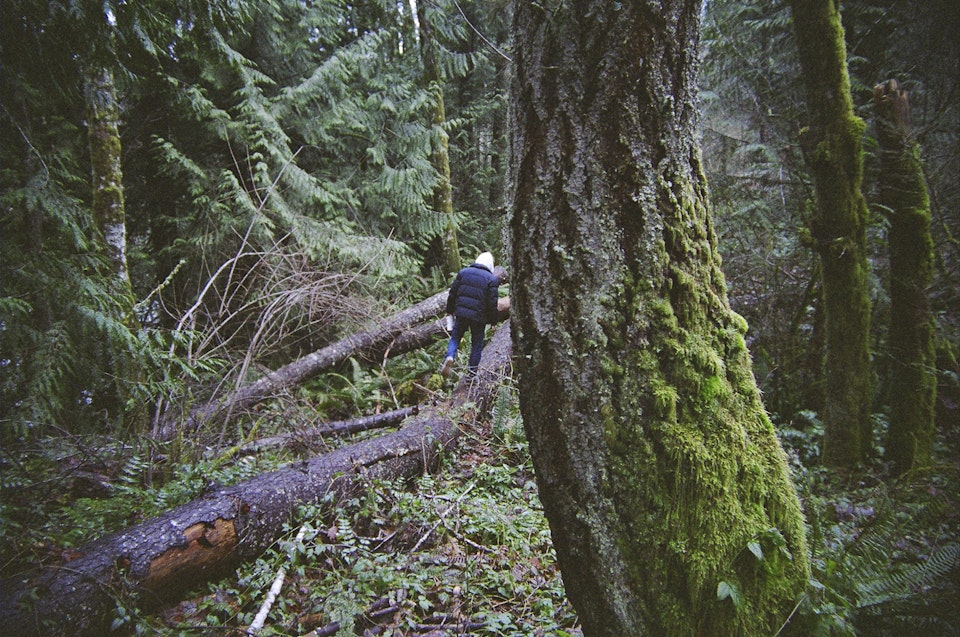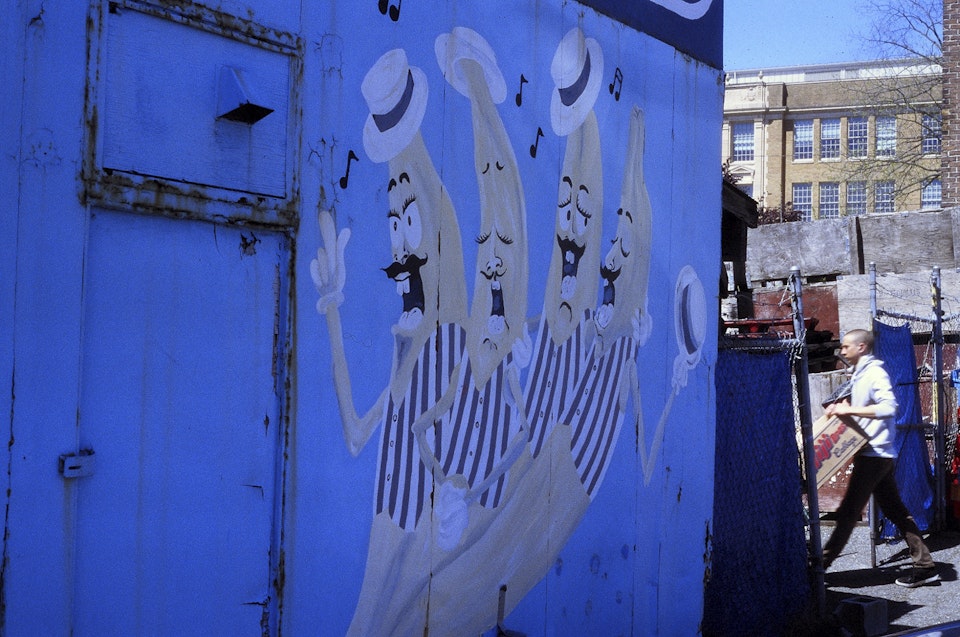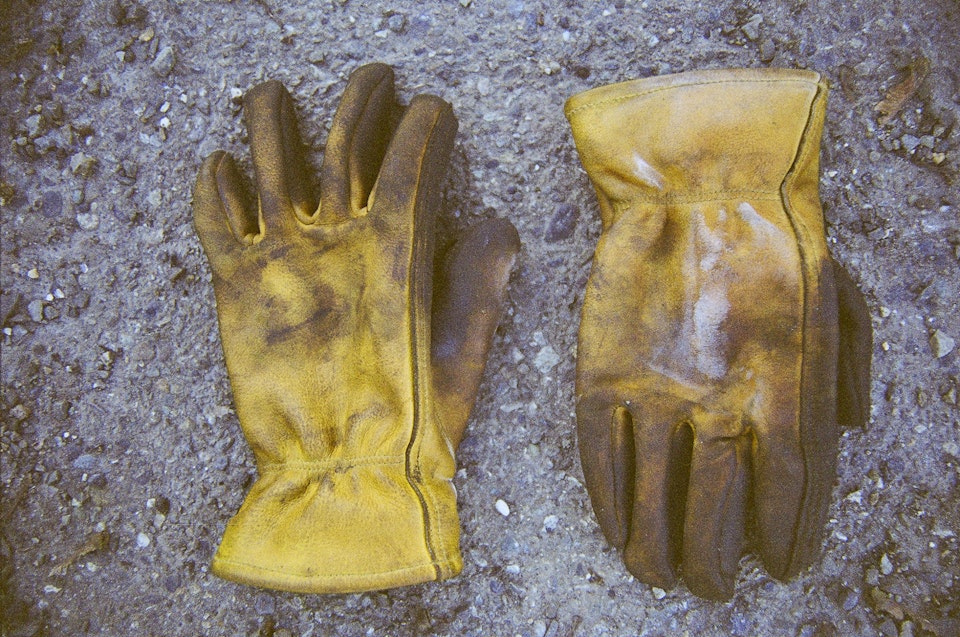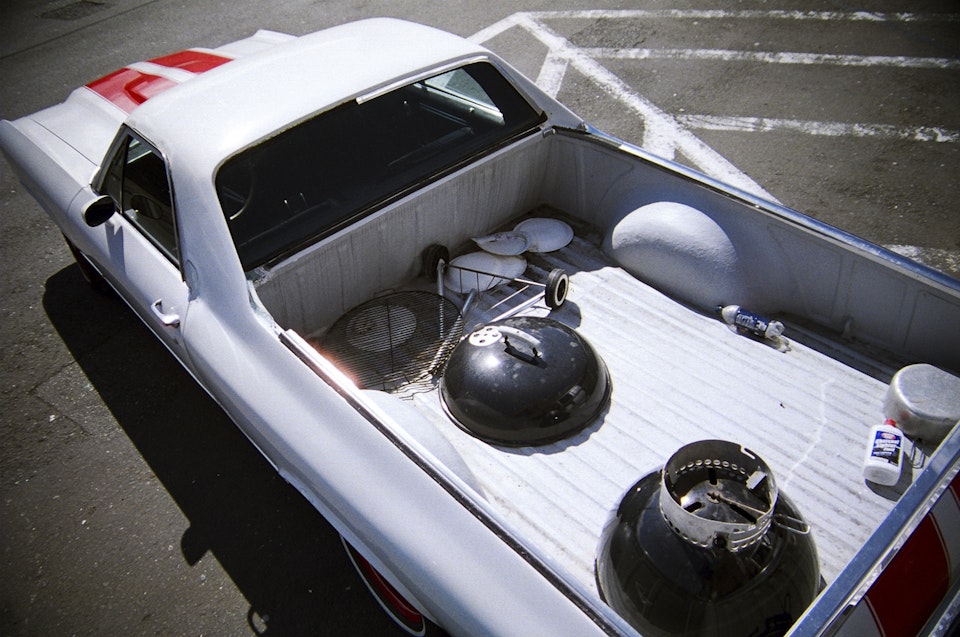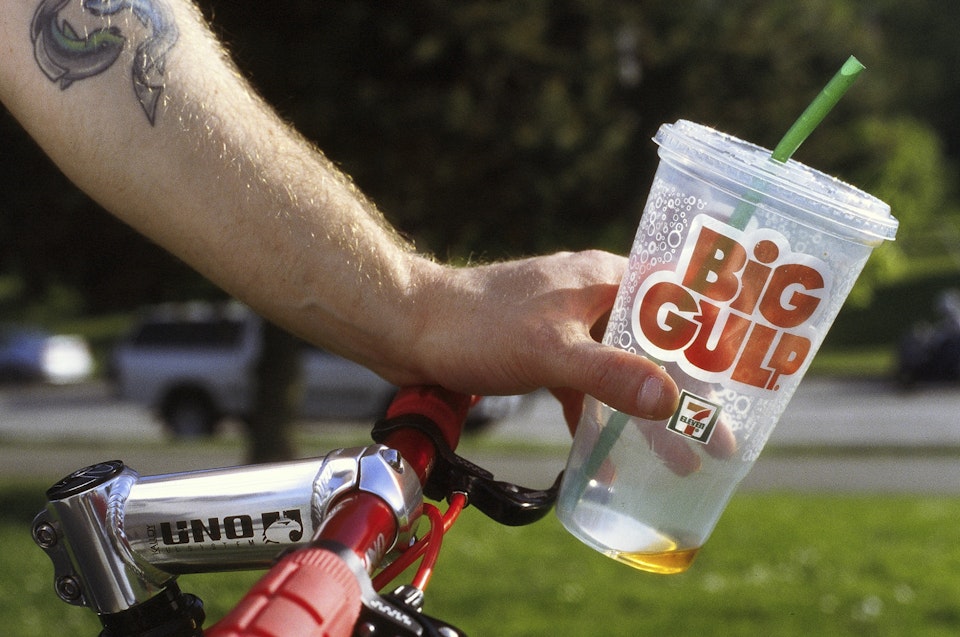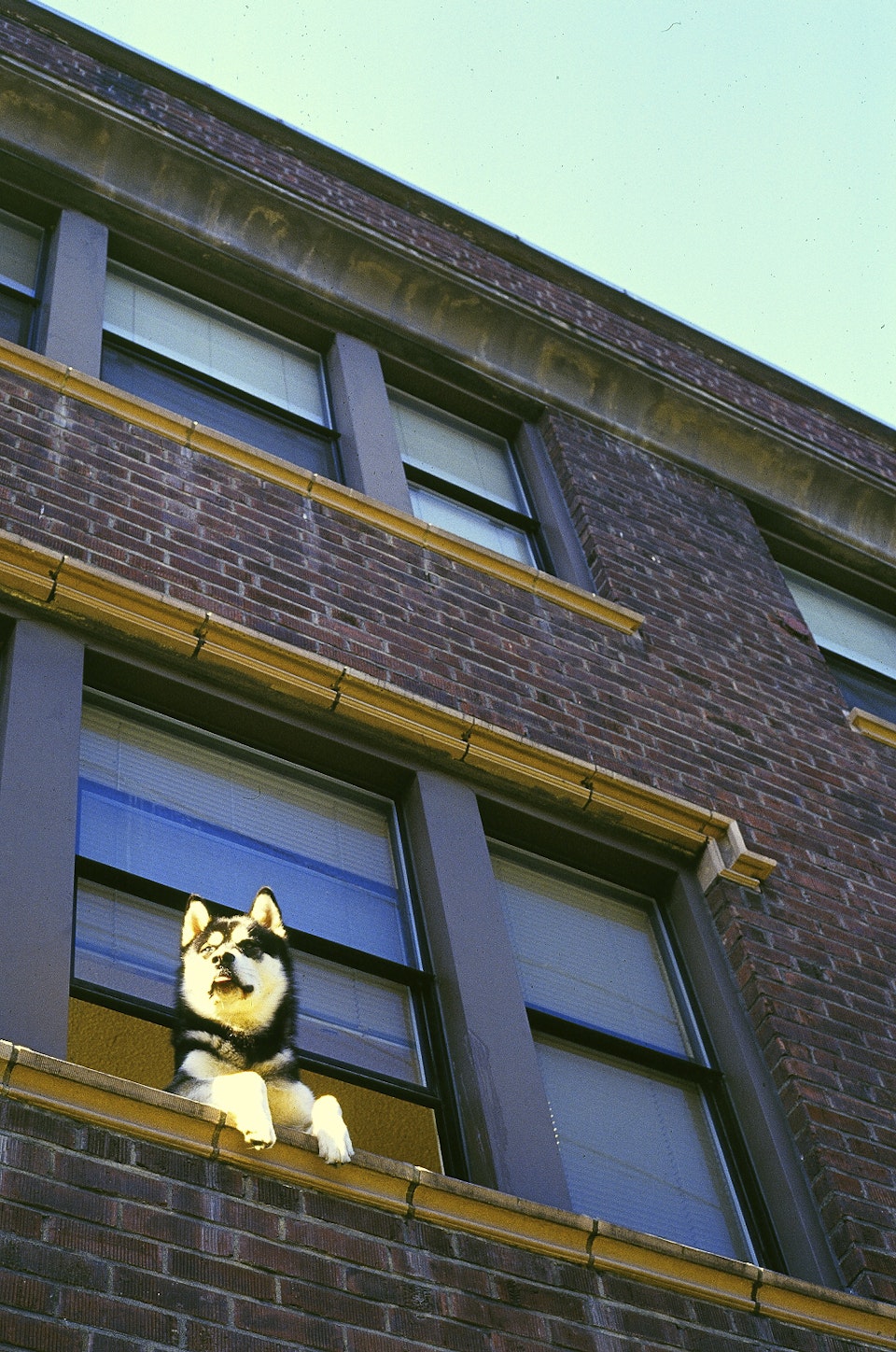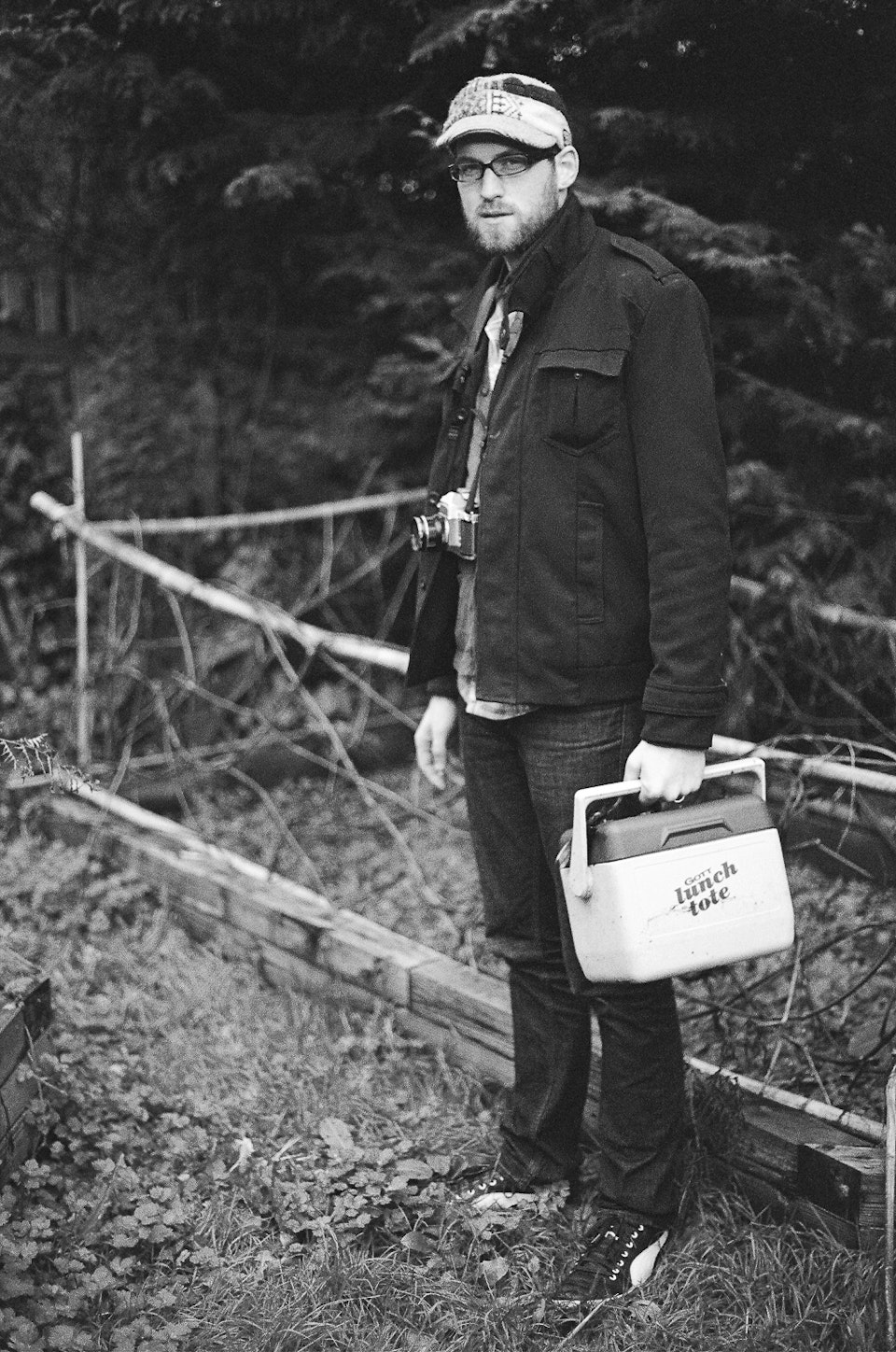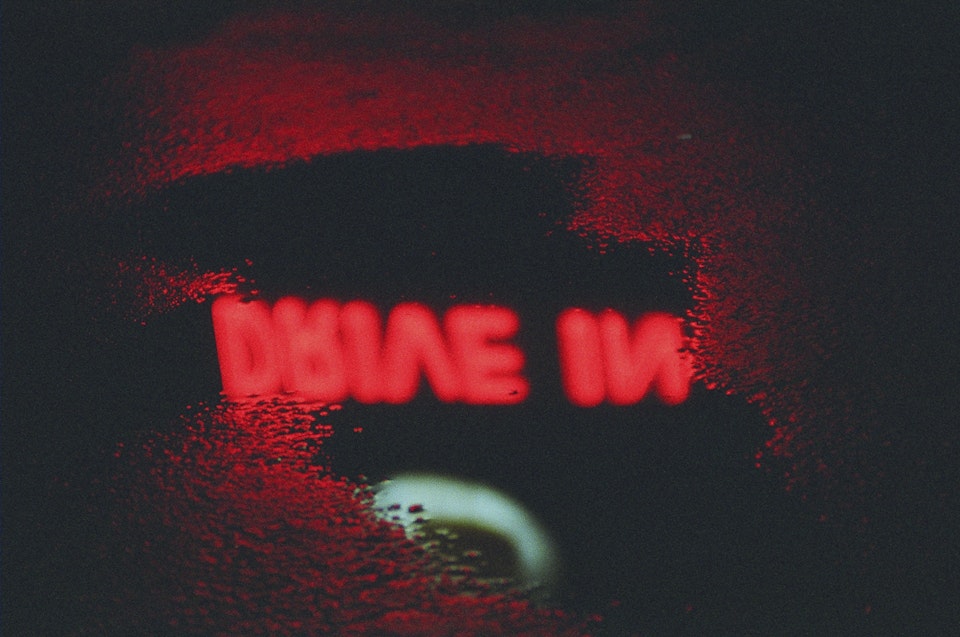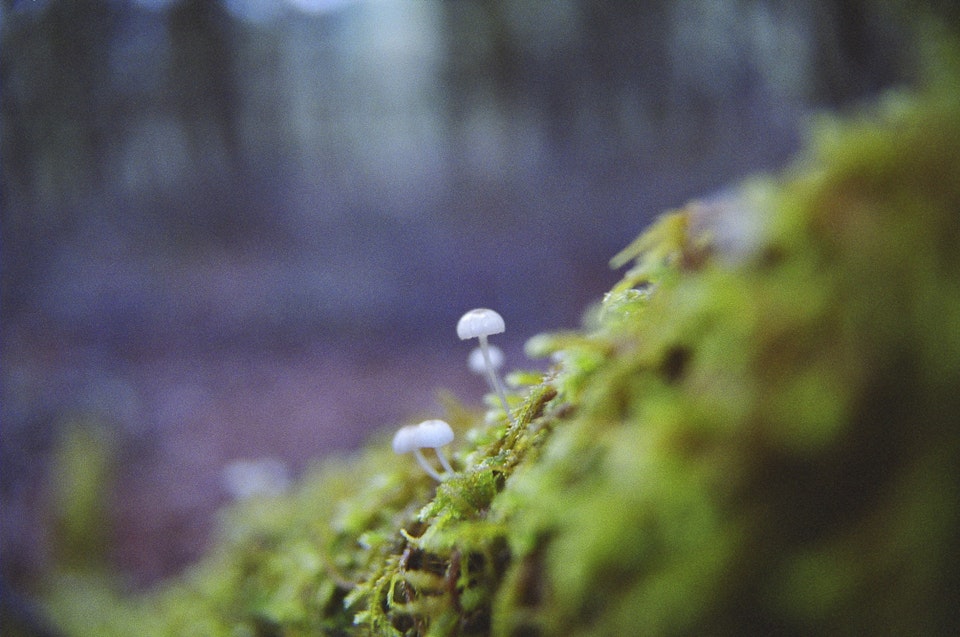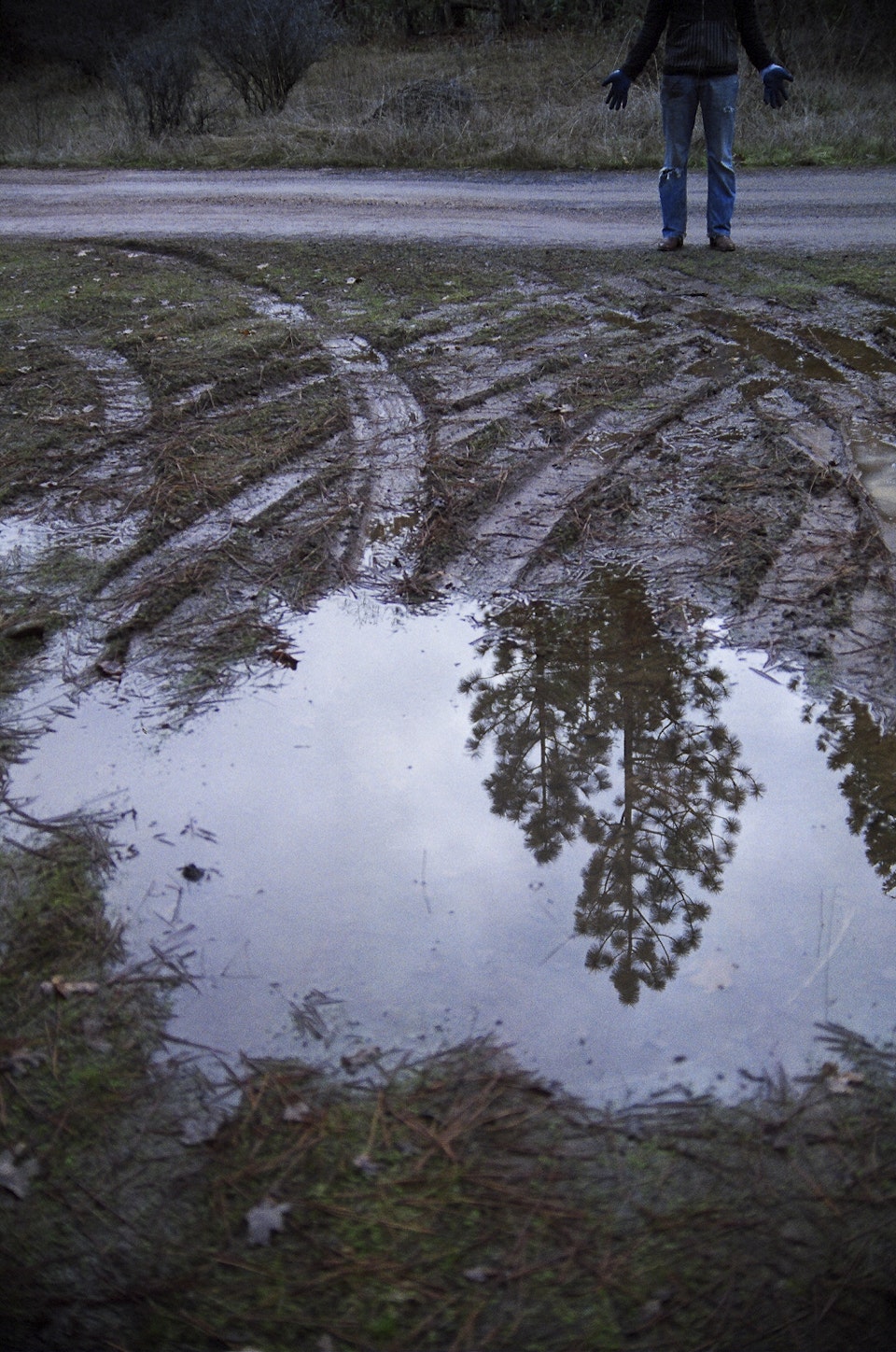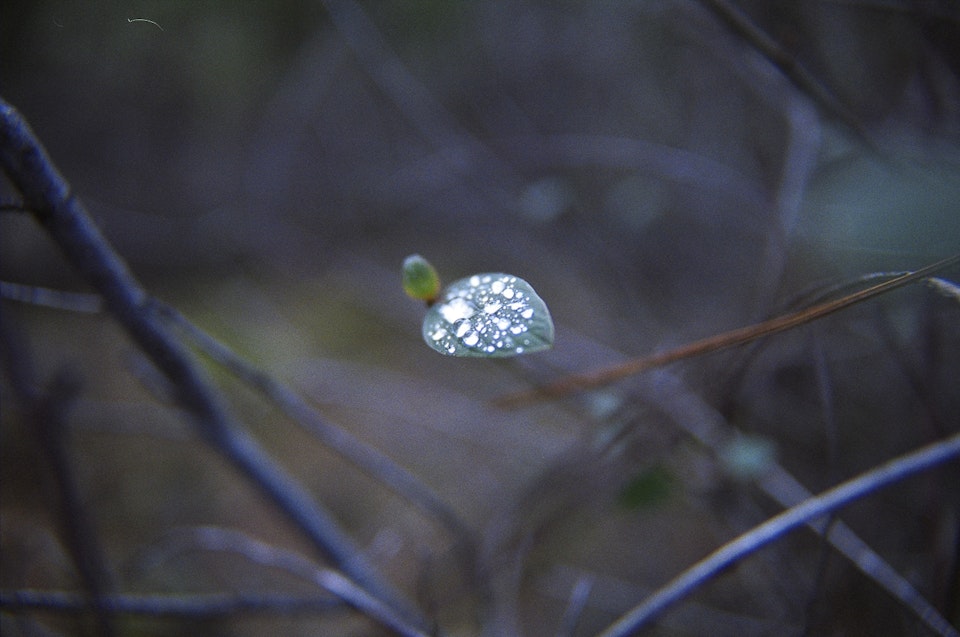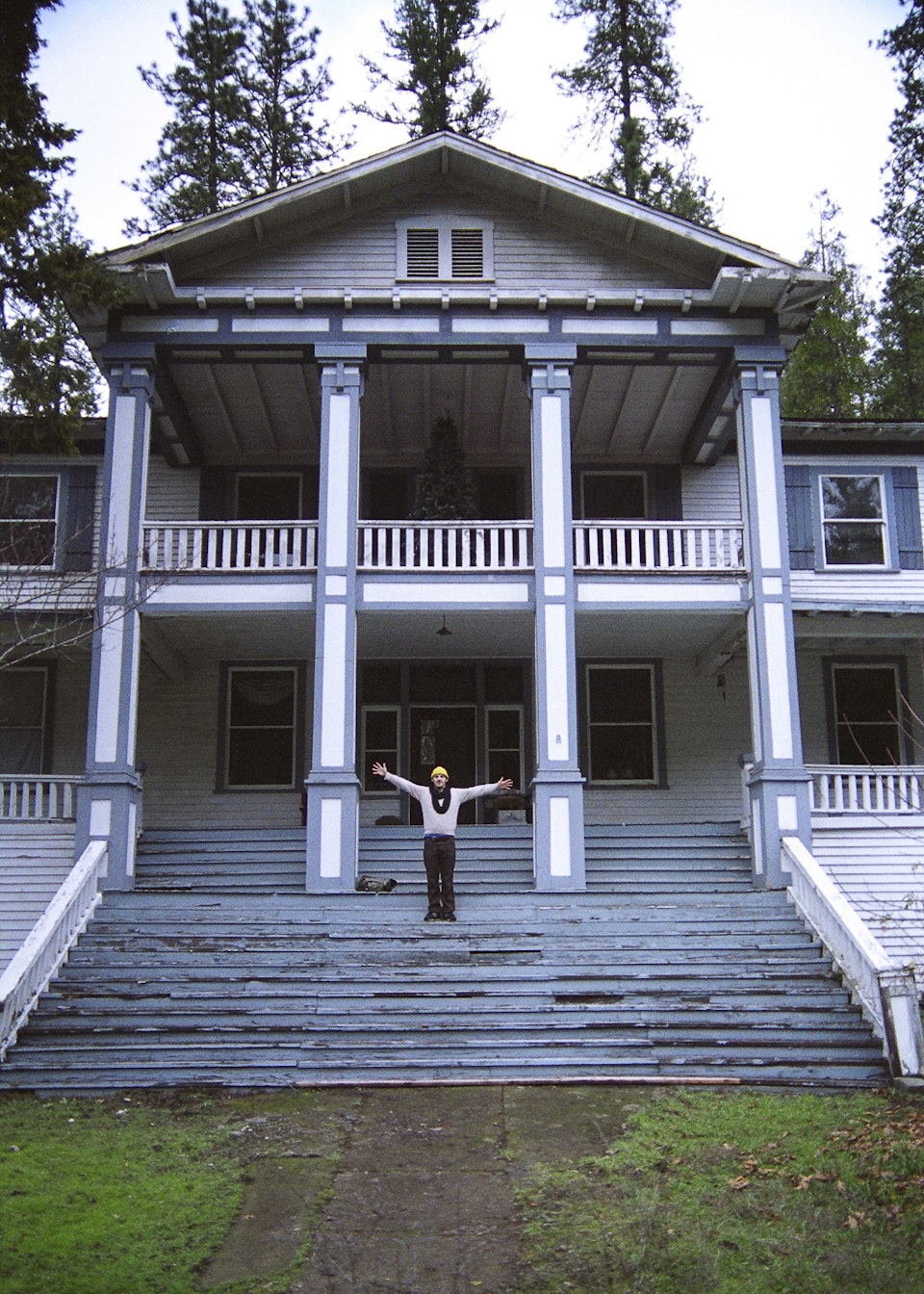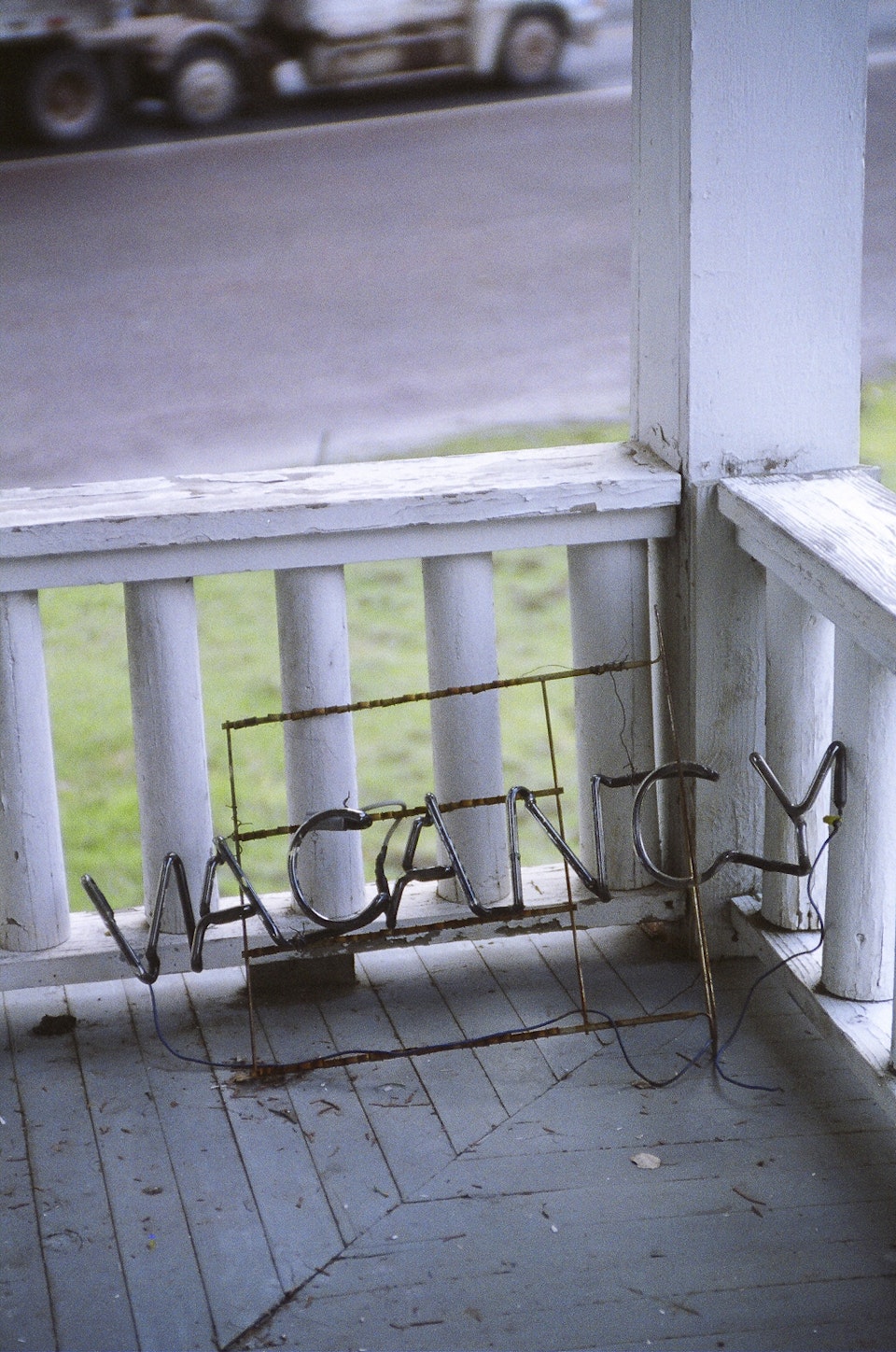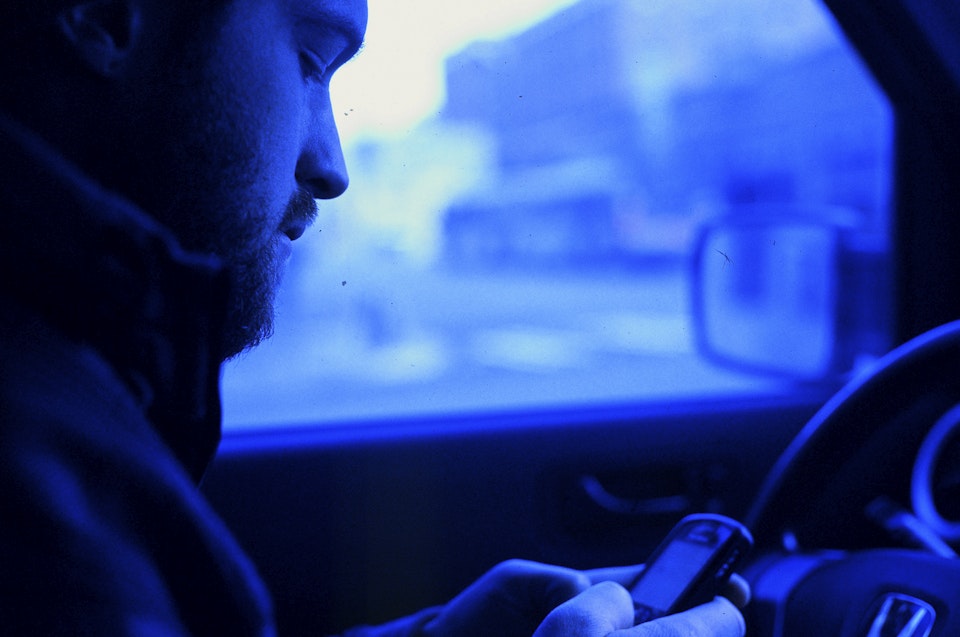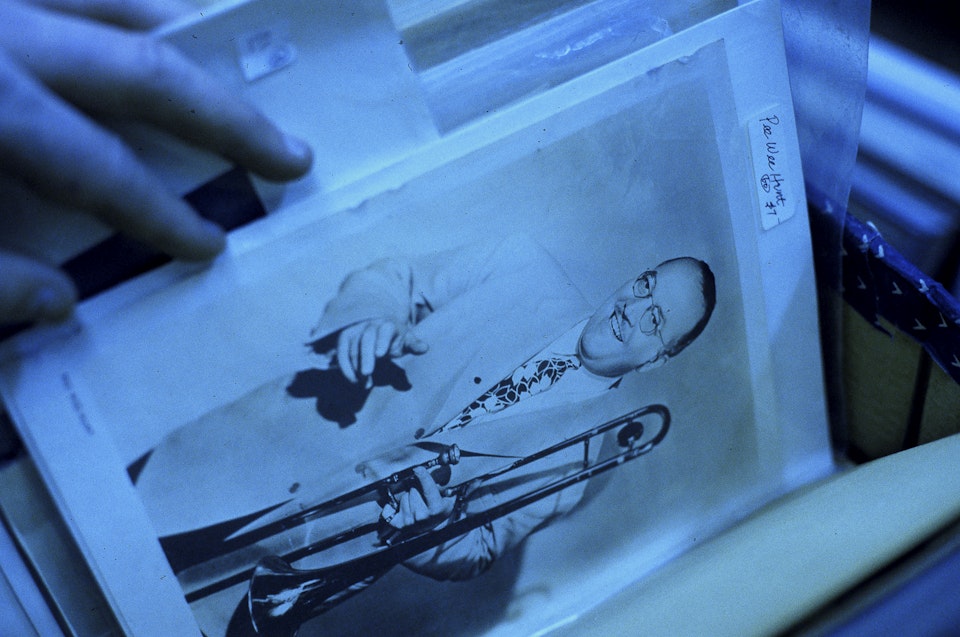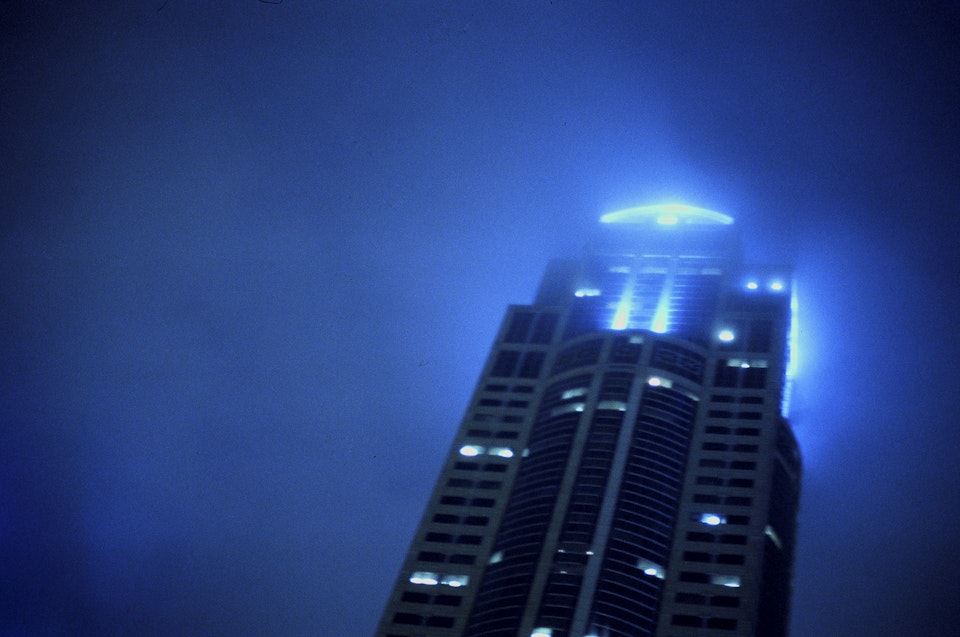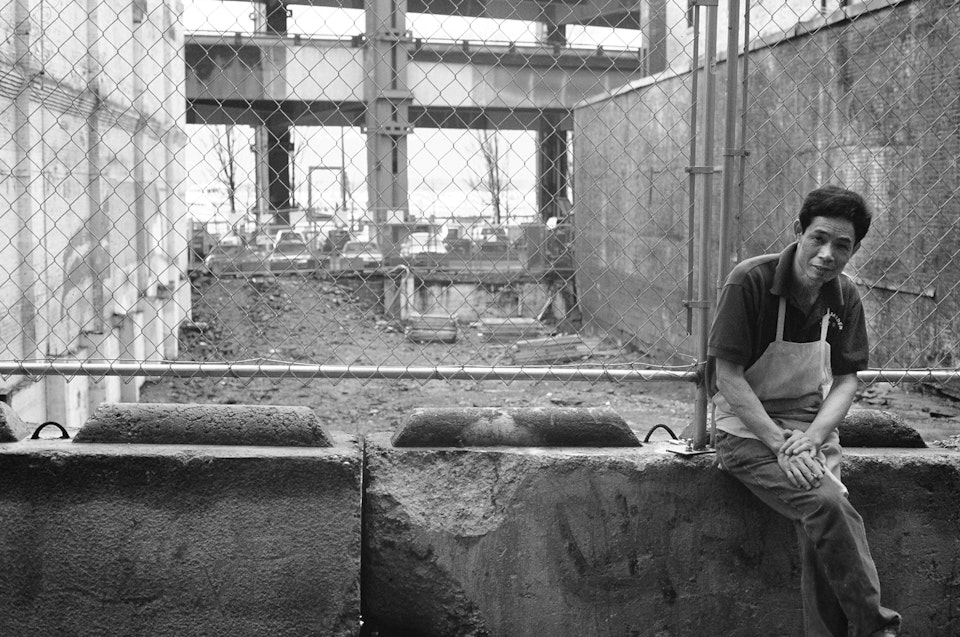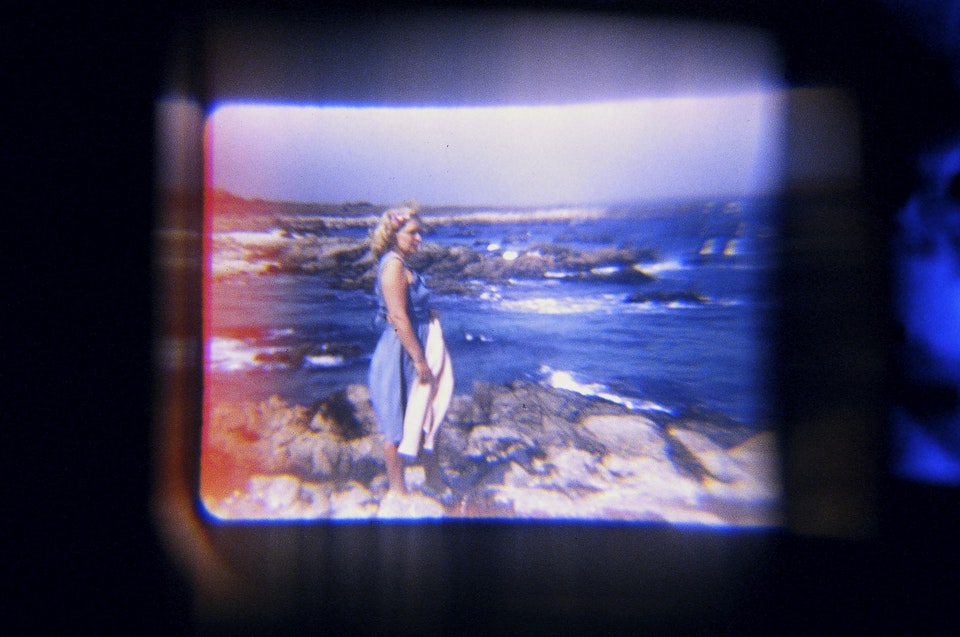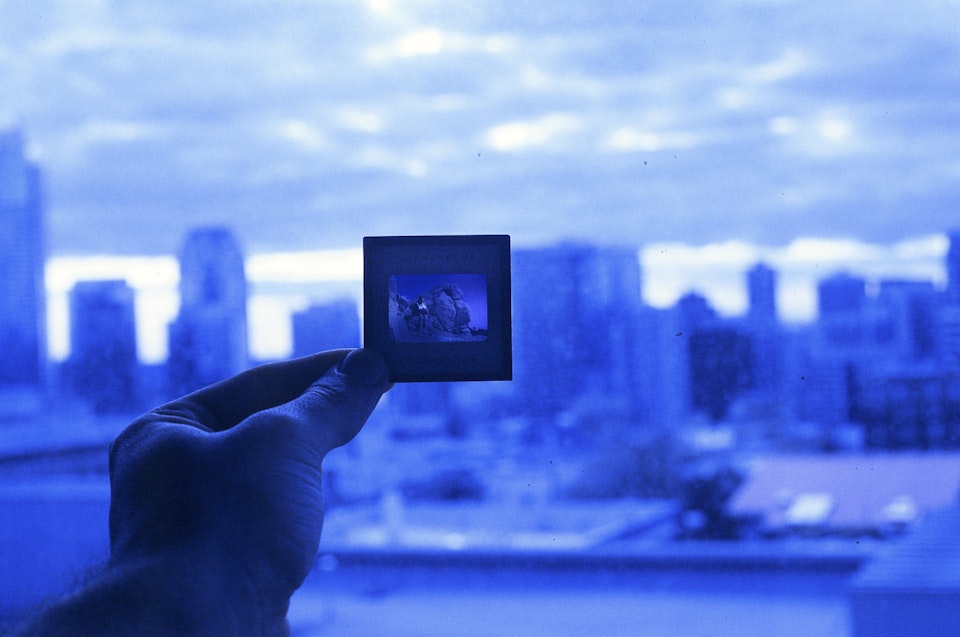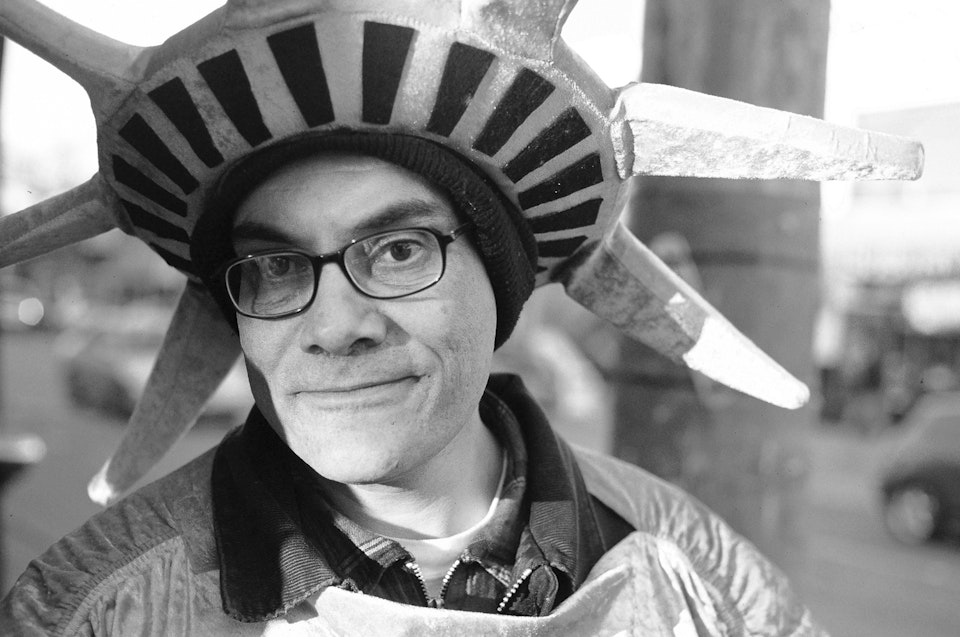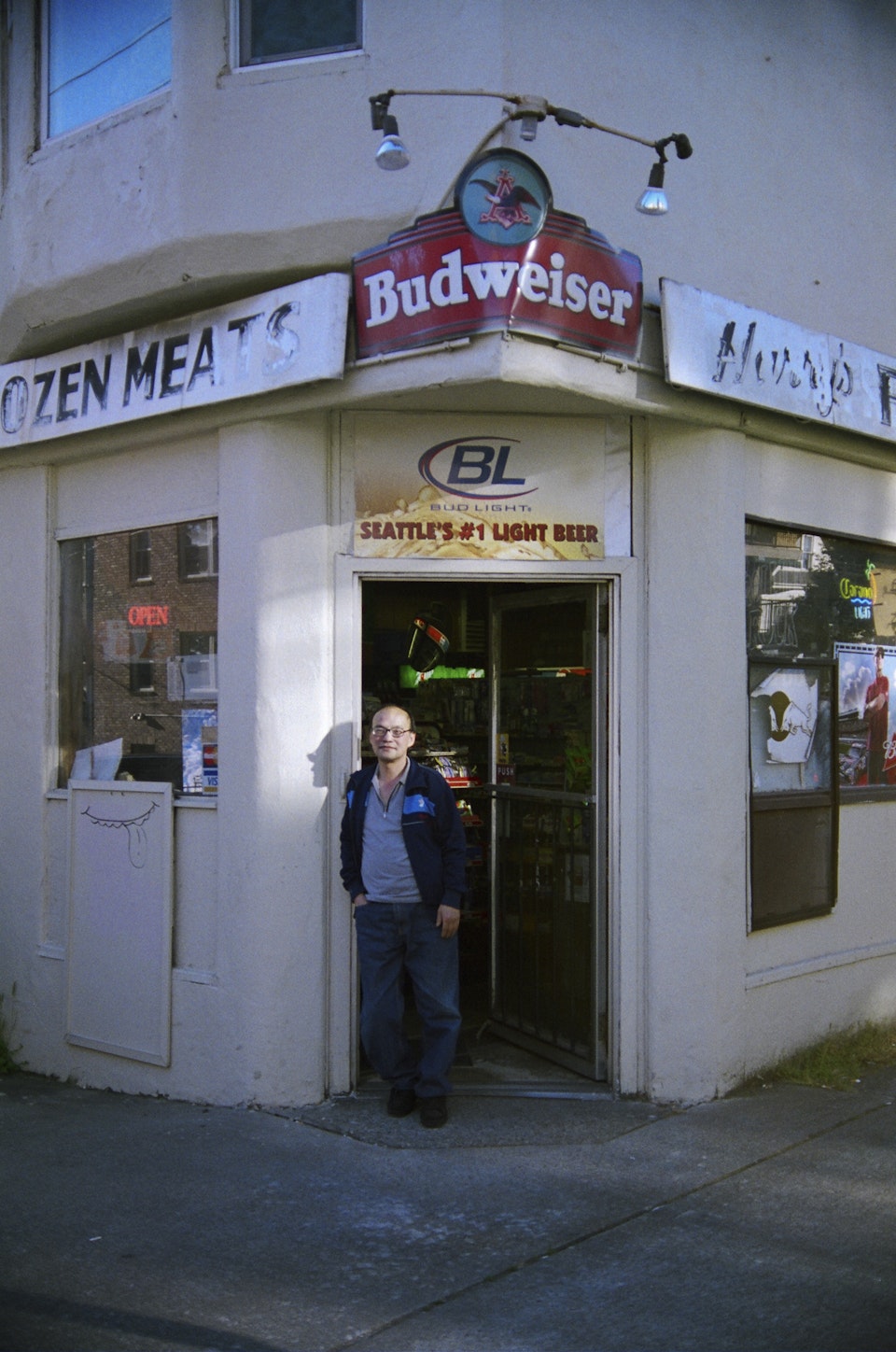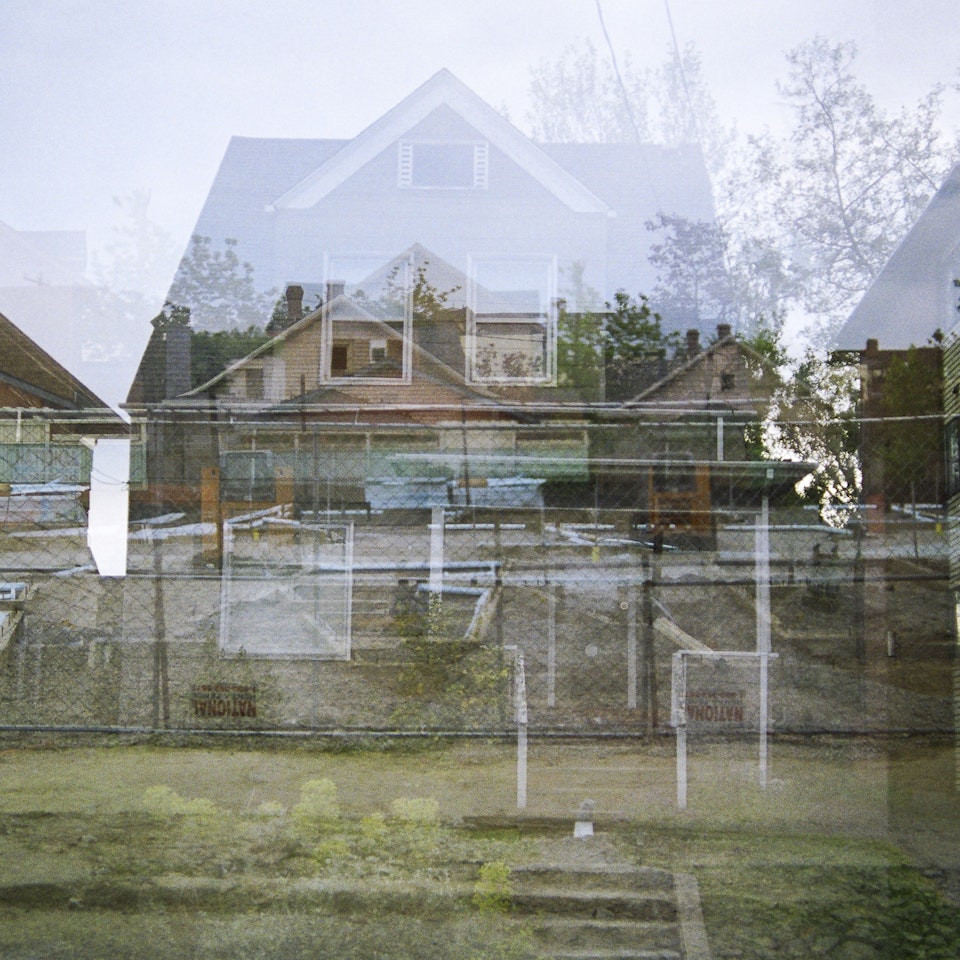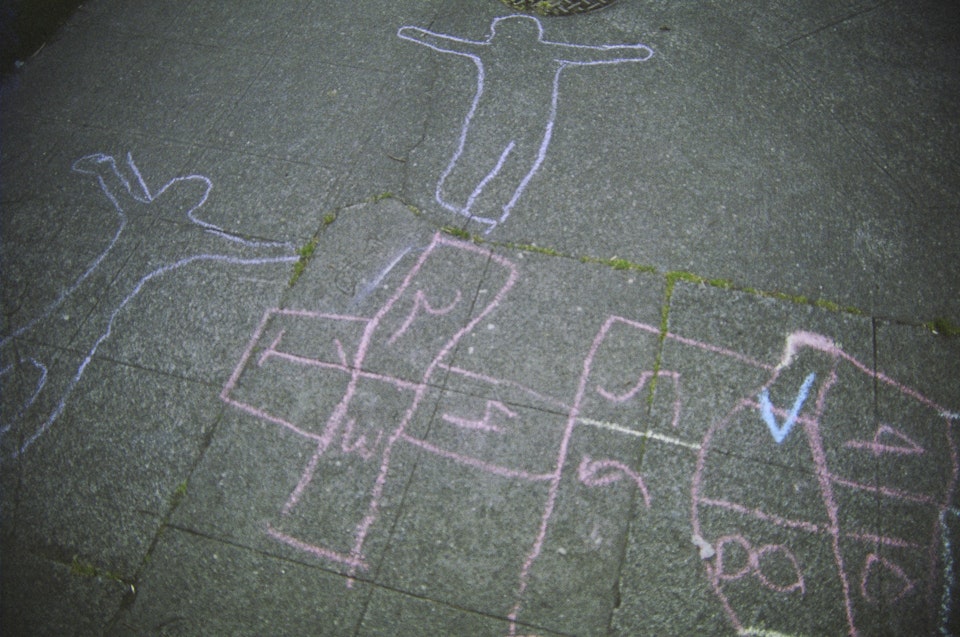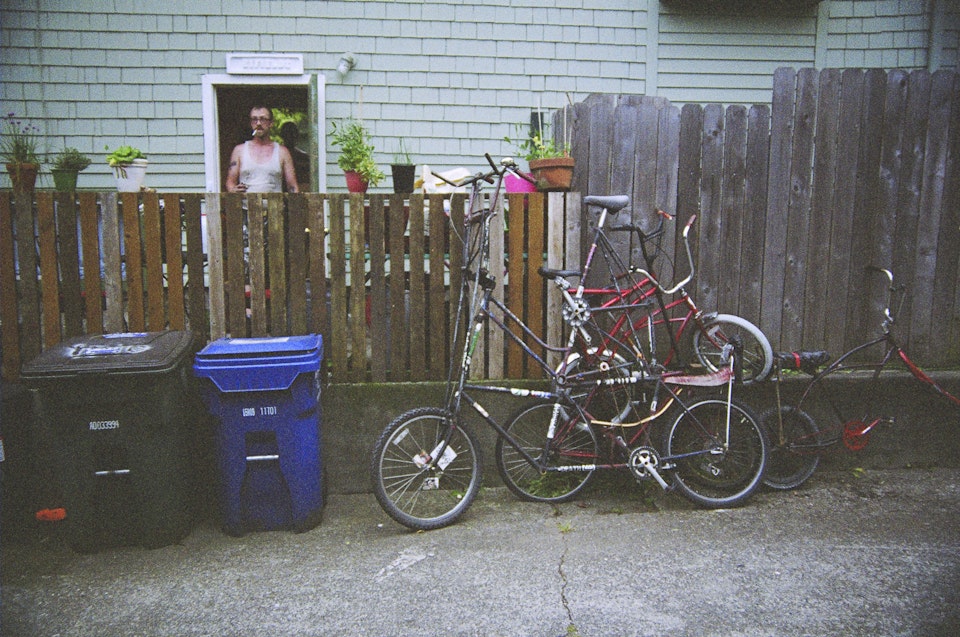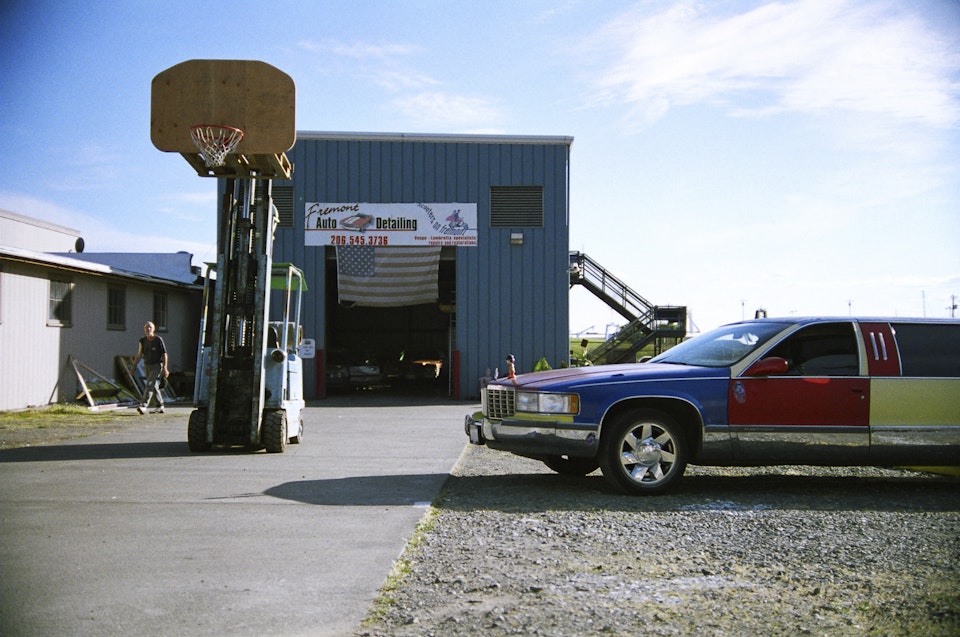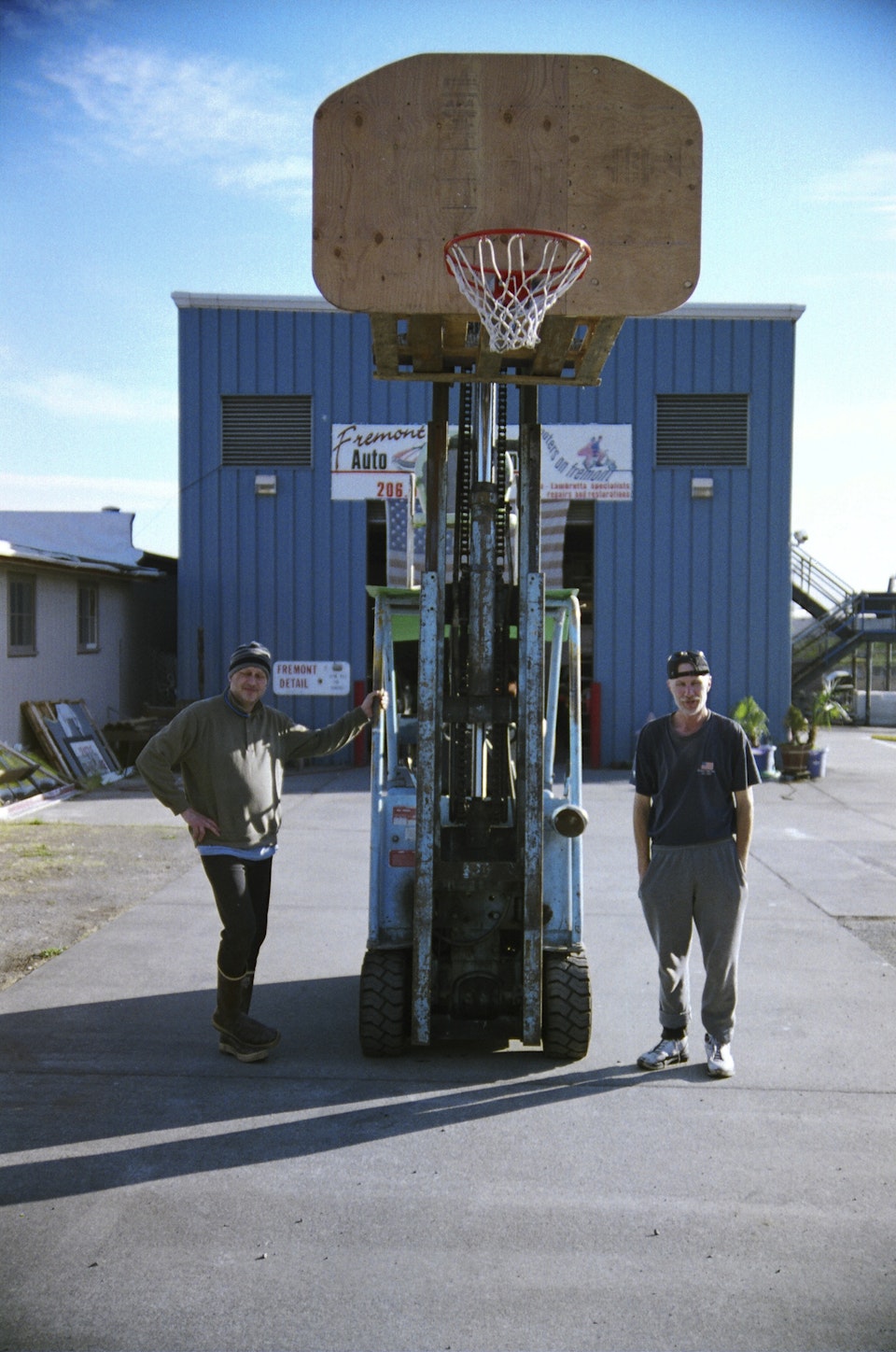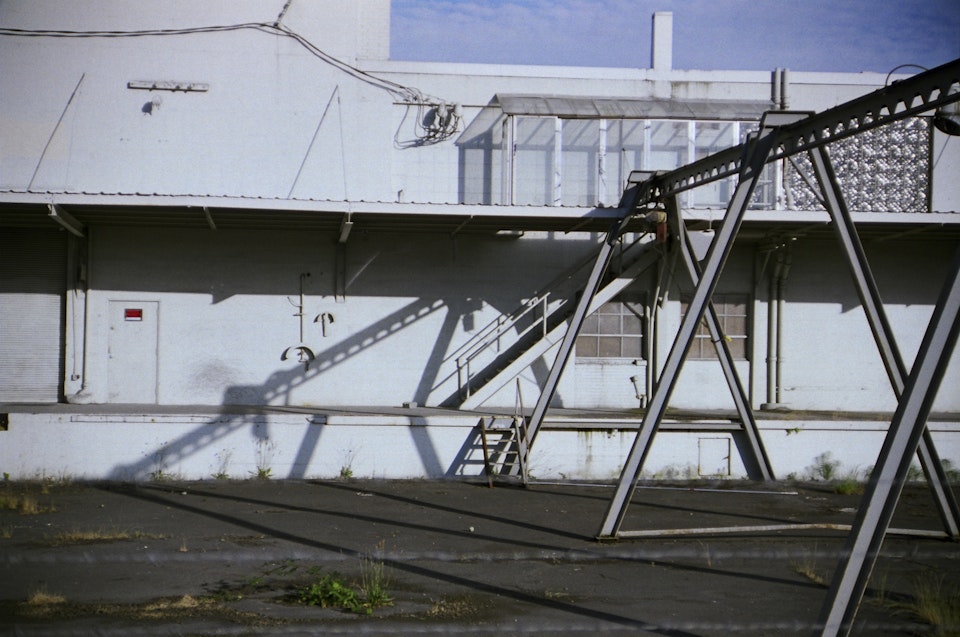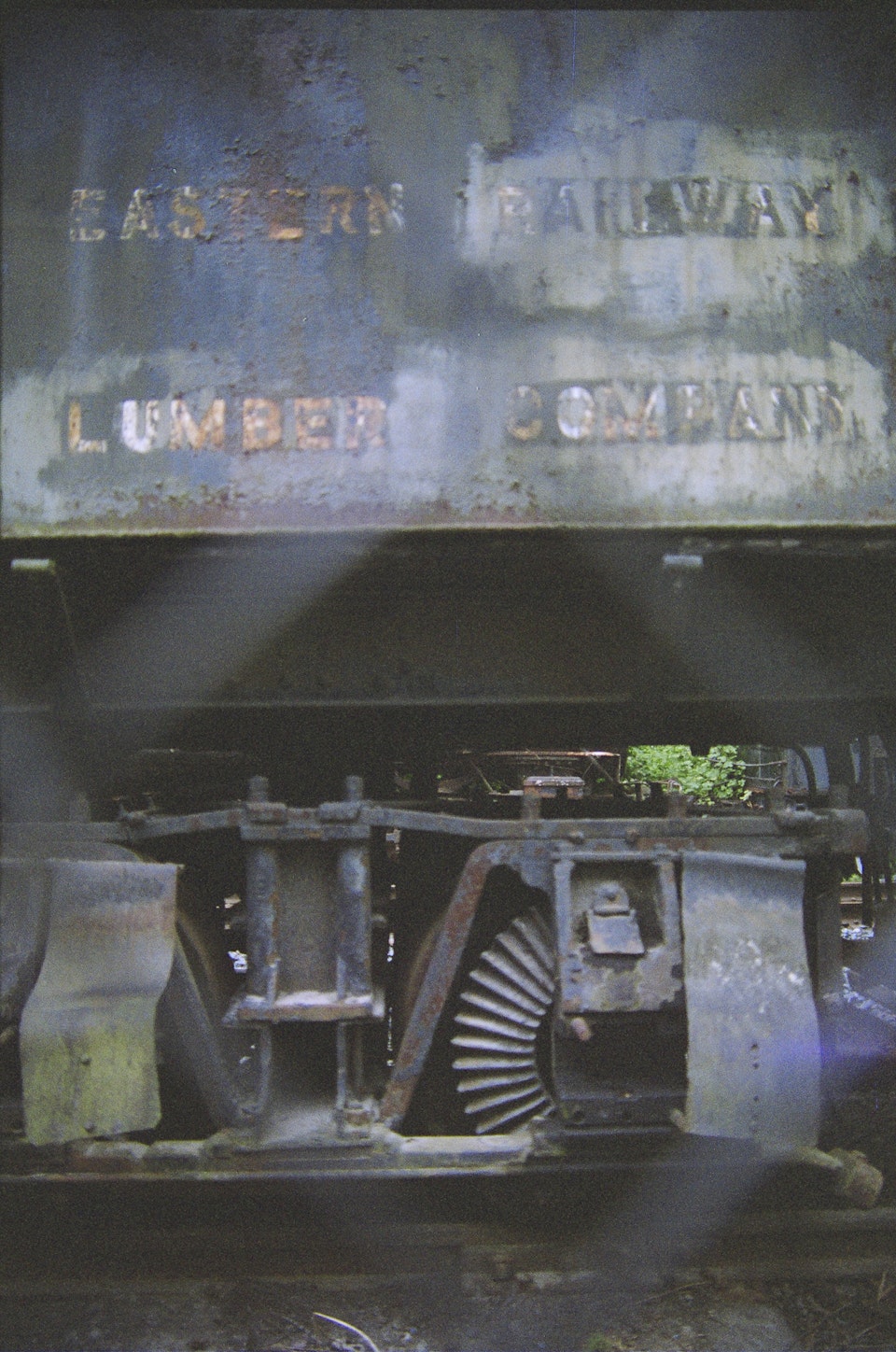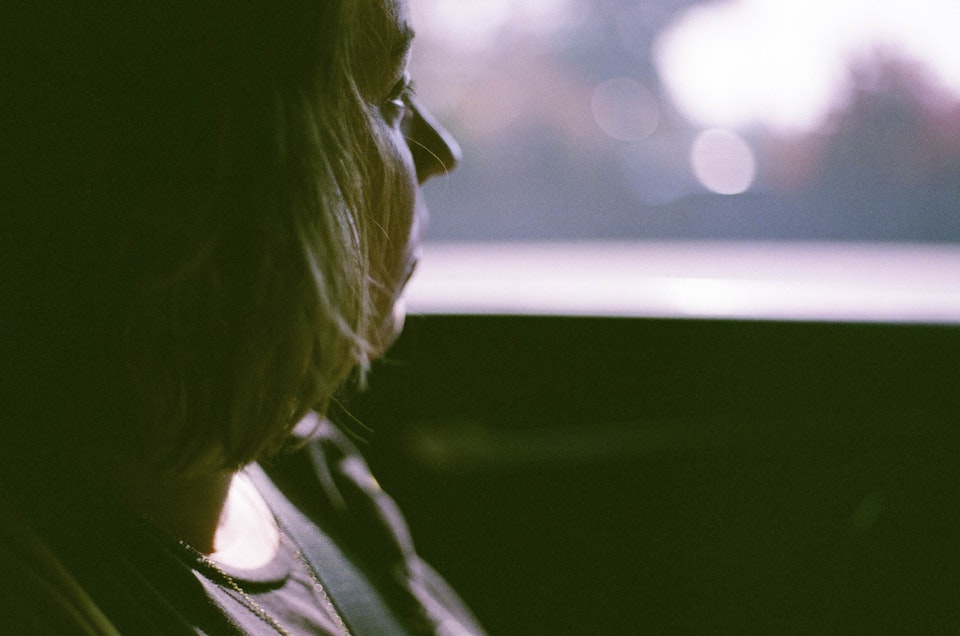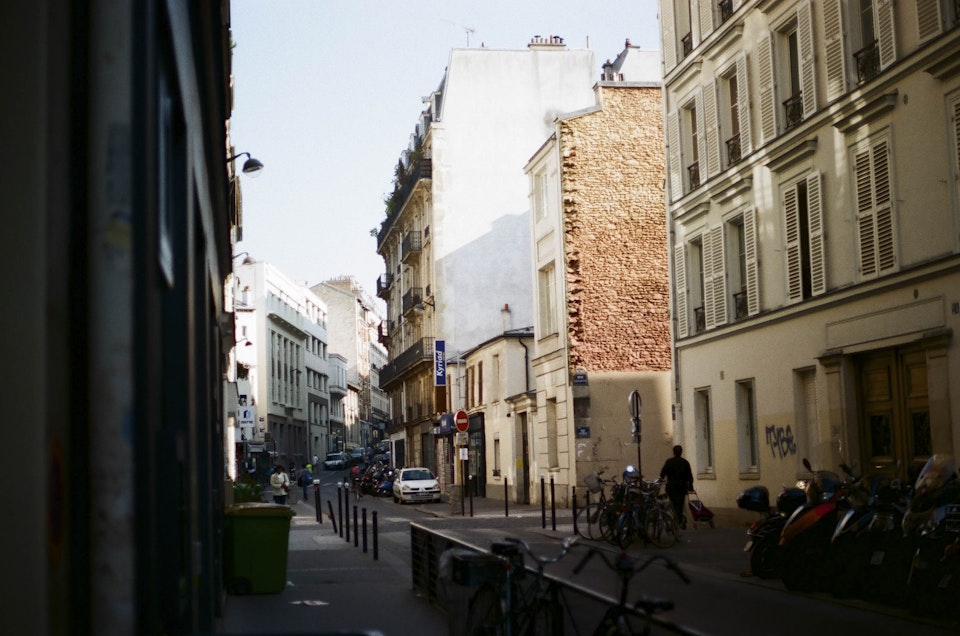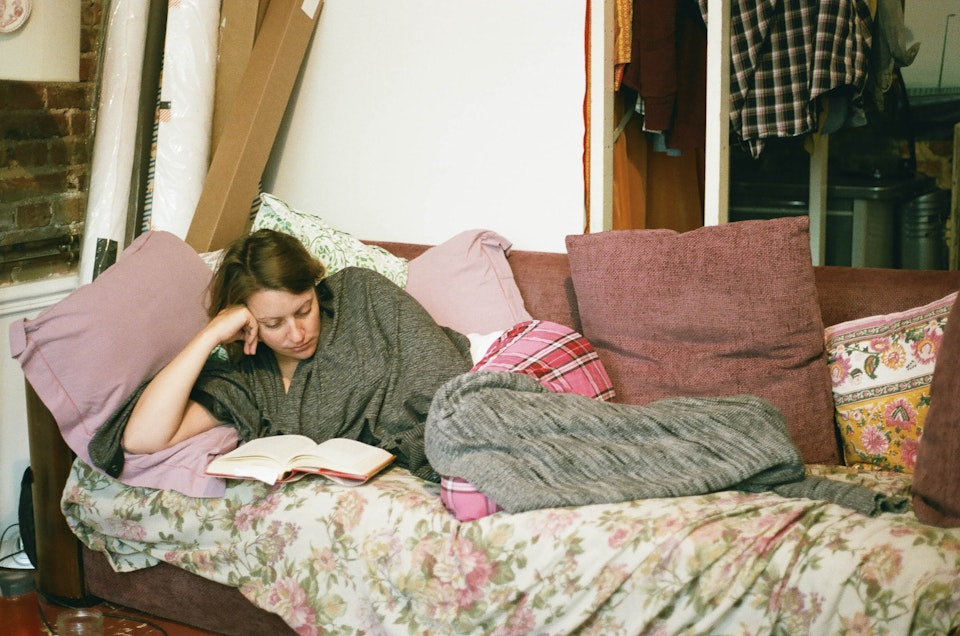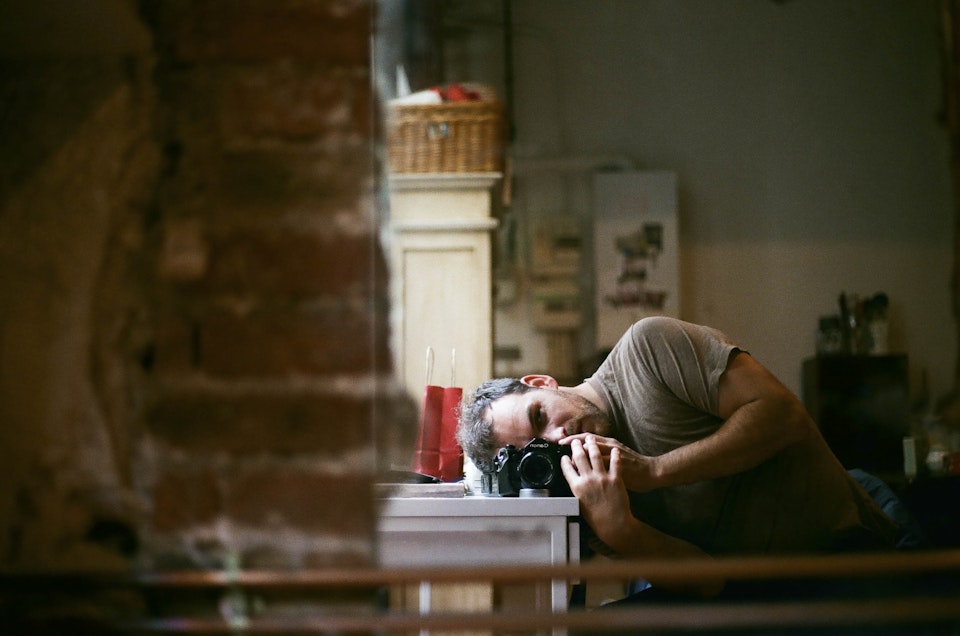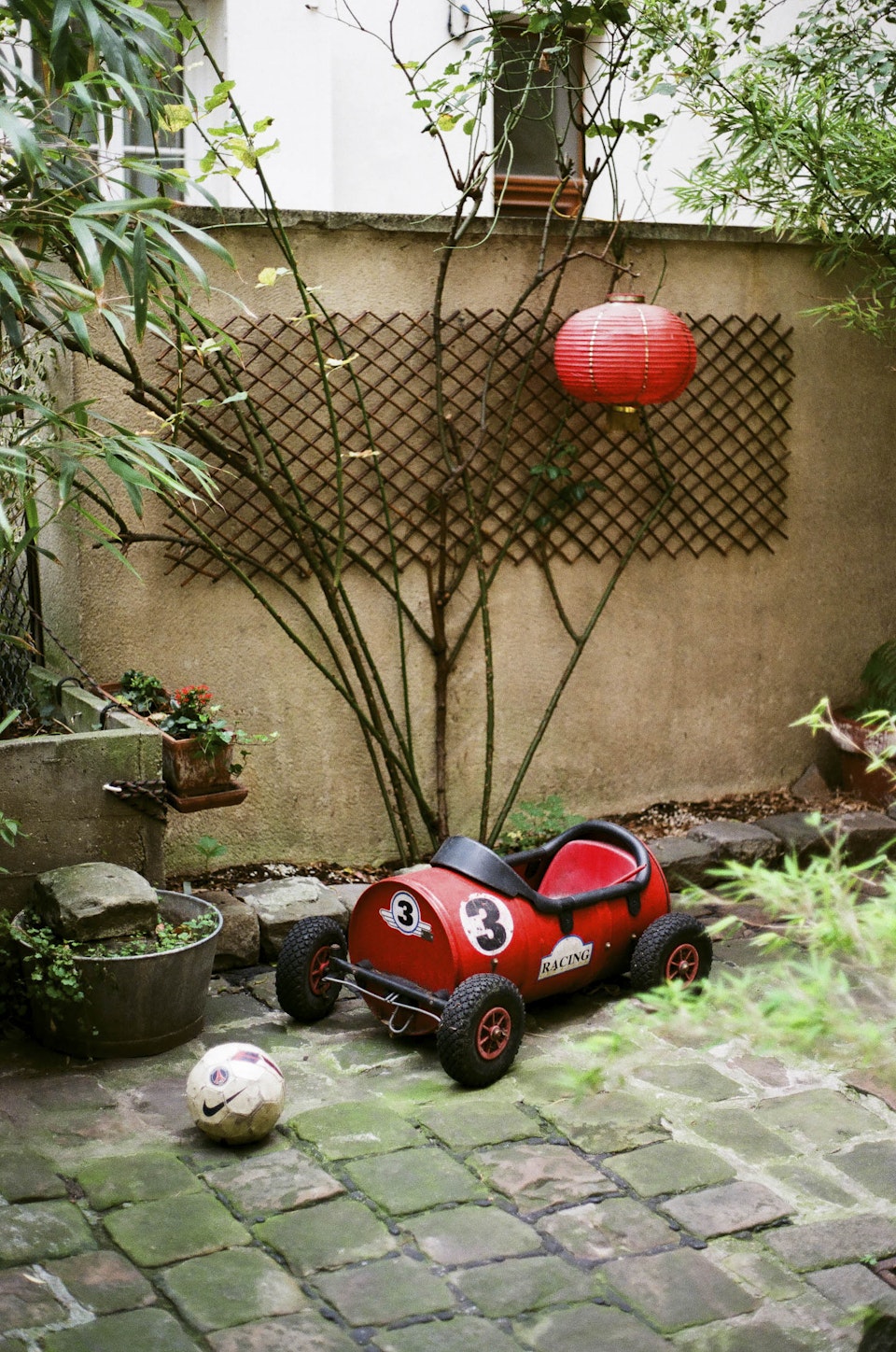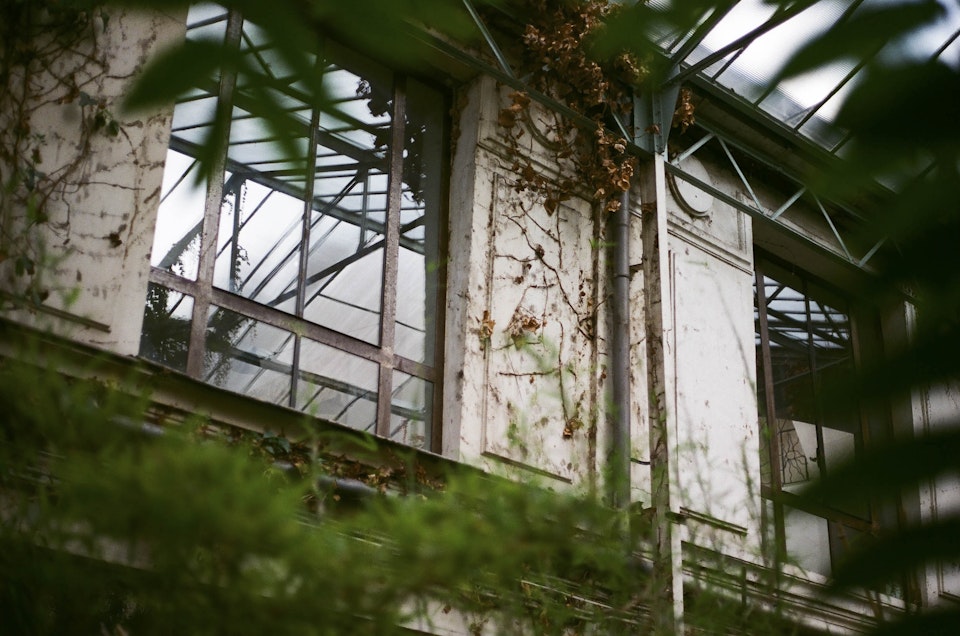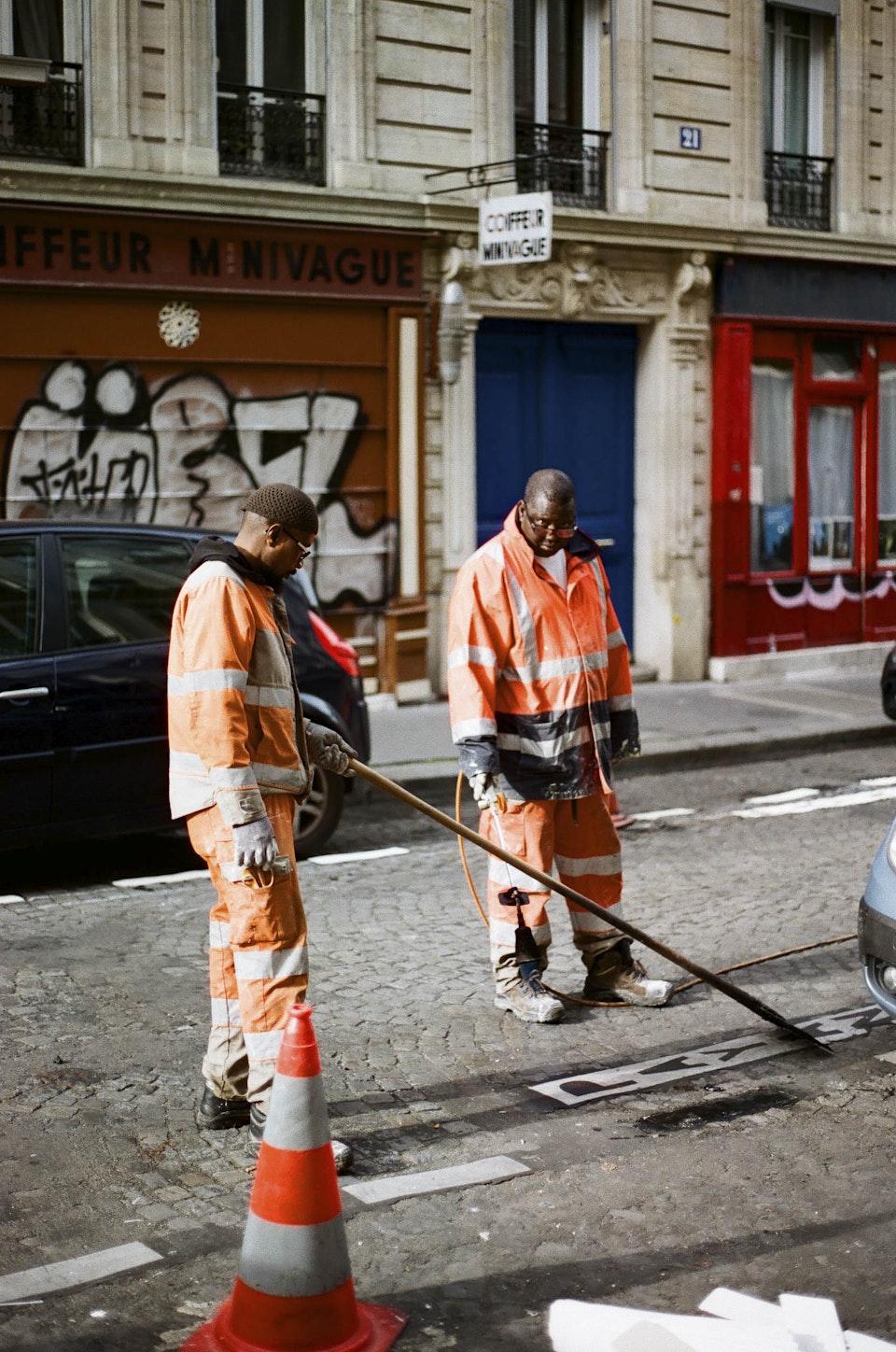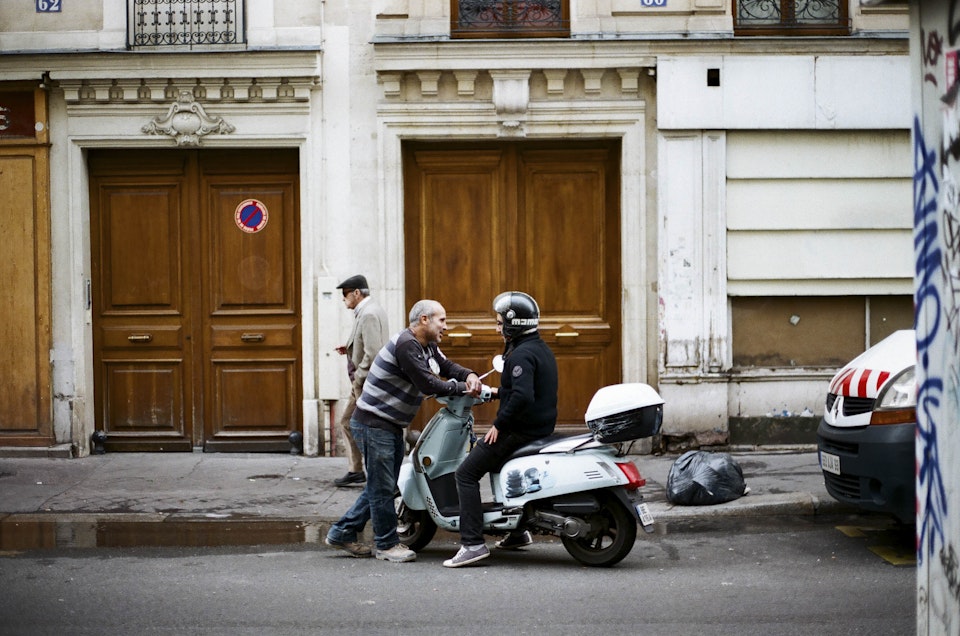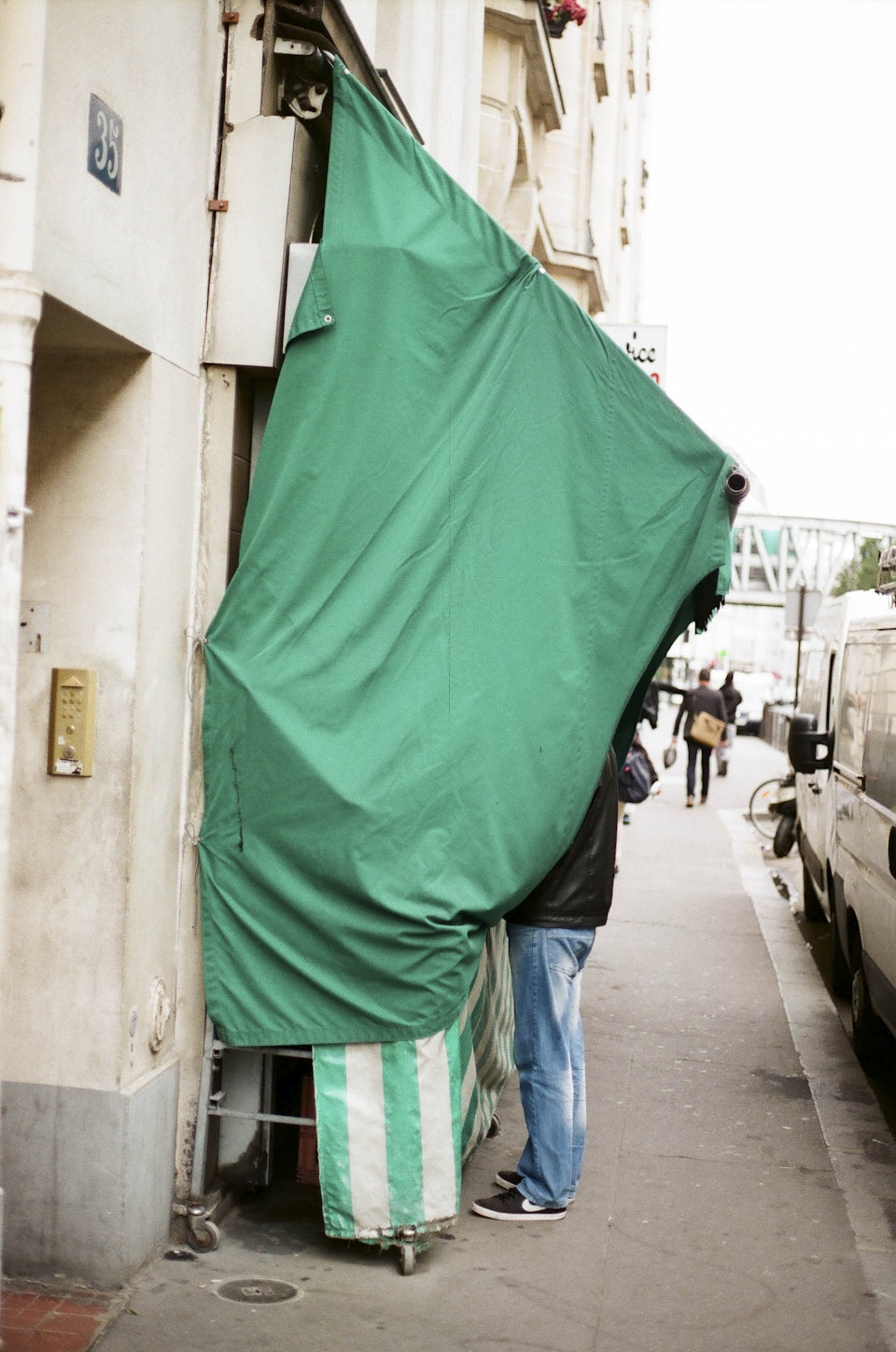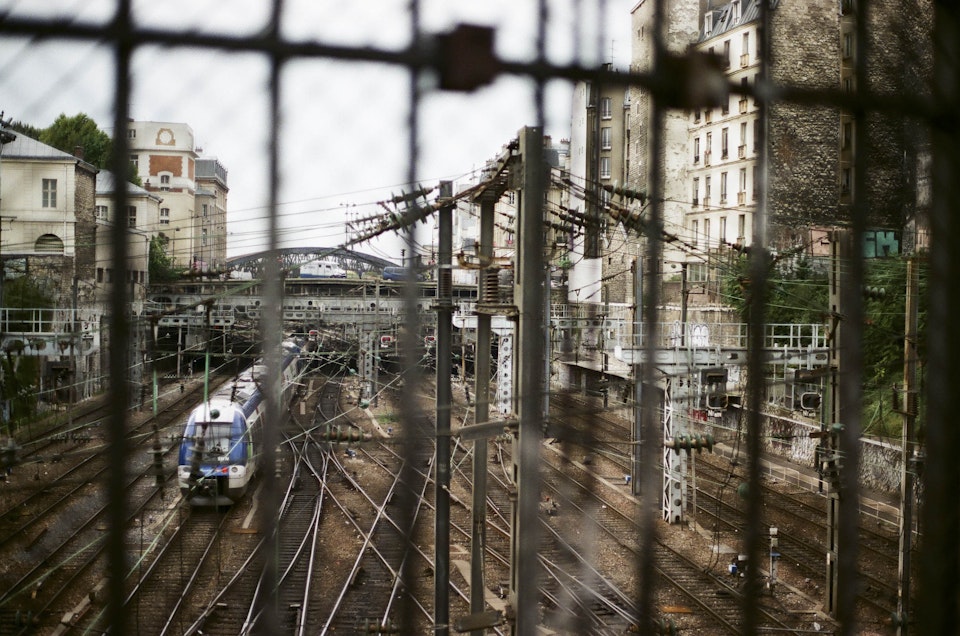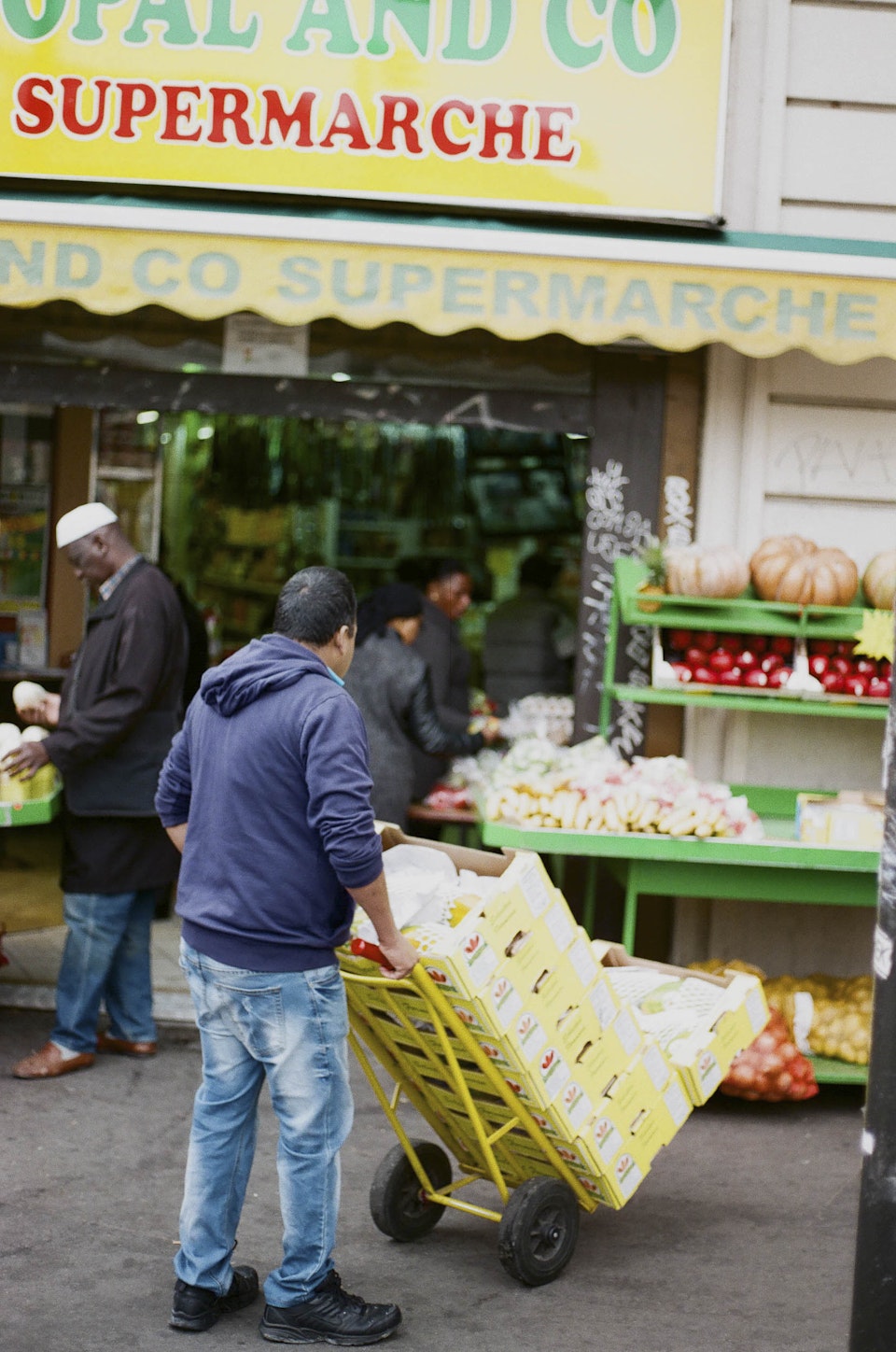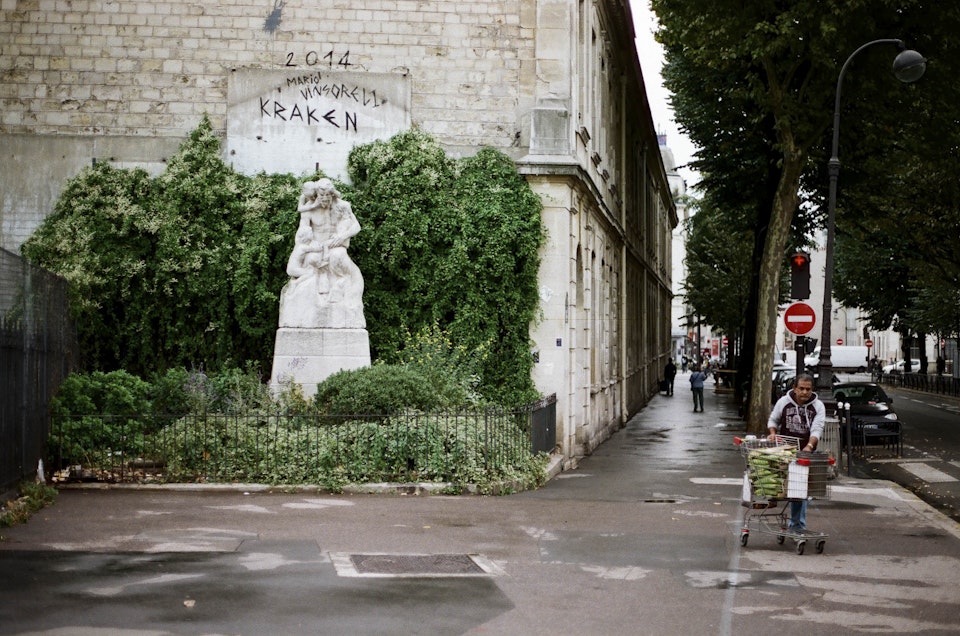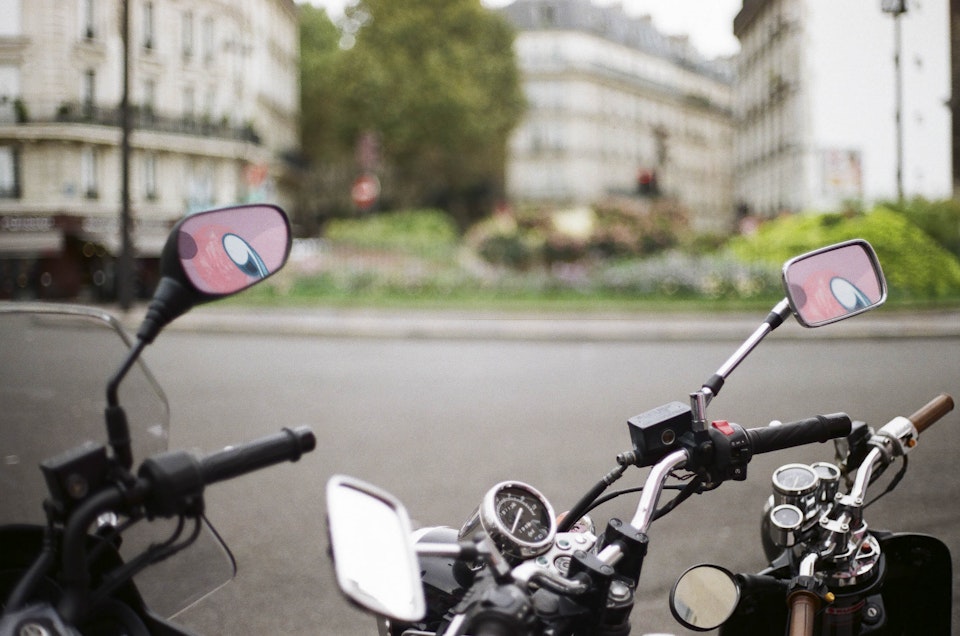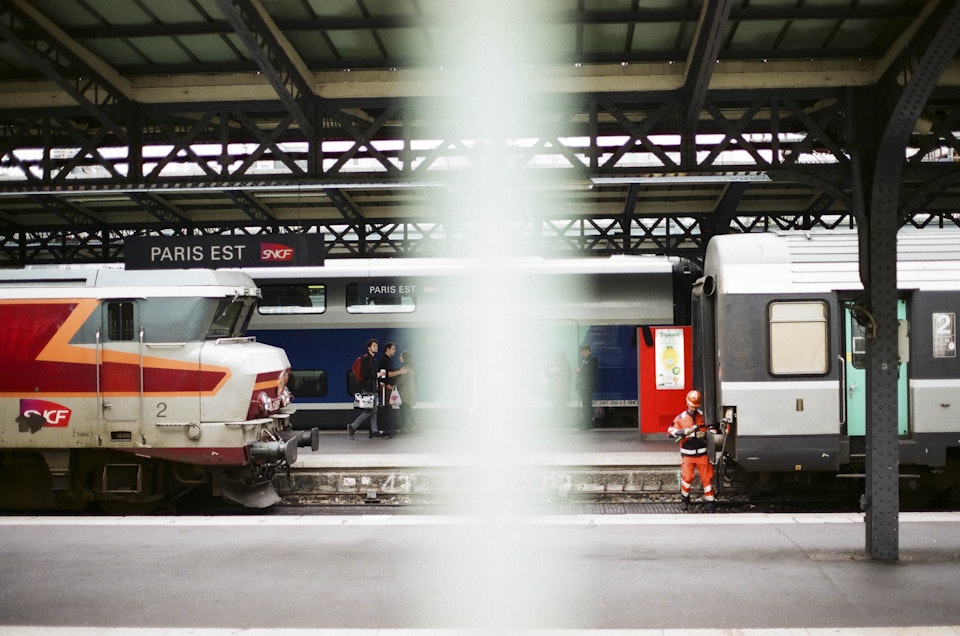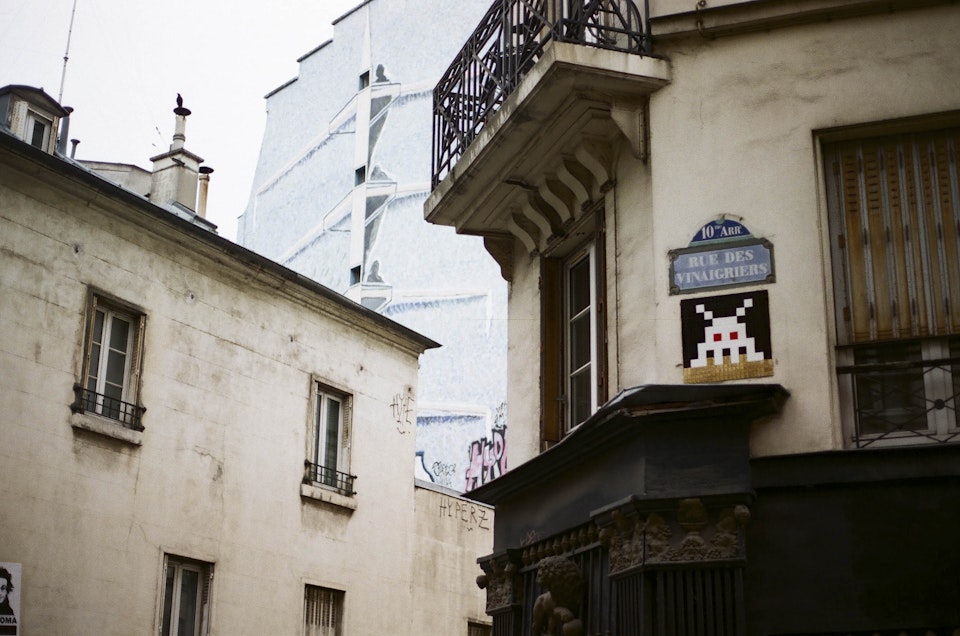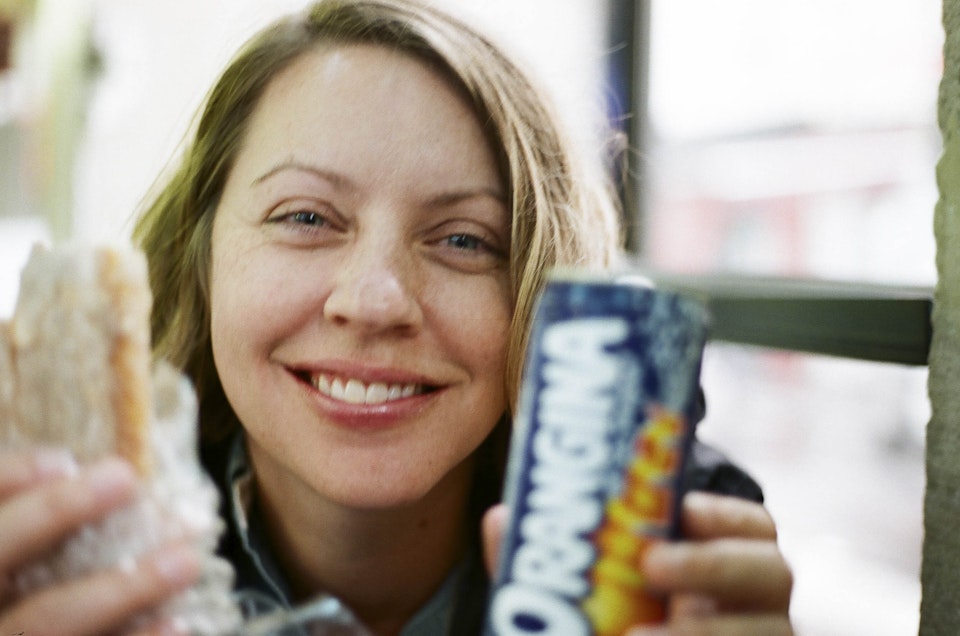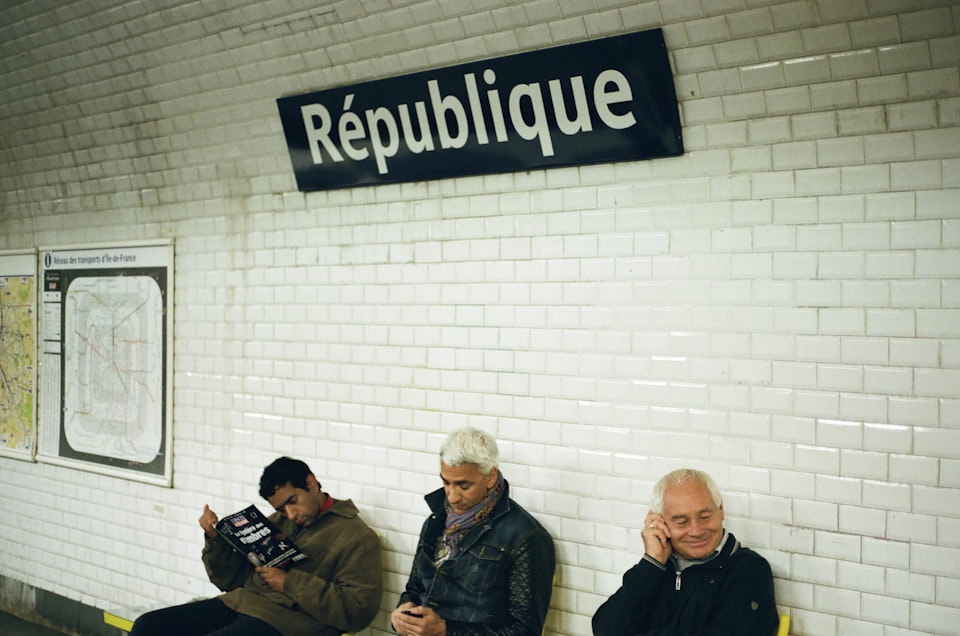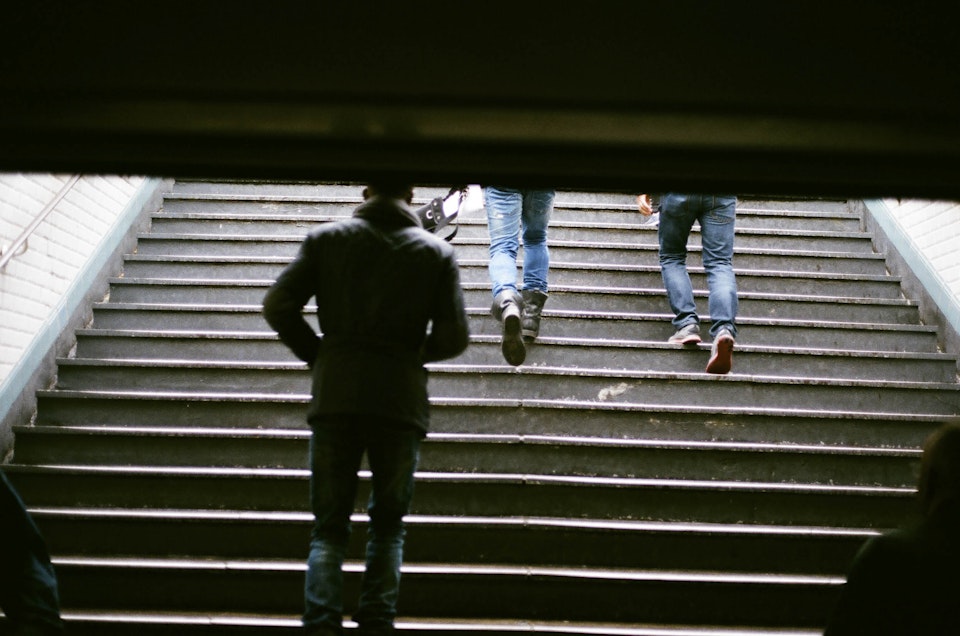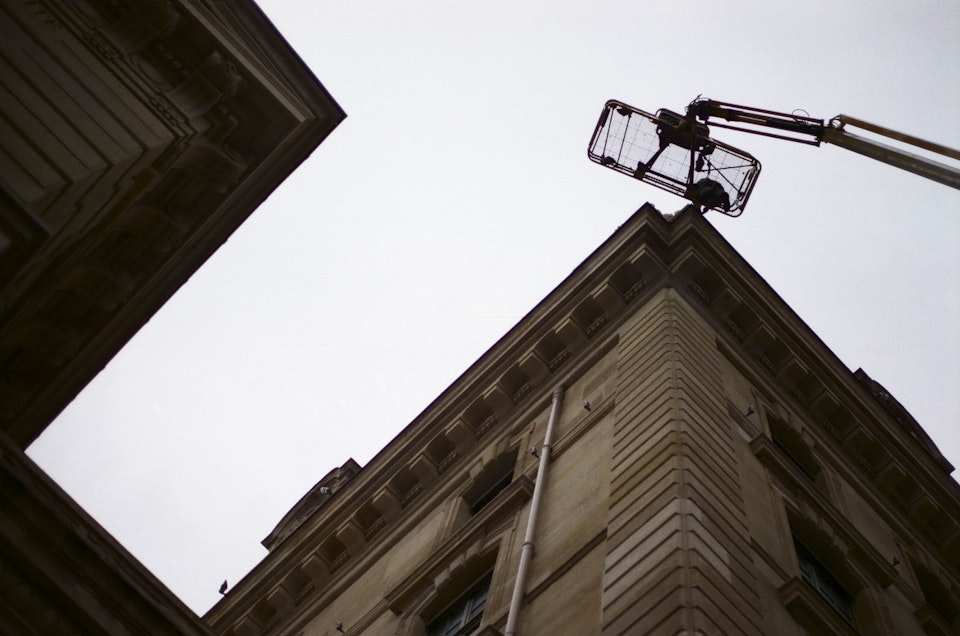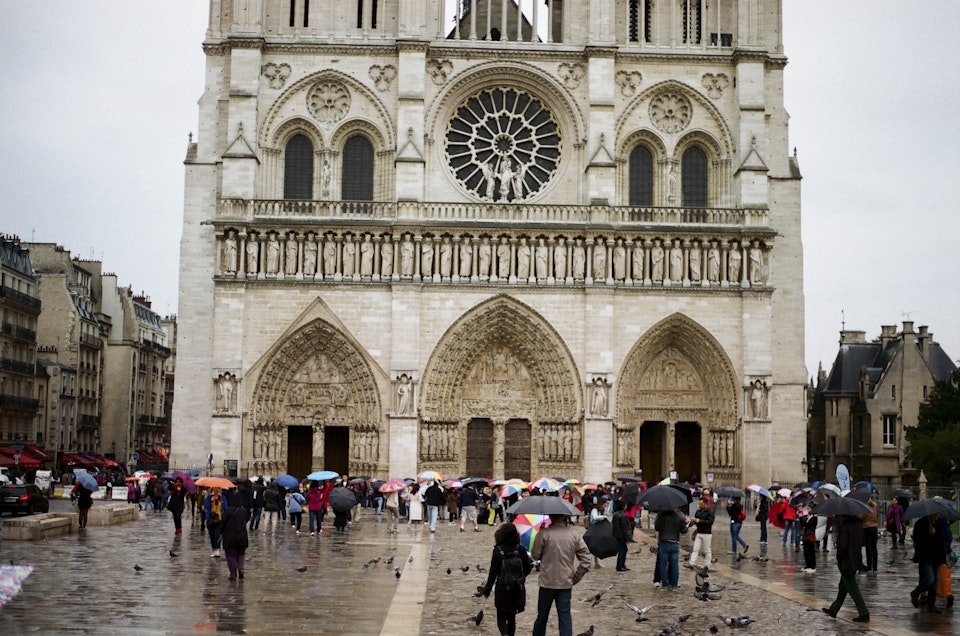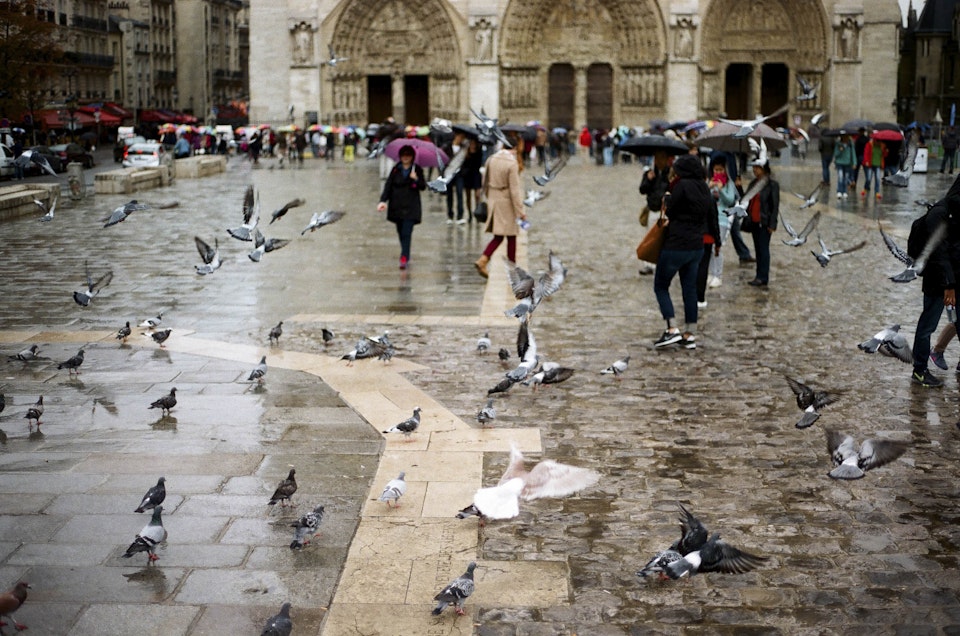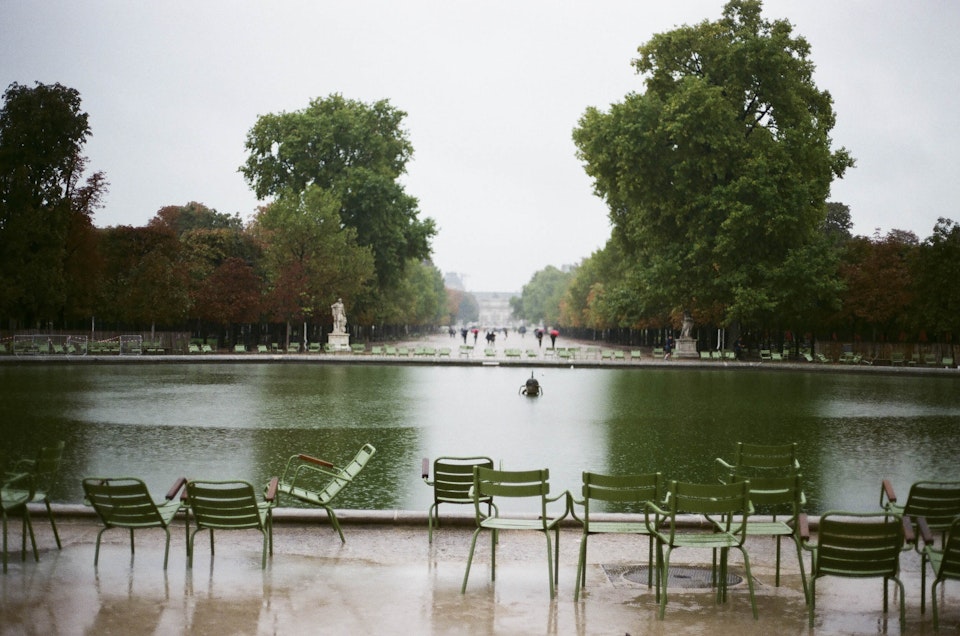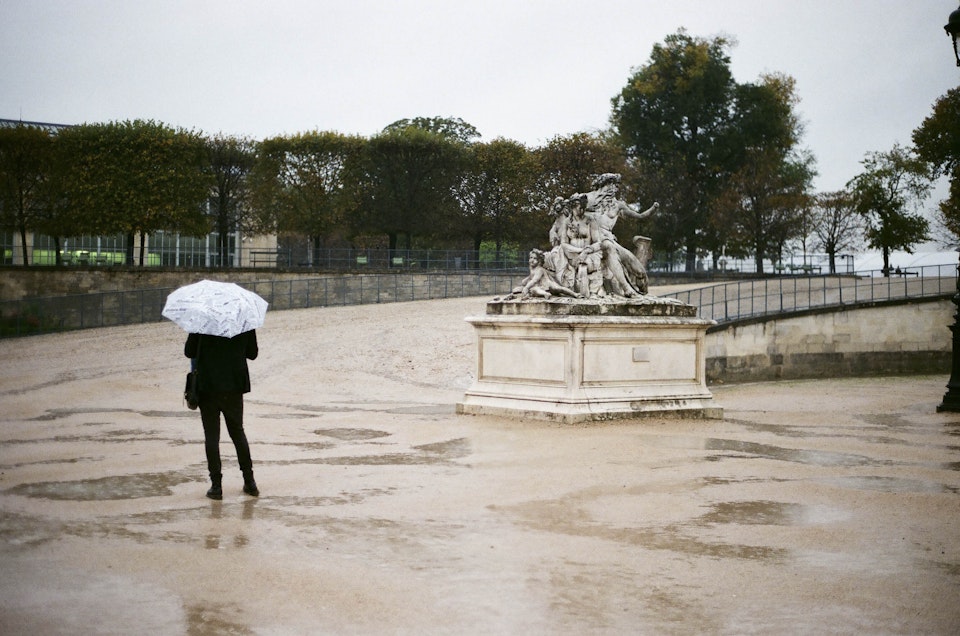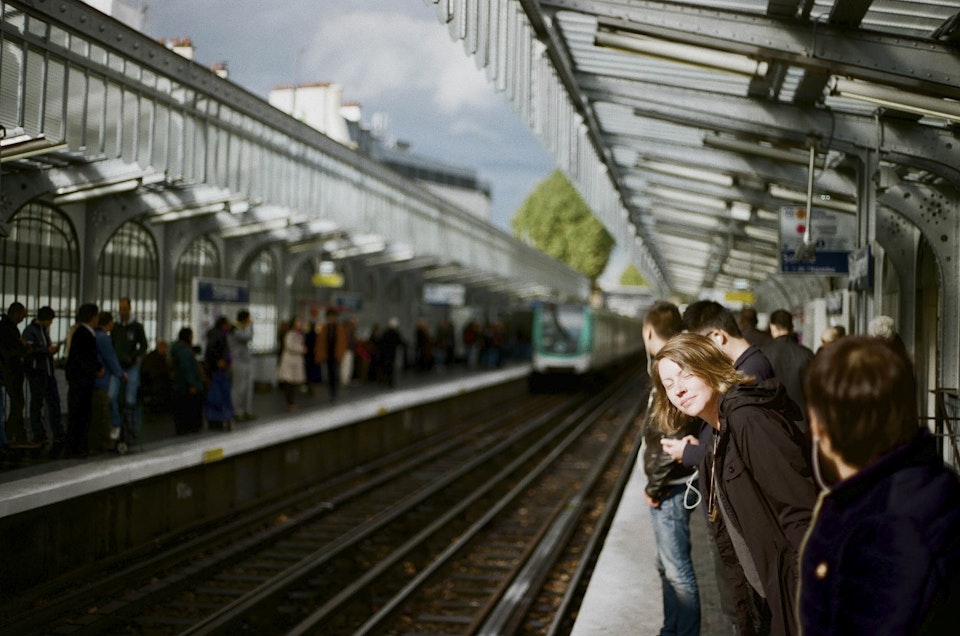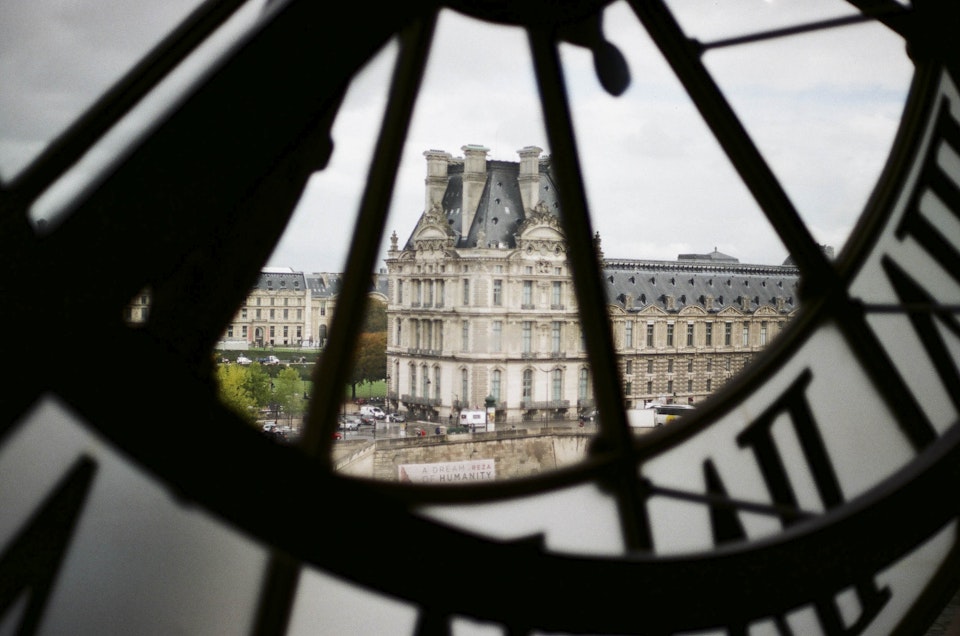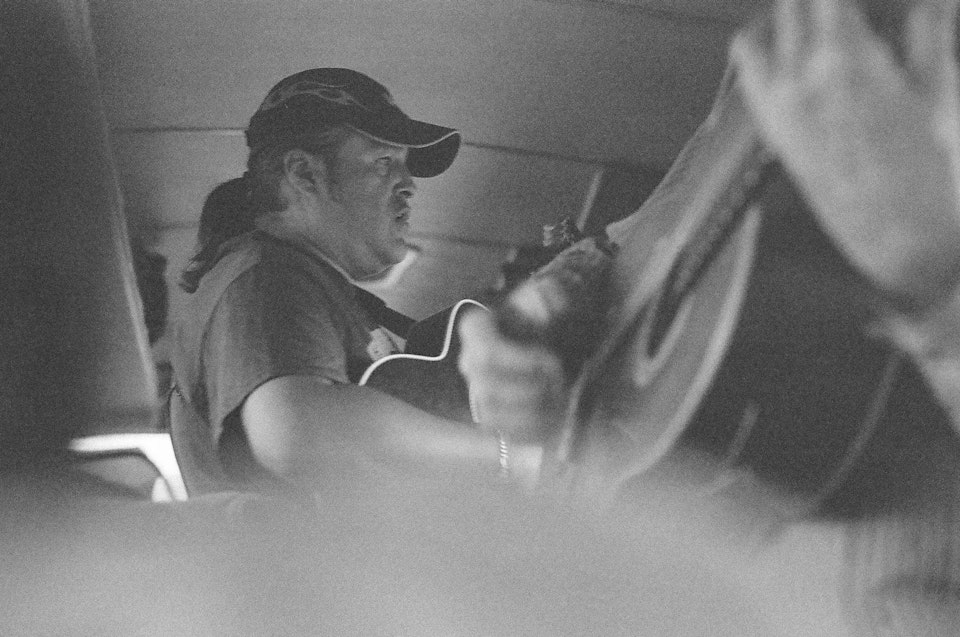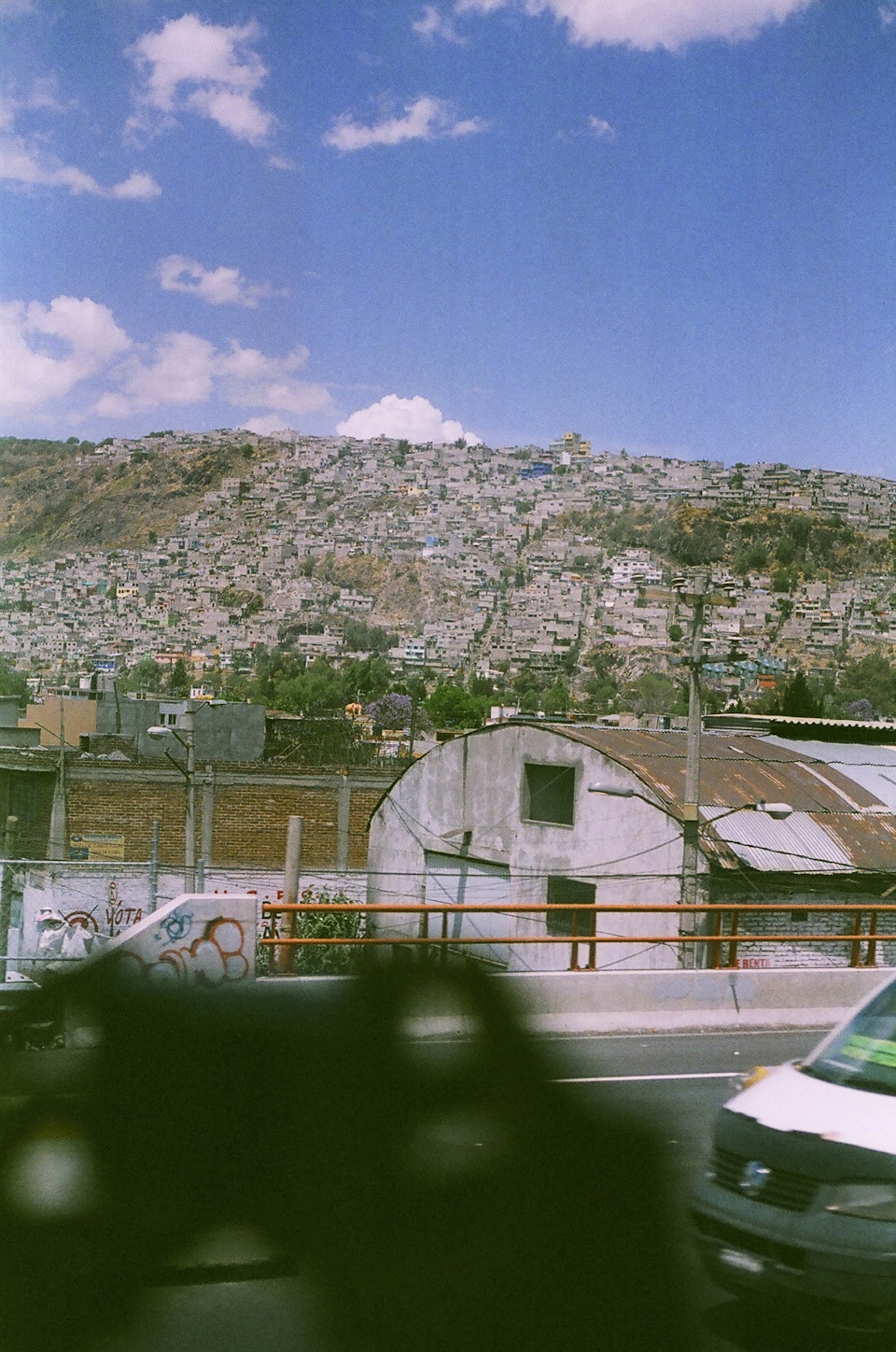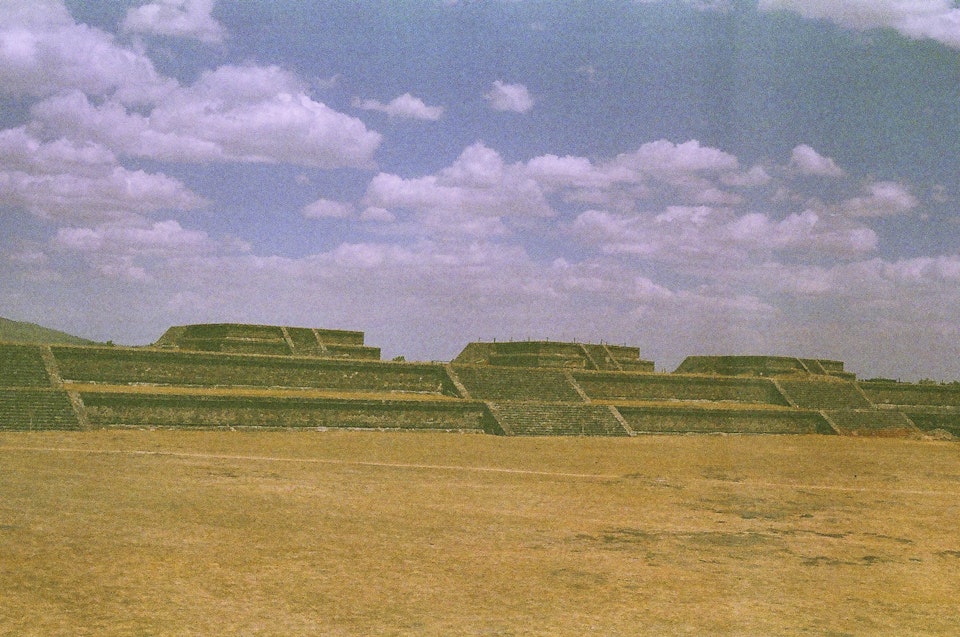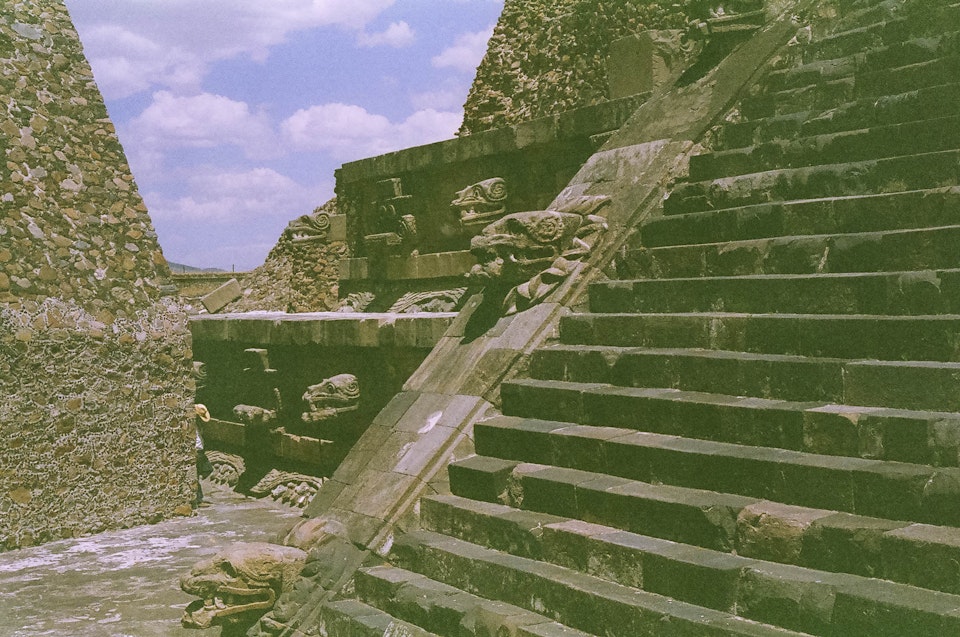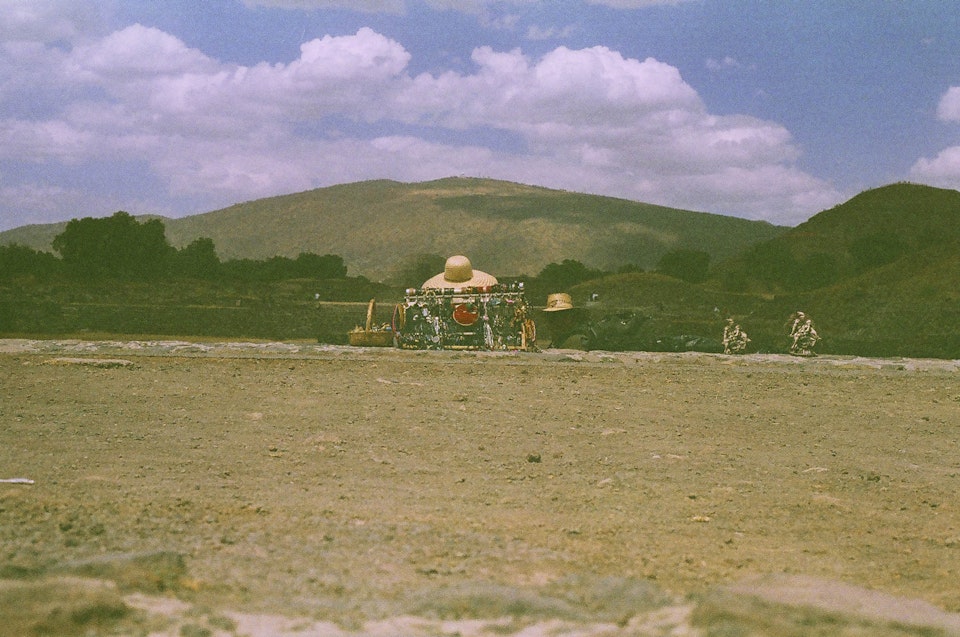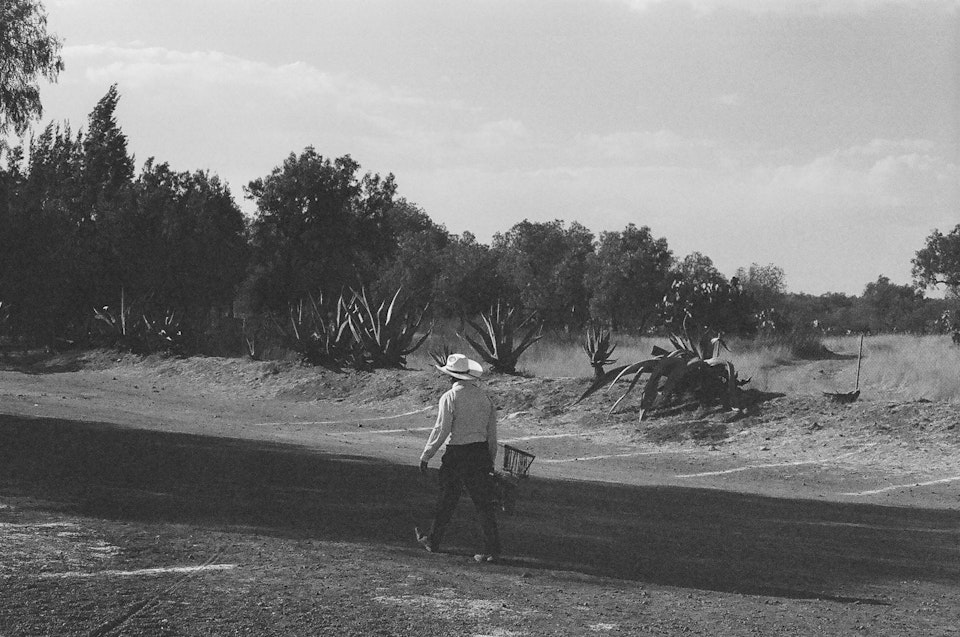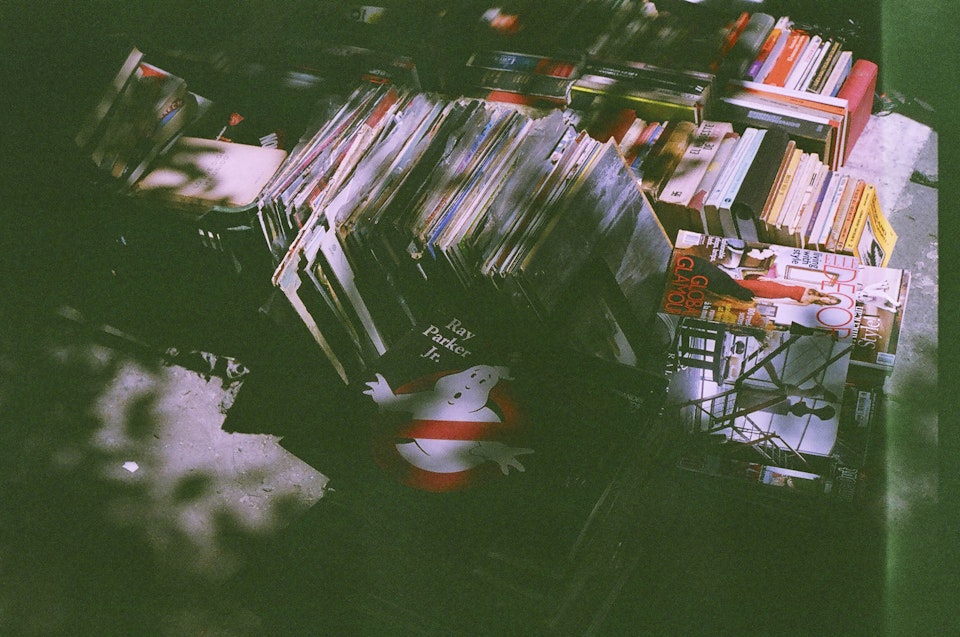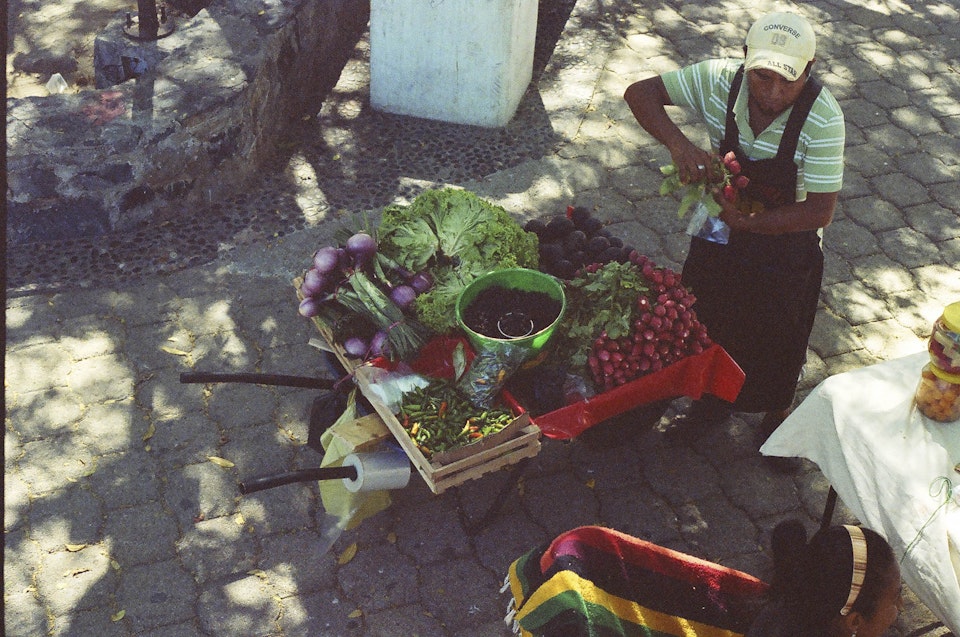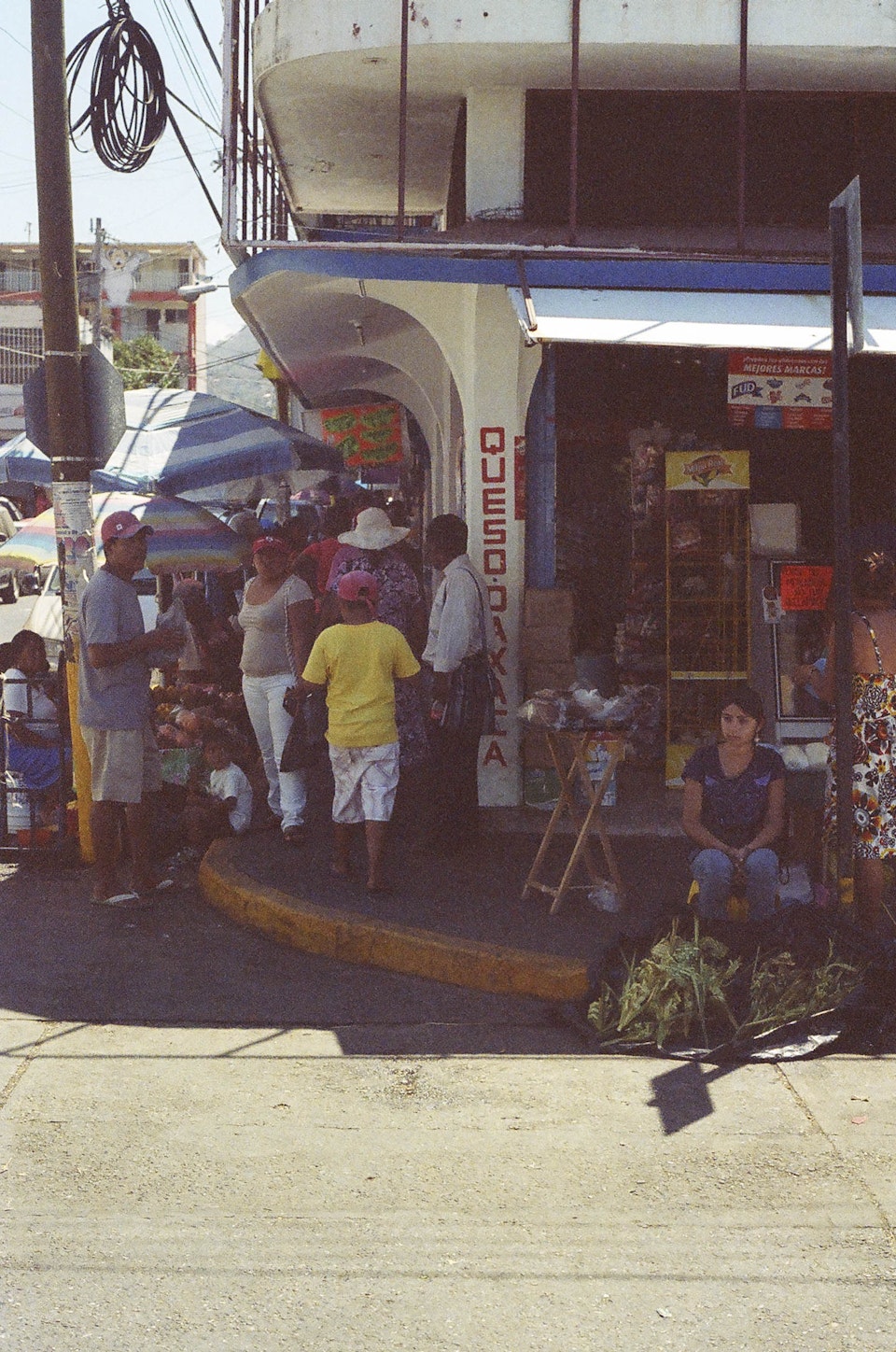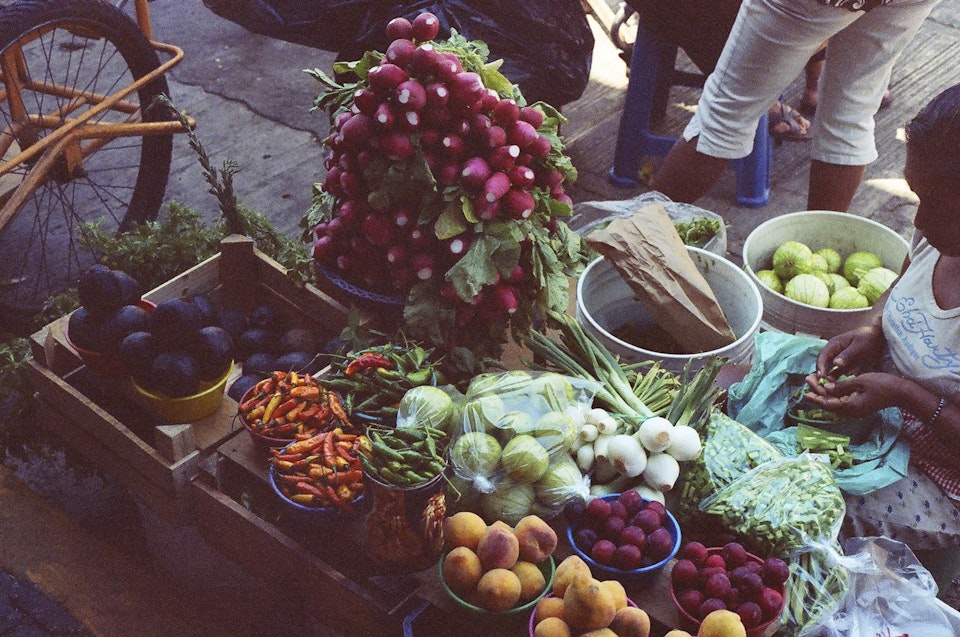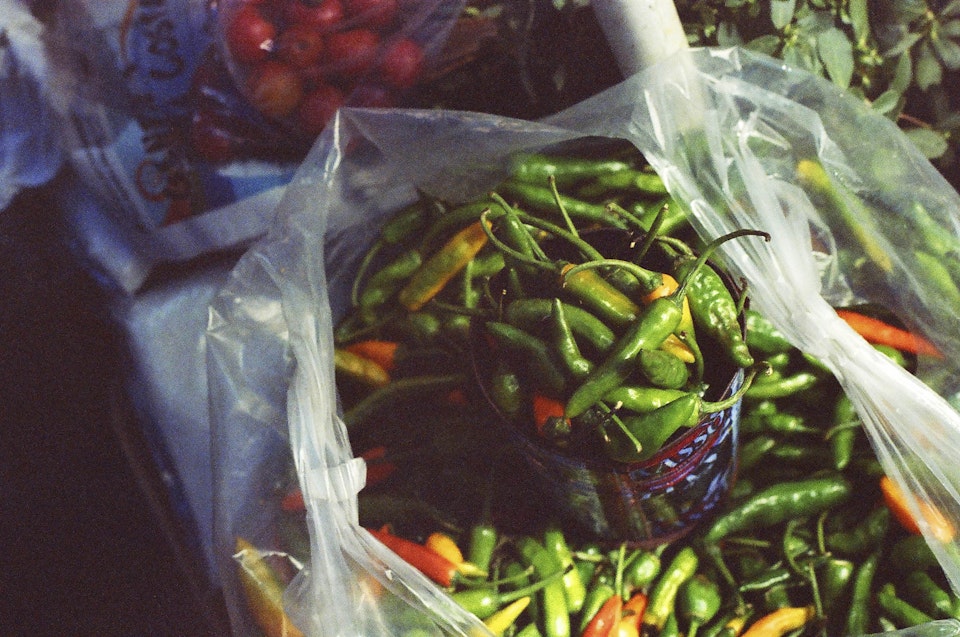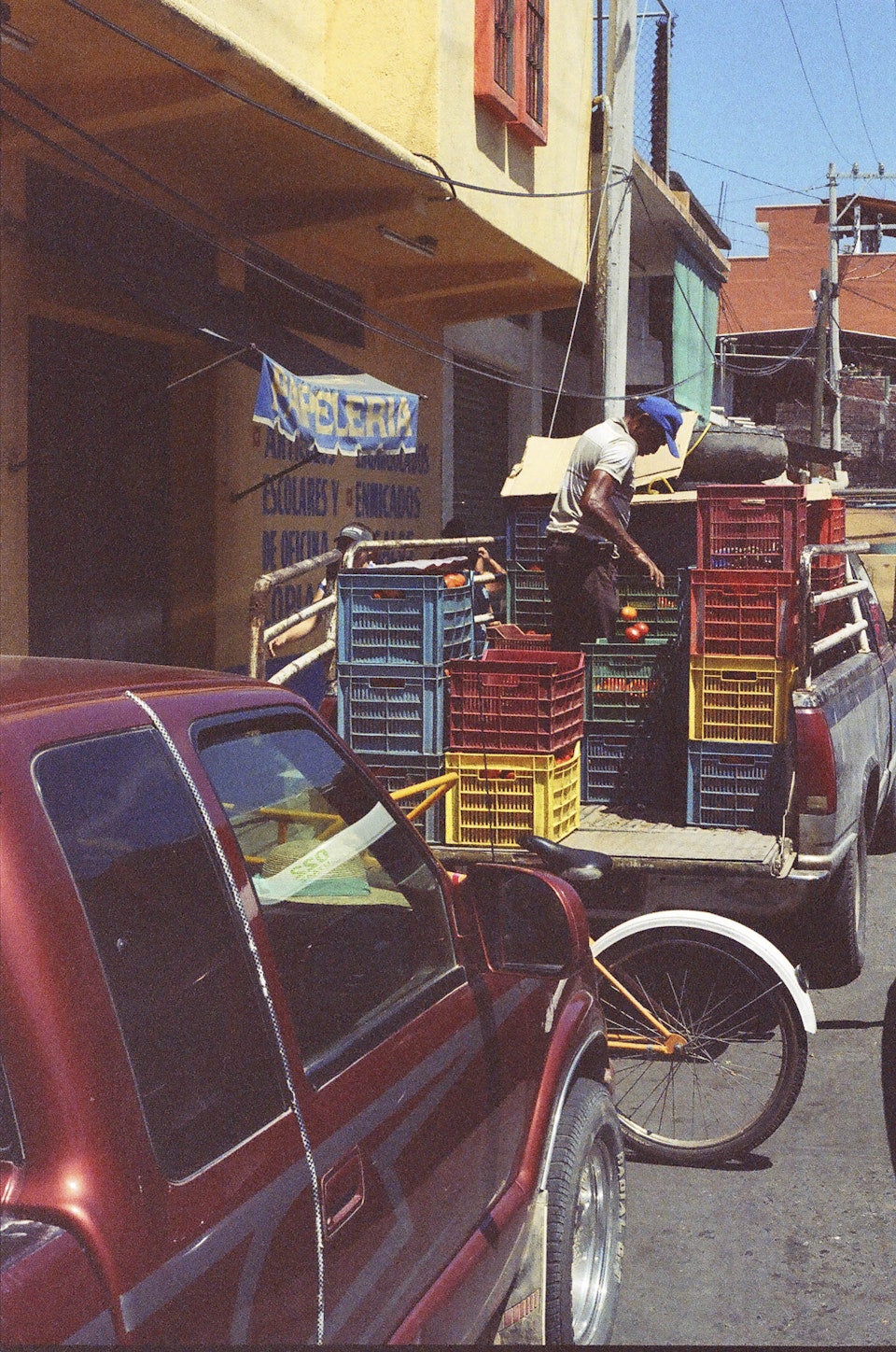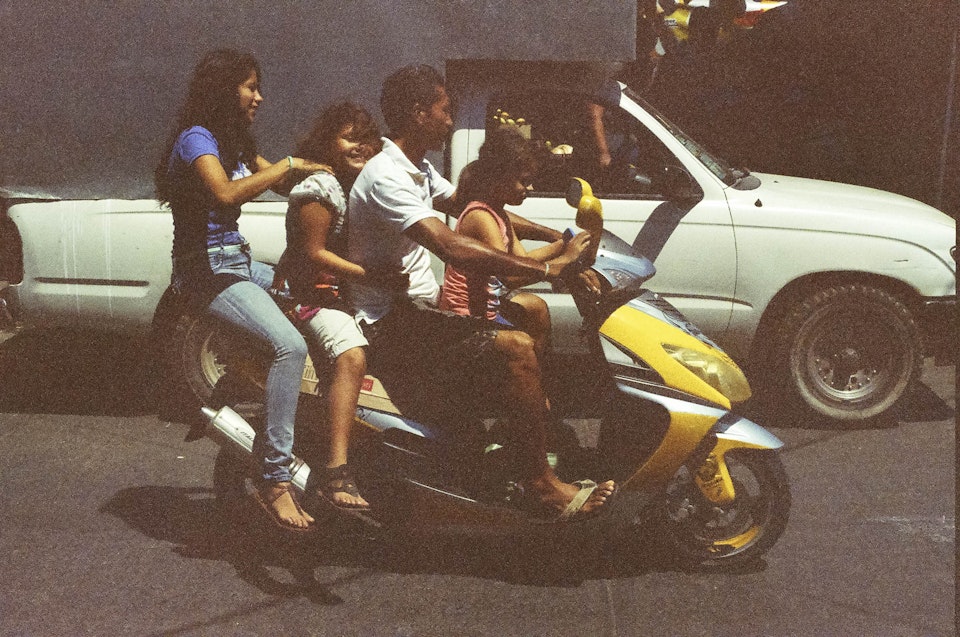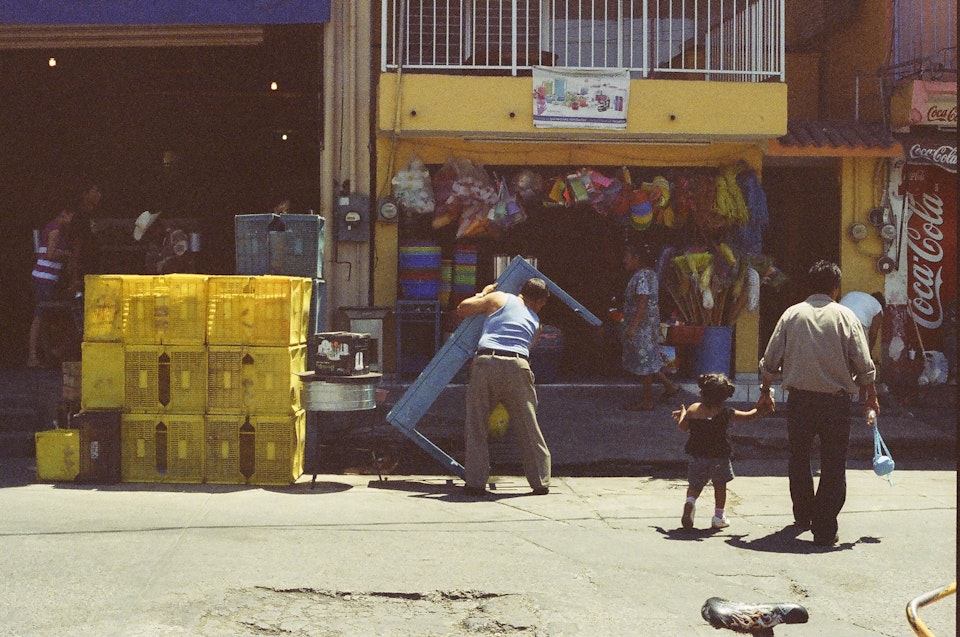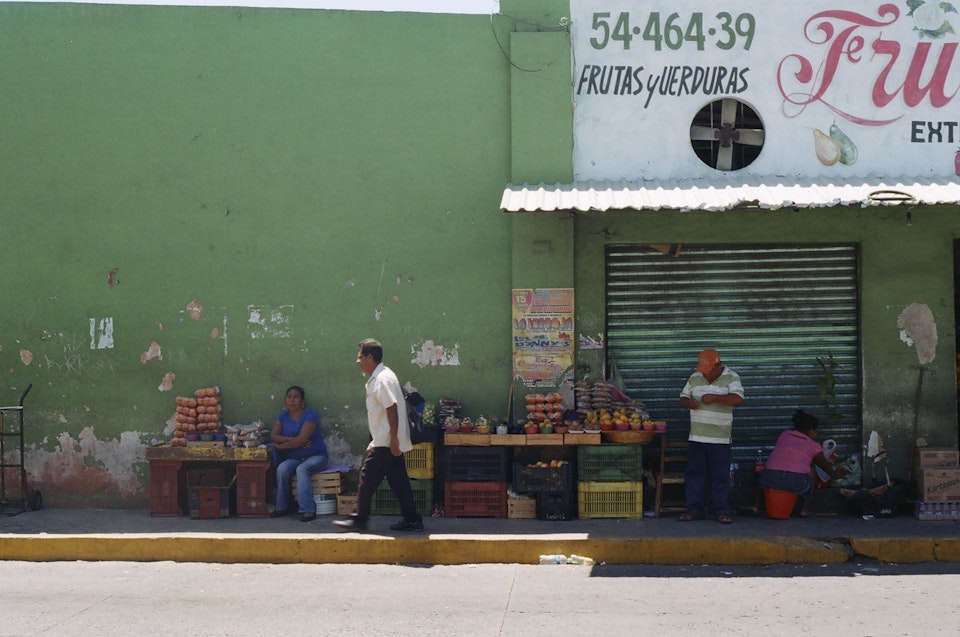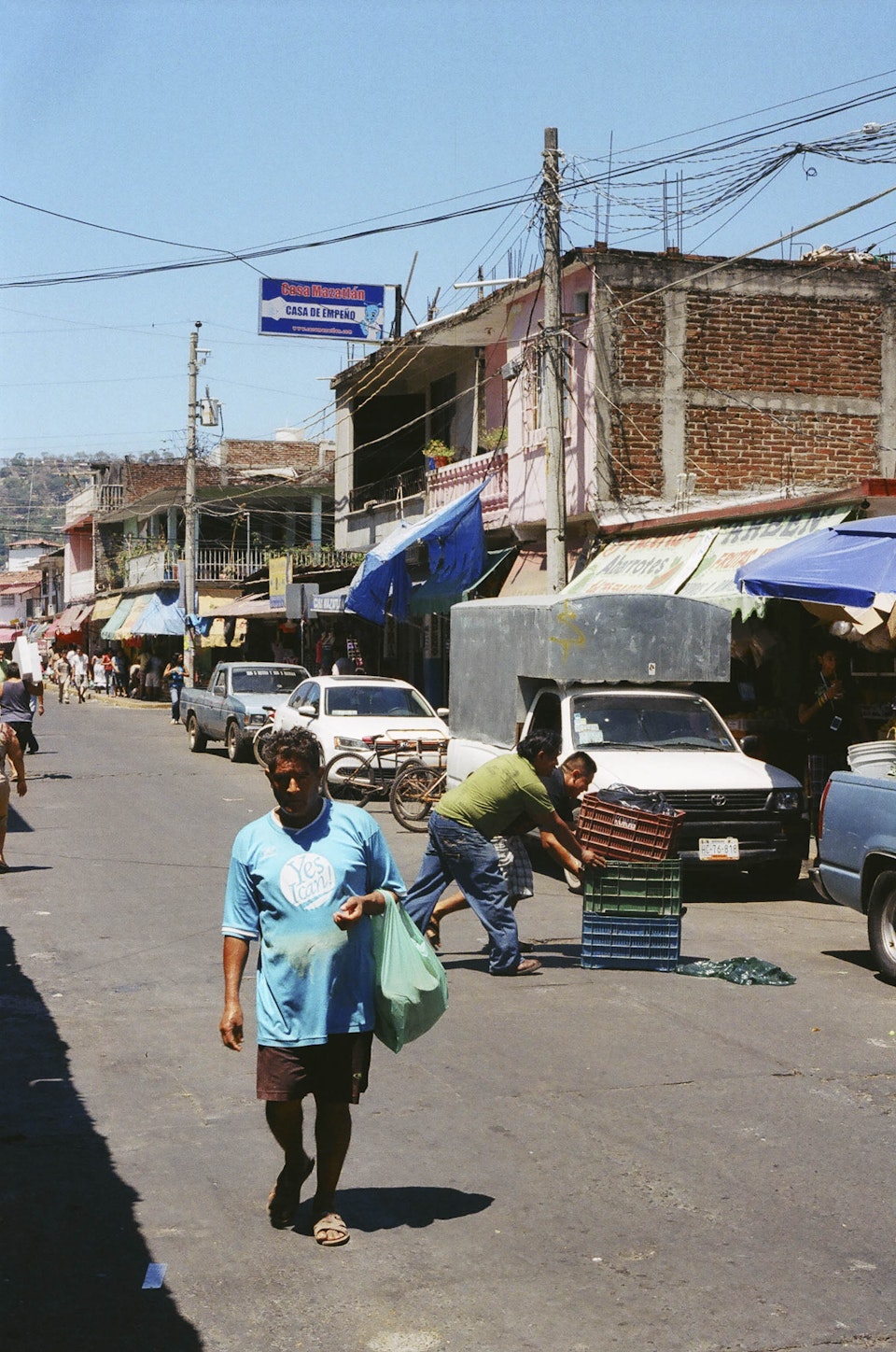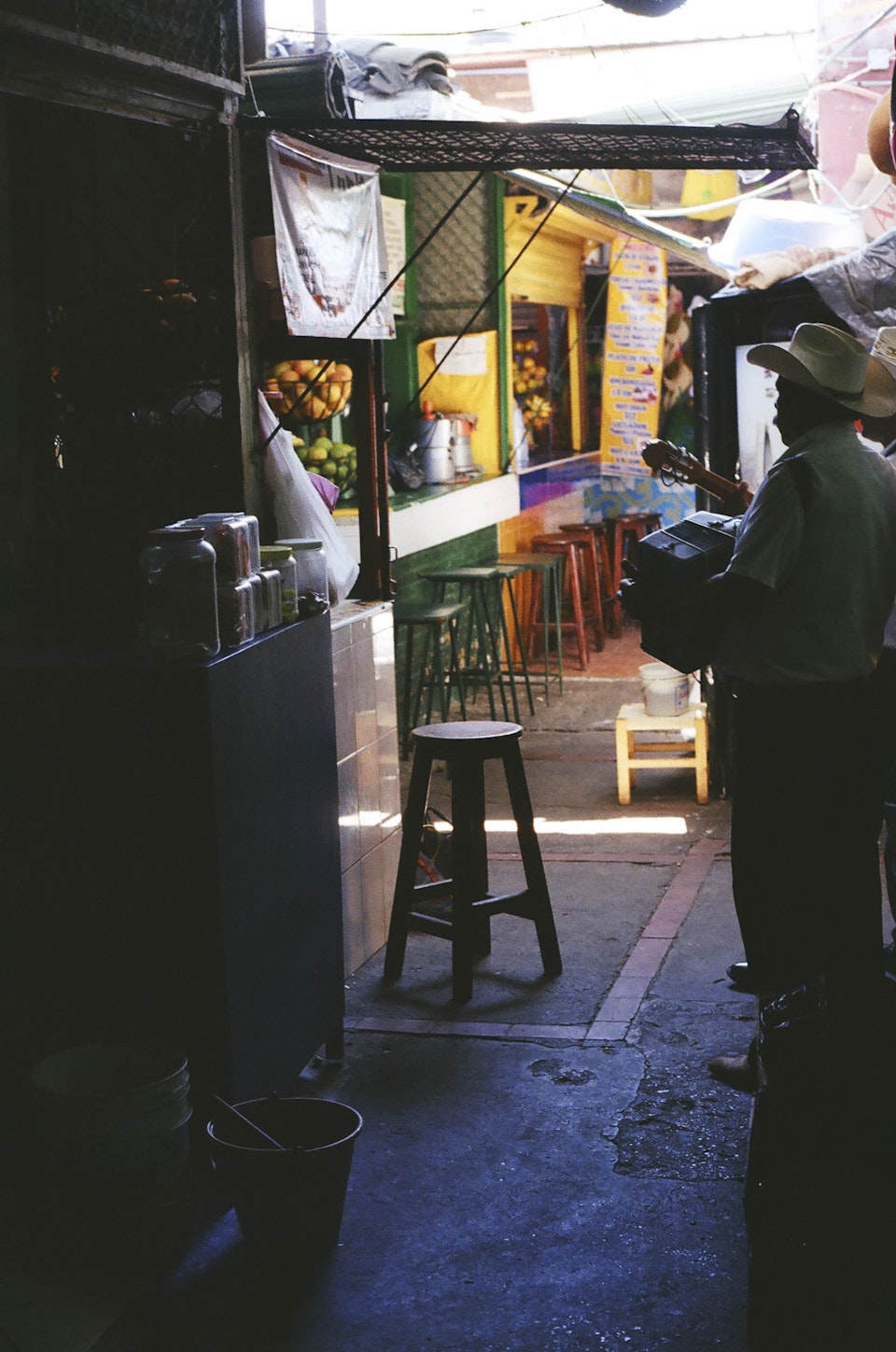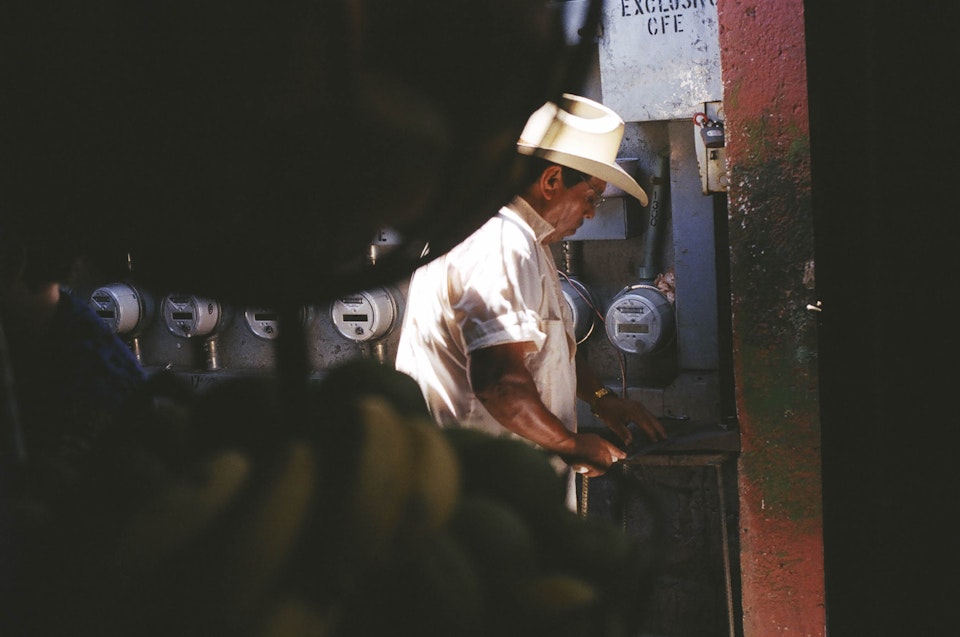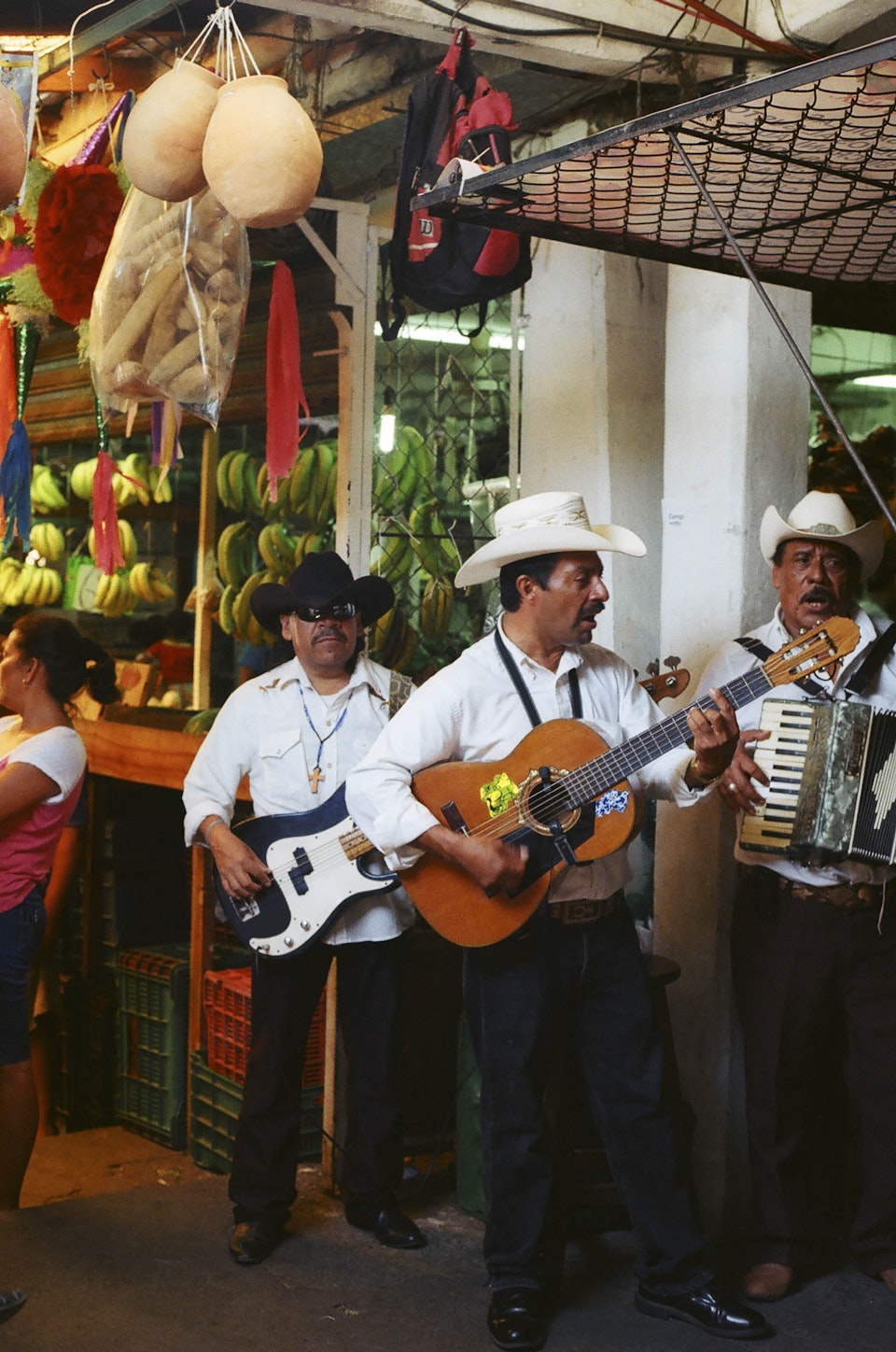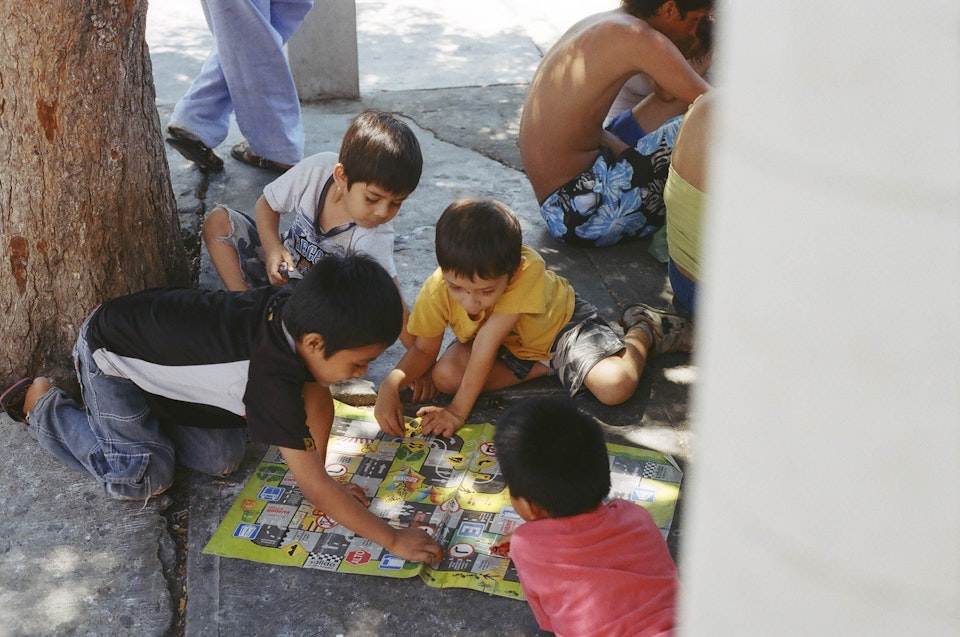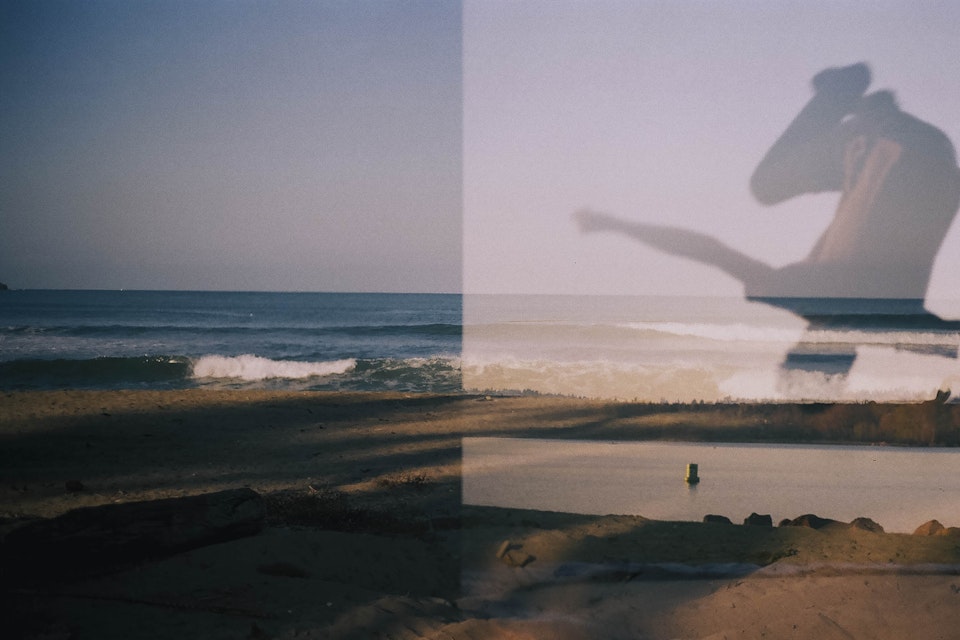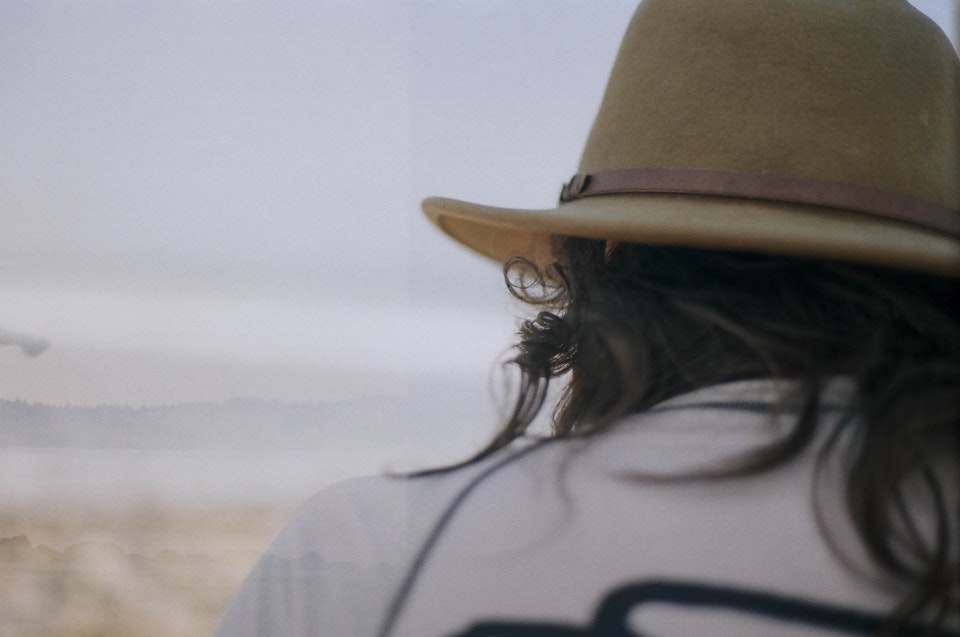 Throughout the 80's and 90's my dad documented our family adventures with his tried and true Canon AE1. On the Christmas of 2010 he passed down the torch. Since then I've taken the AE1 on many trips, big and small. It's surely my most valued camera. It's an heirloom. It's probably my most prized possession. Being able to shoot with various camera's for various projects, or even just for the fun of it, is part of the creative process for me. It's like taking an old Mercedes for a drive (which I would like to own someday).

The images below were all taken with my Dad's AE1.
And here's a long term project I've been working on, a tribute to the camera, my dad and the photo's he took.